All of us were doing that to kill time while waiting in the line, to beat the score of your friend or simply to follow the trend to have anything to tweet about. At least once. I'm talking about mobile games.
Nowadays you can find loads of them in the App Store or Google Play: some games are beautiful and become classic ones, some of them are real game-changers and got the title for a reason, but some games are pretty miserable in hindsight. Here I'm going to lay down the law on the 3 most overrated games ever (in my opinion, of course) and consider alternatives to them.
From Angry Birds To...
"Now I'm taking the yellow bird and launching it to destroy that green pig left on the structure." Sounds familiar to you? I bet most of you understand what that means (even my dad does)! I'm talking about the Angry Birds game. Not so much to tell about, simple game mechanics when you drag and tap your finger on the screen to aim to launch birds to kill green pigs; funny graphics, many ads; excellent physics though.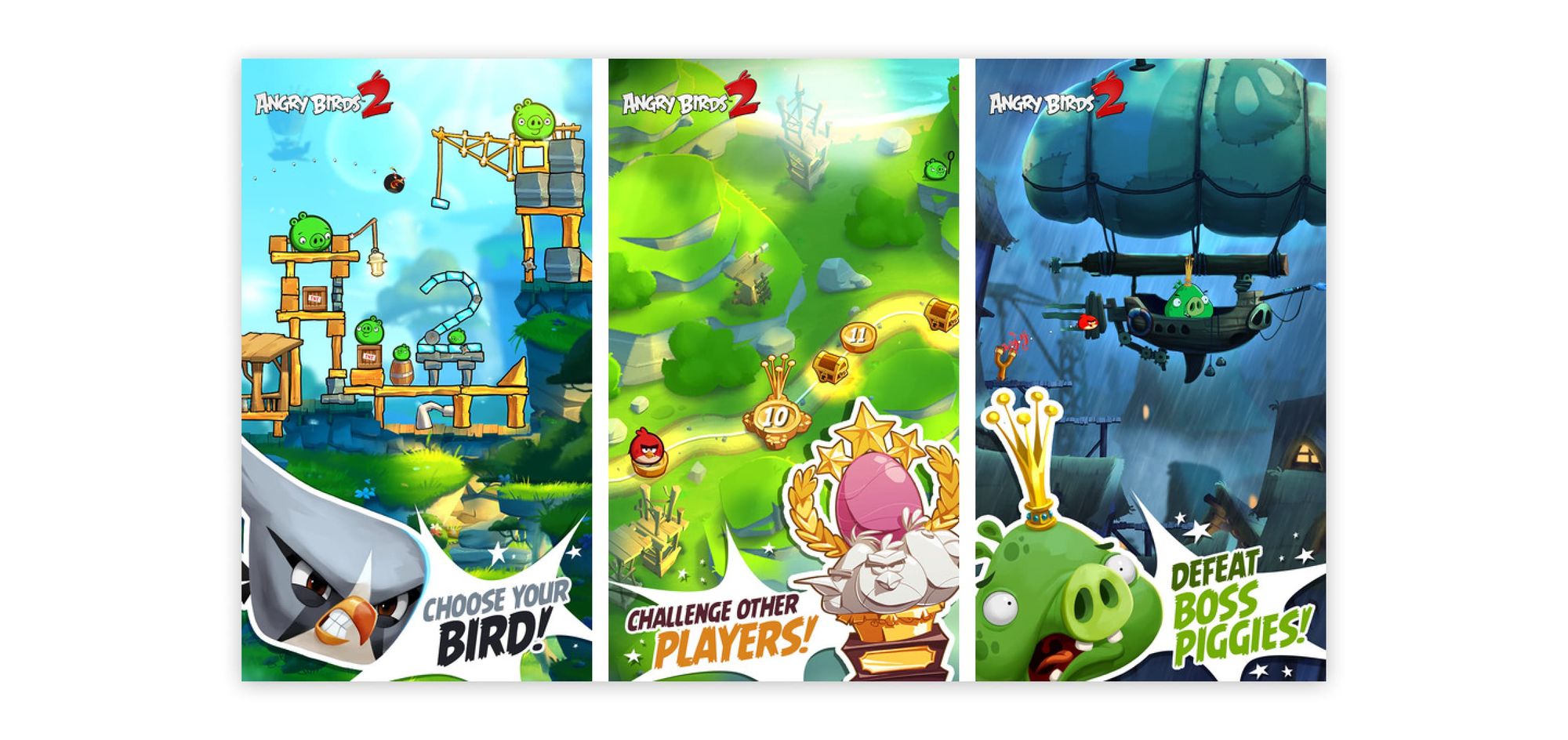 The game has exploded and became ultra popular and the merchandise goes over the top. Some people, mostly kids, of course, are so obsessed with that, so they not only have Angry Birds t-shirts and plushies but all the stuff, like caps, clothes, devices, accessories, all games editions, they watch Angry Birds cartoons, etc. Oh, gosh...
Alternative
Actually, any video puzzle game can be considered an Angry Birds alternative. Based on the surprising popularity of the game, a lot of indie developers released their own version. Thus, you can find Catapult King, Angry Frogs, and even the I hate Angry Birds game available on iPhone only. If you want to just veg out and play some alternatives, check out the following:
World of Goo — I can honestly say that this game is one of the most original games I've ever played. Physics puzzles are the heart of the game. At first glance, it may seem far from Angry Birds, but both games feature an environment that presents obstacles to overcome, use physics puzzles, and a trial-and-error experience.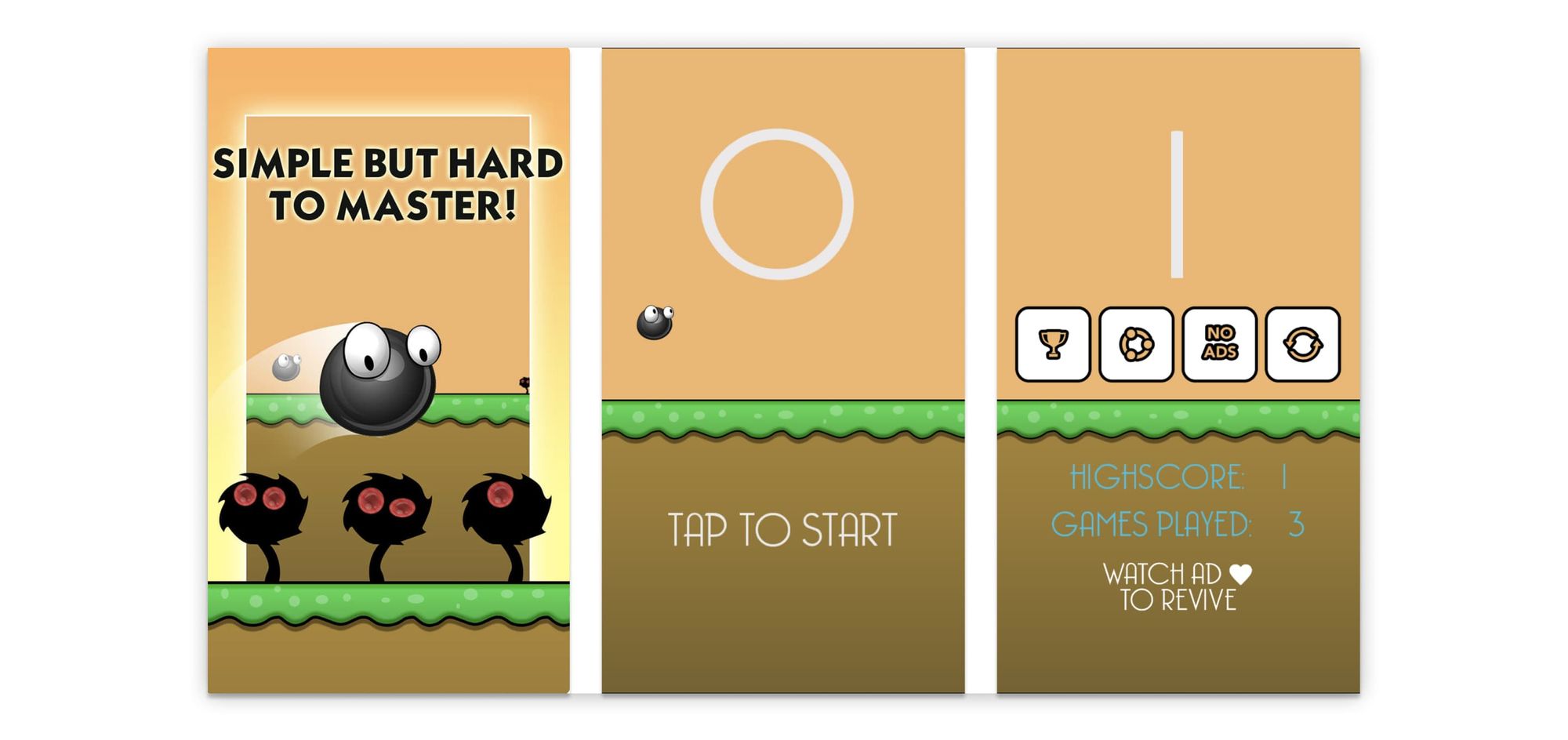 Add here relaxing sound, stunning visuals and inventive gameplay and you'll get the one you won't stop playing.
Crush the Castle — a paid alternative that, actually was more of a predecessor than a follower. While it doesn't look so polished as Angry Birds, the idea of the title is the same — you need to use trebuchets to destroy your enemies' castles, so you can go back in time pretending you are living the era.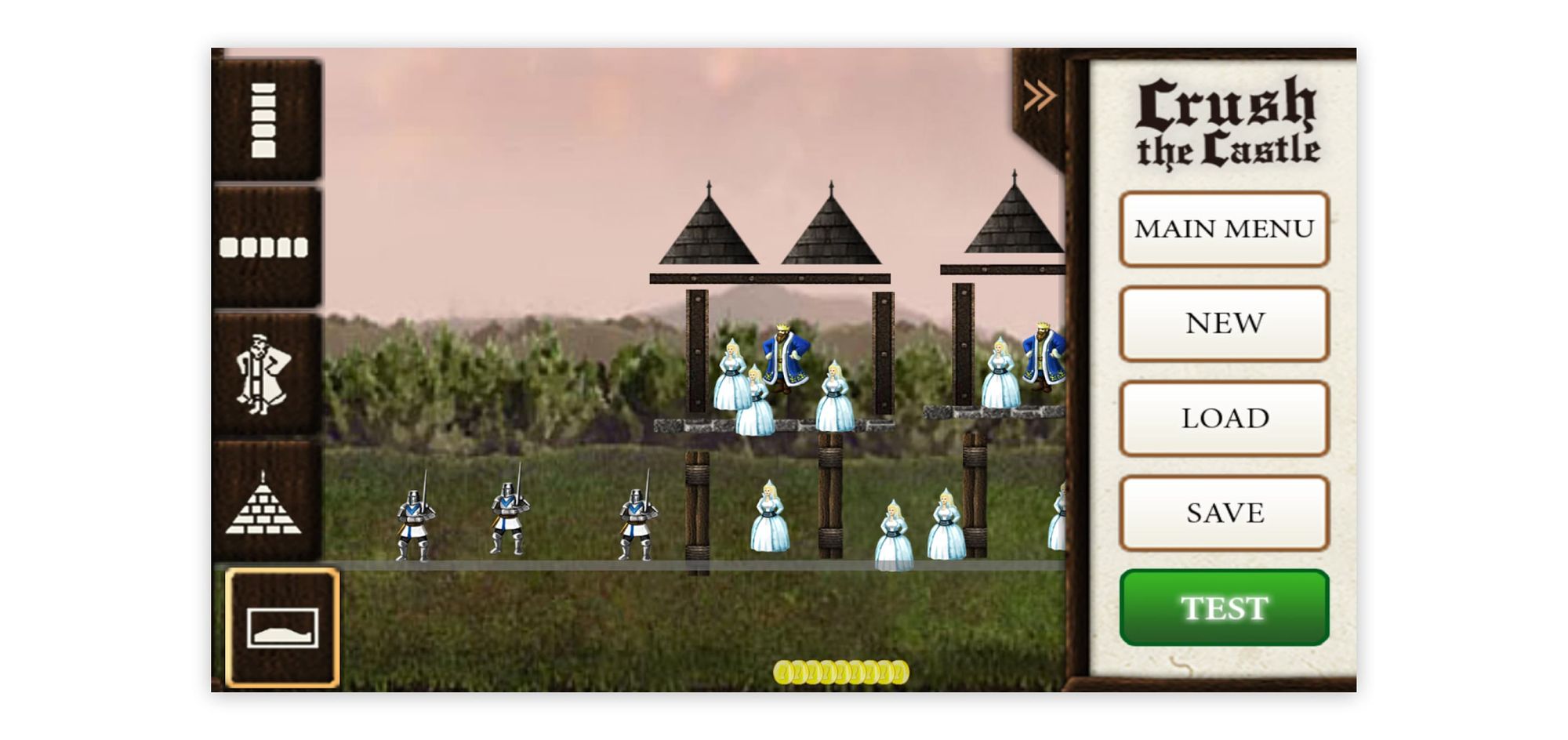 The good add is that you also can choose a create-a-castle mode to set up the structures you want to have fun destroying.
From Candy Crush To...
Definitely not a brainbuster, Candy Crush became so popular, that almost everyone that I know around me had played it at least once. It's a puzzle game with colorful pieces that you have to match up to score points and clear the board. Just another nice time-killer with too much attention asking to pay to win.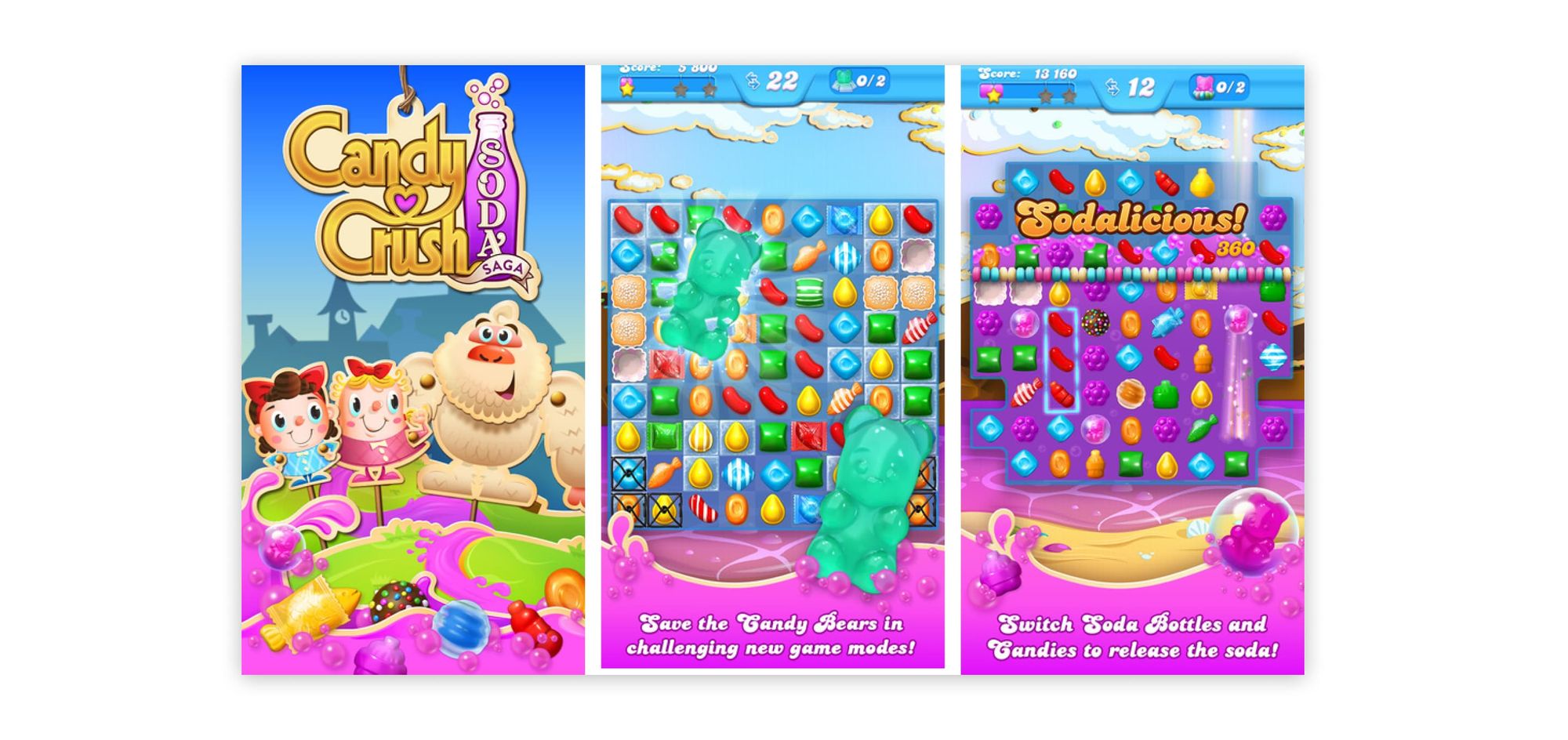 On the wave of popularity, guys decided even to launch a Candy Crush TV show in CBS, where celebrities were playing the exact same game over and over again. However, the show didn't rock and was canceled after the 1st season because it wasn't sweet enough.
Alternative
Leave the same game mechanics, but change candies on to something else, add a new sound and voila! You have a Candy Crush alternative. However, let's get back on track. If you are looking for a similar game, but there is too much sugar in your life, check out these games:
Bejeweled — it's free, with lots of different modes to play and achievements to be won, but have gemstones instead of candies and pleasant jewelry sound. Maybe it's not so sweet but looks charming enough for you to play.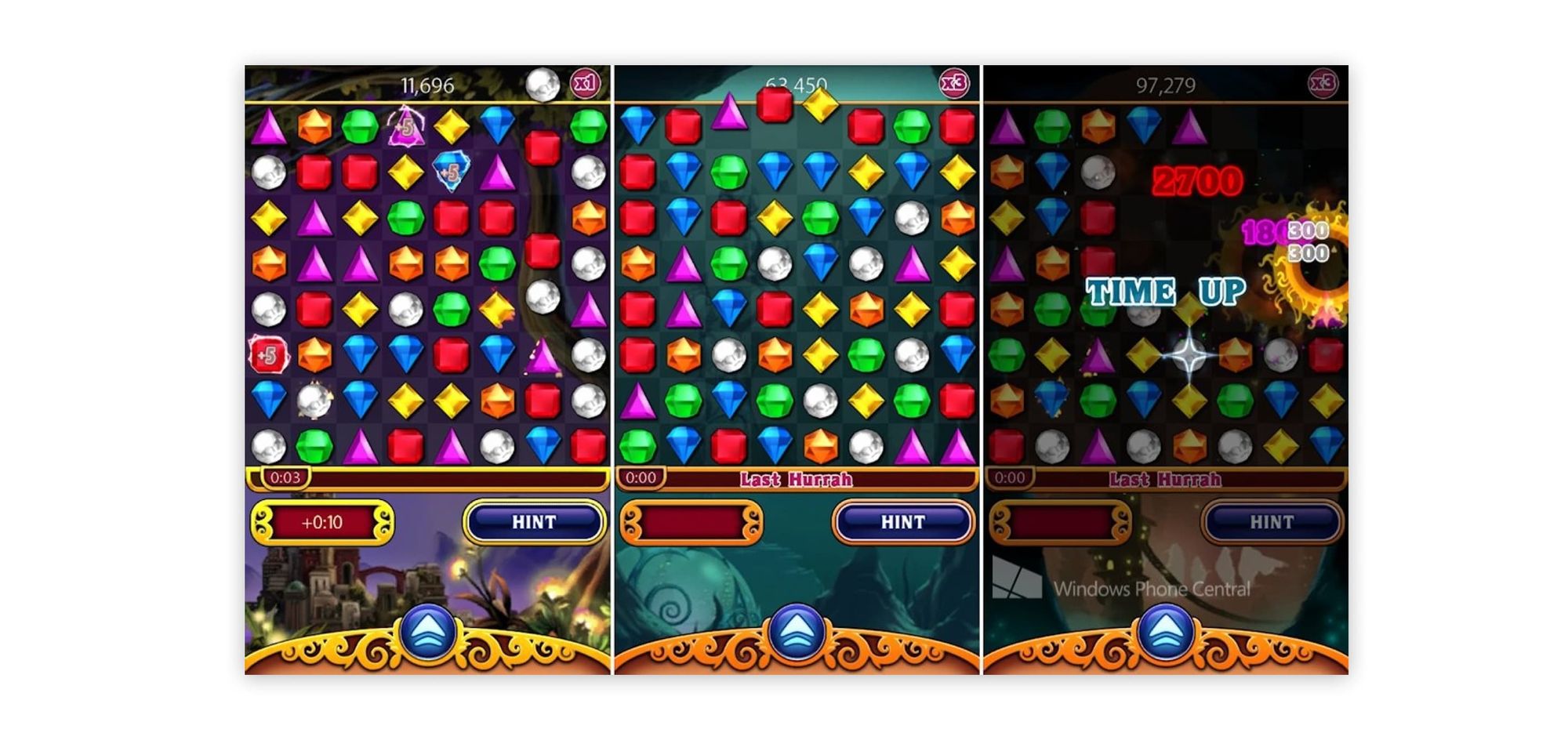 Two Dots — is a beautiful game that just uses colorful dots and subtle animations. The game process is as easy as a piece of cake, you need to connect as many dots of the same color as you can in crunching one minute or a challenging limited number of moves to go to the next level.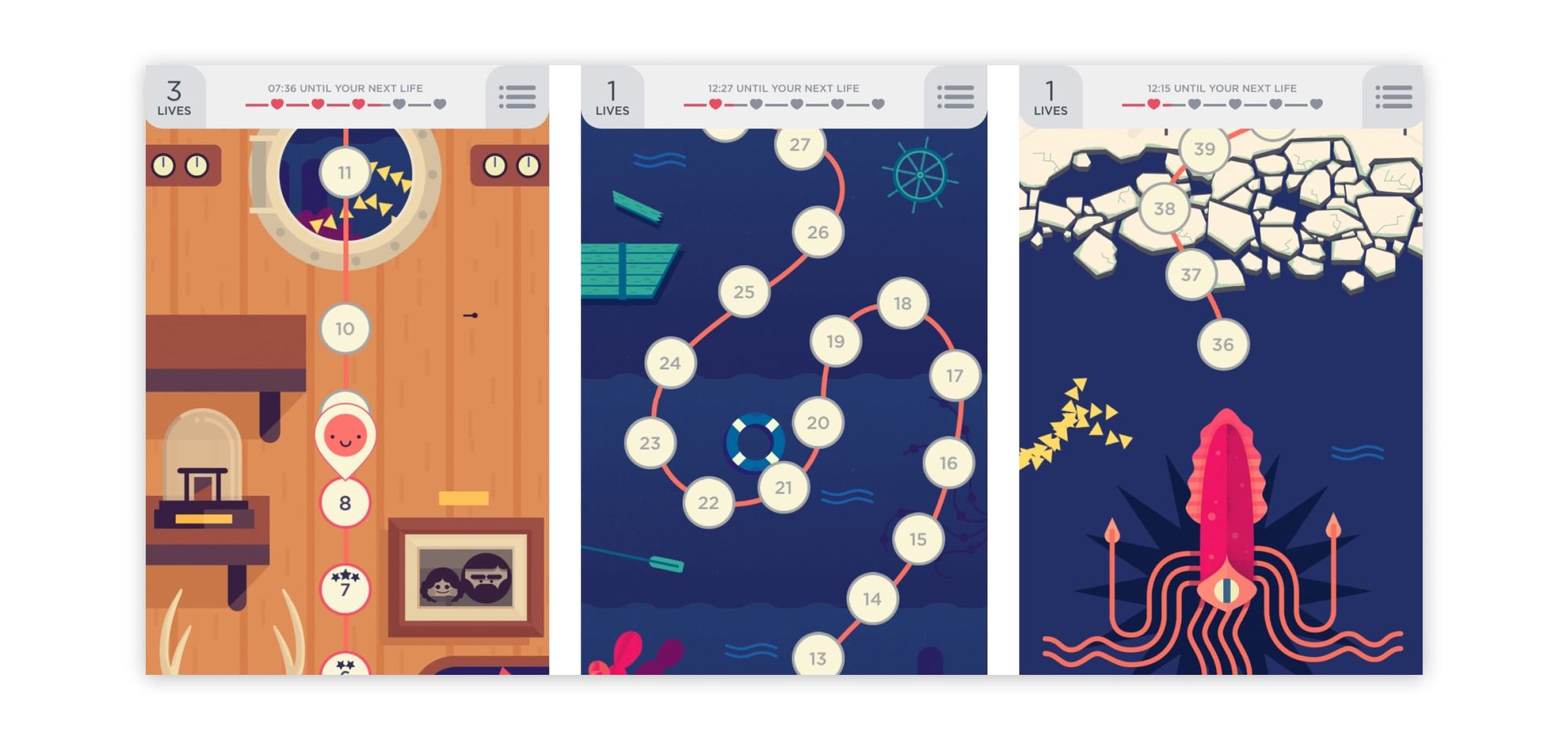 Can you beat my score of 1000+?
From Clash of Clans To...
Clash of Clans is still one of the most popular strategy games sitting in the charts of the Apple Store and Google Play. You need to form loyal clans, train troops and attack other players to grab their resources.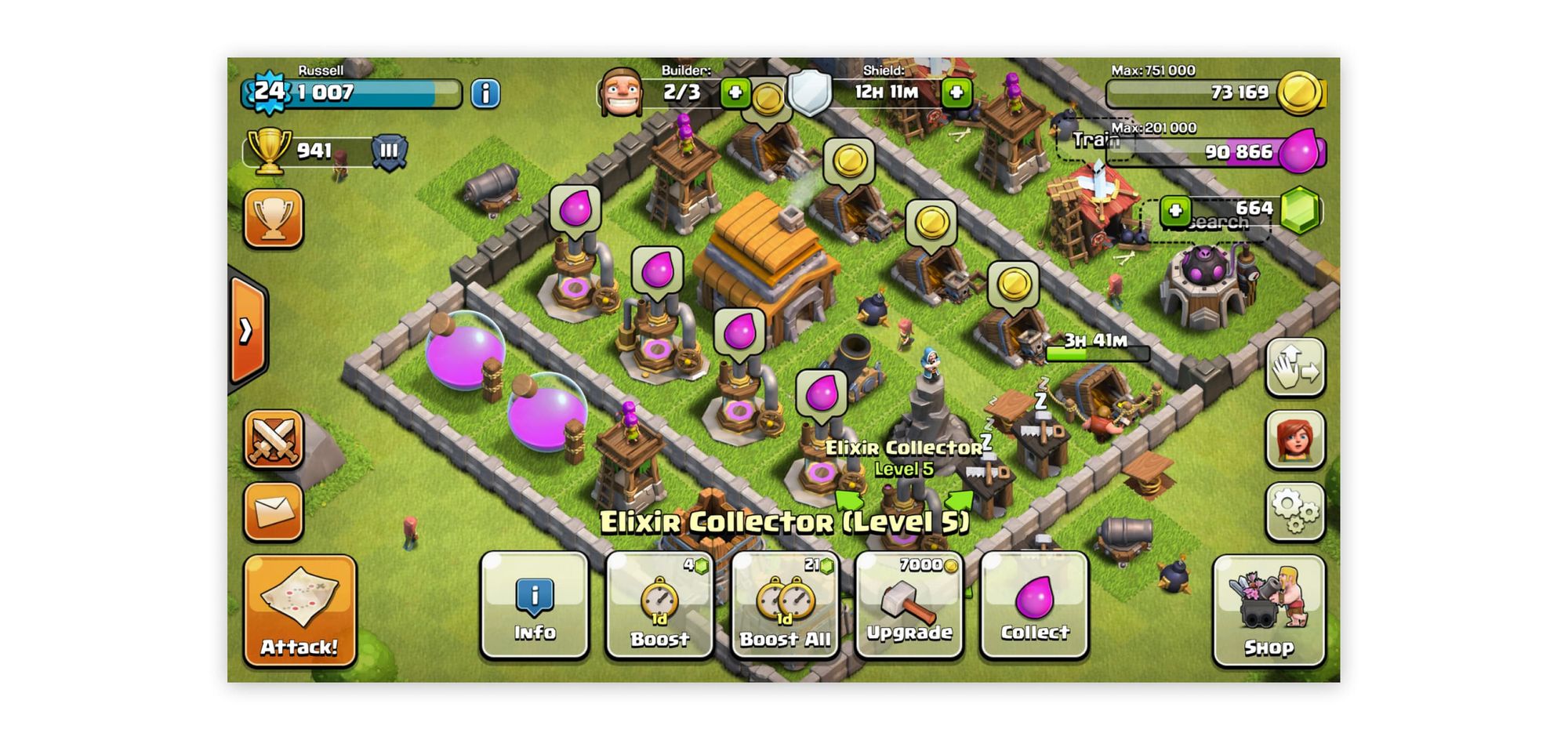 The game itself couldn't be considered as a game changer, but it does enough to engage the genre's addictive elements. Due to impressive budgets, the developer continues to advertise the title literally in every possible place. If you are a bit tired of Clash of Clans, check for alternatives.
Alternatives
If you like the game mechanics of Clash of Clans, but want to play some other games, try out the following games that have something in common and something new to offer.
Boom Beach — the game was created by the same developer who created Clash of Clans, however, Boom Beach provides a richer experience and lets you create powerful weapons, immovable structures, defend your territory and loot resources. Let yourself go and see what you can do.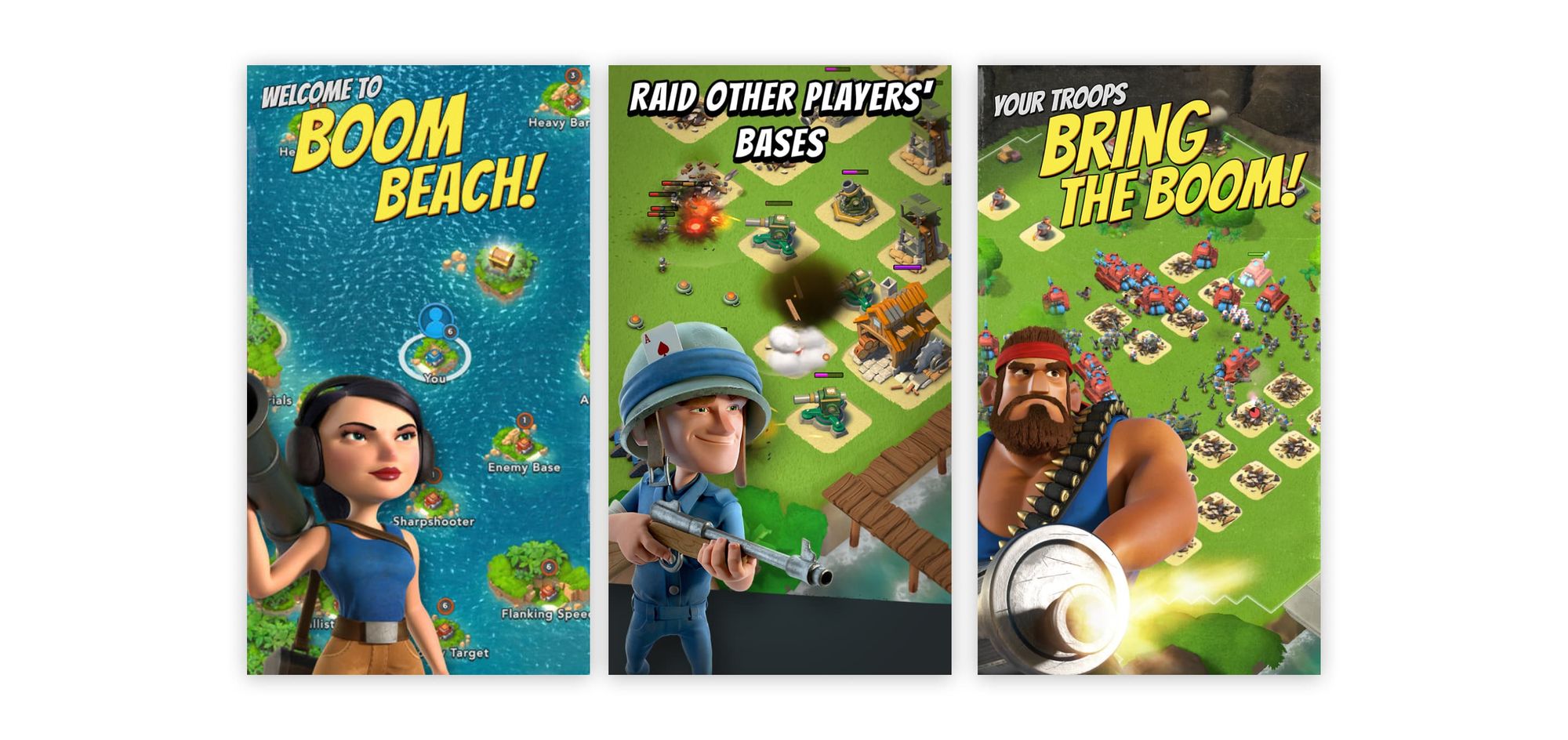 Call of Duty: Heroes — is another popular Clash-of-Clans-like strategy game you will enjoy. You need to command an army of heroes, save cash to upgrade and use combat strategies to take down enemies, build armies and the whole nine yards.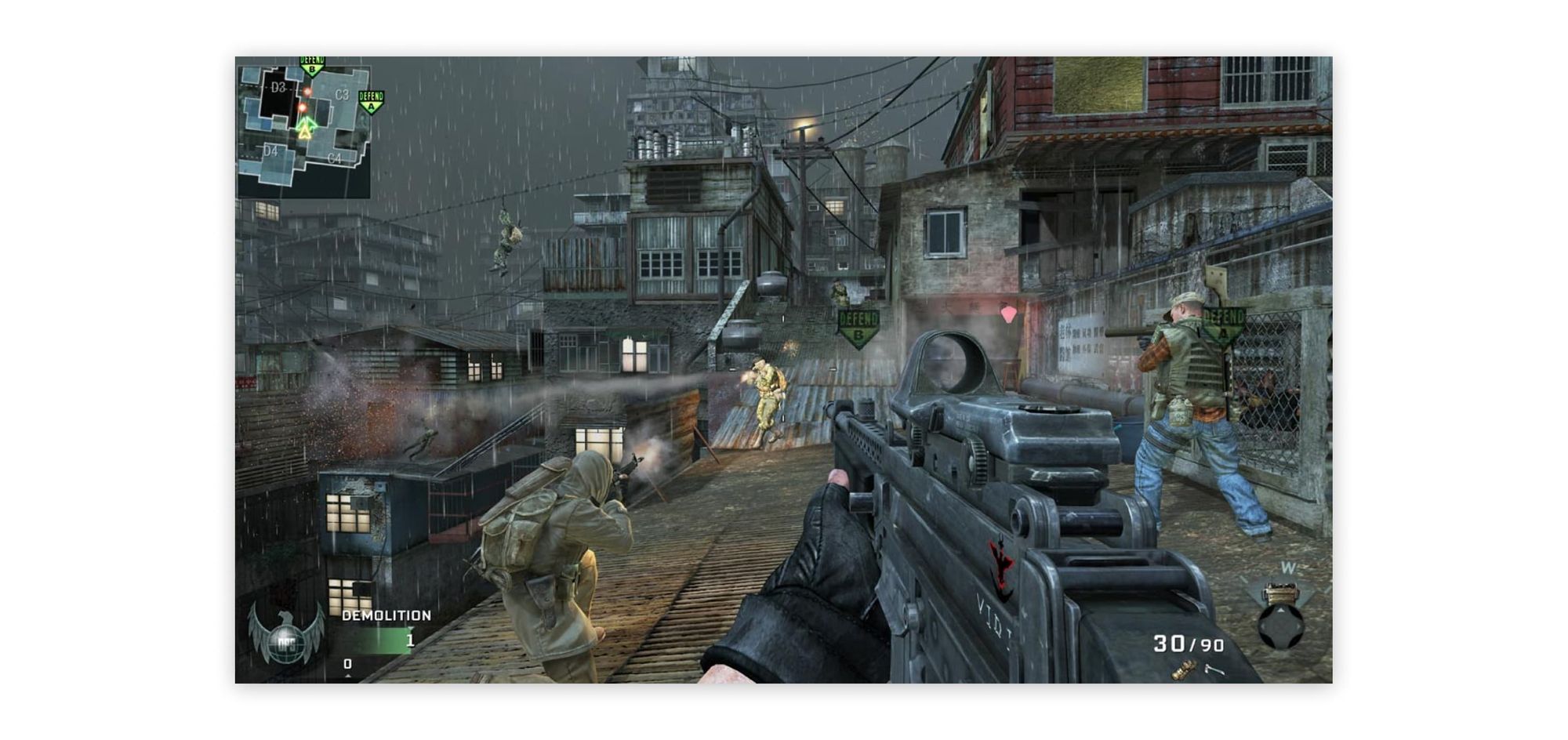 You'll get killstreaks, UAV, care package drop zones that will force you to get along with other members.
Conclusion
Among a lot of games, some can bring you fun, while others can just waste your time. So, don't be afraid to be picky and if you are tired of one, you always can find an alternative.