Life is just better without cords. Therefore, we have assembled for you our list of the best Bluetooth headphones on the planet so you can easily make your choice and go wireless.
Read on for the detailed analysis of each headphones.
How to Choose the Best Bluetooth Headphones
When picking a set of Bluetooth headphones, it's easy to get confused by all the hype but what it really boils down to is how do they stack up against the competition and what is most important to you.
If you are looking for a pair for running, your objectives may be different than if you want them to block out the world while you sample the top new music tracks on a crowded train. Over-the-ear fit is also very different than in-ear; again, something to think about.
When evaluating the best wireless headphones, the other factors to consider are:
Comfort level - are they too tight, too loose or do they heat up when you wear them for a long time?
Sound quality - can you distantly hear the high notes from the lows, how is the bass and can you understand people when using them for phone calls?
Battery life - do you feel like you are constantly charging them all the time?
Noise-canceling capabilities - how well do they block out ambient sound, and can you use them in a crowded room comfortably and still hear the music well?
Durability - do any of the components feel weak or breakable?
User-friendly controls - if you can't figure out how to quickly raise and lower the volume, they are probably not a good fit.
Price - balancing price with quality is always a concern.
So now you know what questions to ask and what is important when evaluating Bluetooth headphones, let's dig into which models blew us away and why.
The Most Expensive Best Bluetooth Headphones Available
First, let's get our honorable mention out of the way. If you have money to burn and want the best pair of Bluetooth headphones on the planet get your wallet out and get ready to spend almost $700 for the Beyerdynamic Amiron Wireless High-End Stereo Headphones. Along with 20+ hours of battery life, they drown out ambient sounds with their comfortable over-the-ear fit. The dynamic audio will blow you away.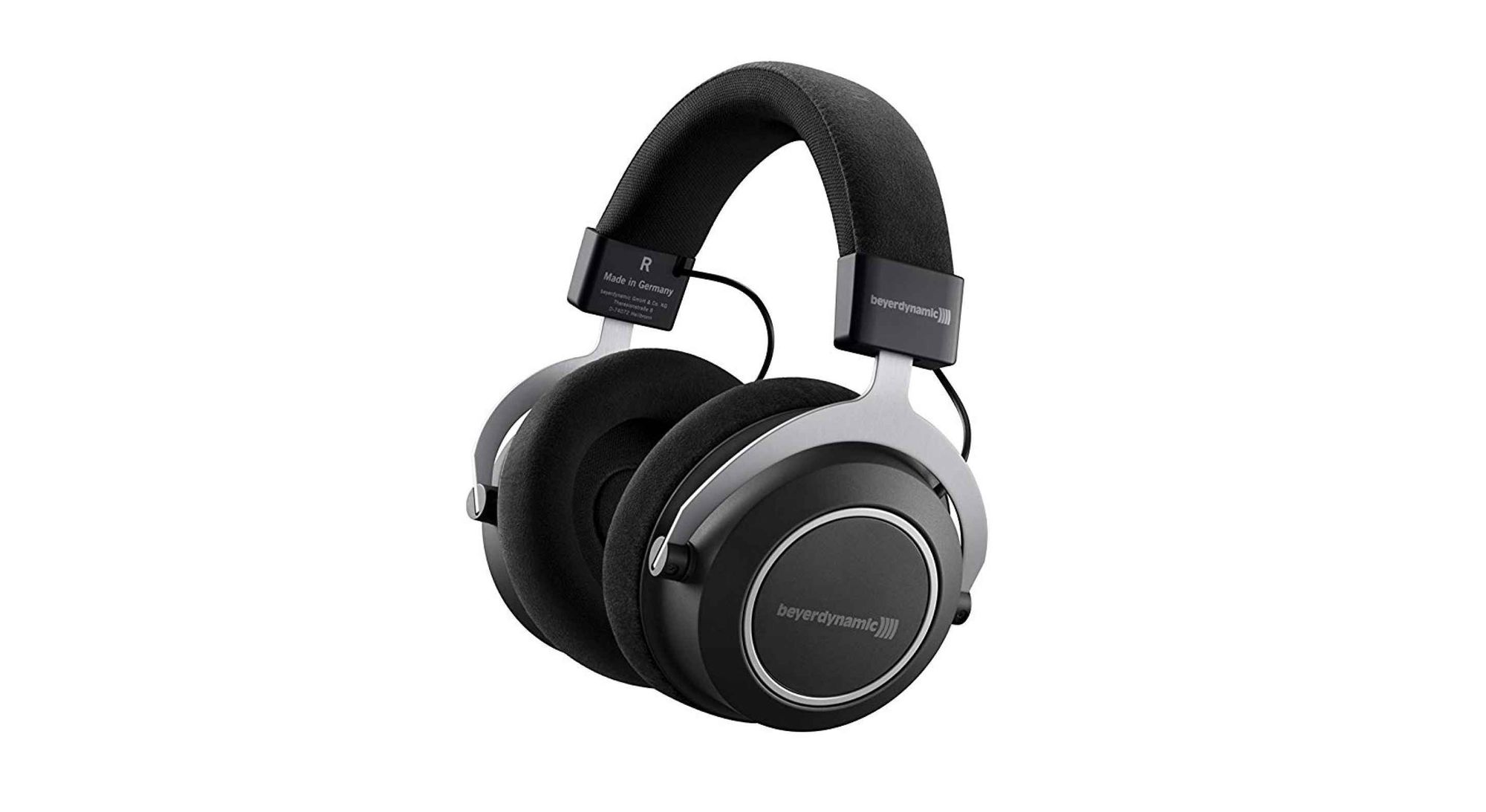 When it comes to quality sound, no other pair comes close, hence the hefty price tag.These headphones easily sound just as good as a pair of wired ones, and they are durable for the long haul. However, their bulky design does not make them ideal for travel. If the price scares you, they do have a lower-tier model available at a fraction of the cost, but you pay less, you get less.
---
Experts agree, the best overall Bluetooth headphones on the market today are Sony WH-1000XM3. They tower over all other brands by being the absolute best Bluetooth noise-canceling headphones. Sony is known for its sound. By combining their wireless codecs - aptX and Sony's proprietary LDAC technology, they deliver unparalleled audio quality. With a battery of life of 30+ hours and great controls, you cannot go wrong with this pair of headphones.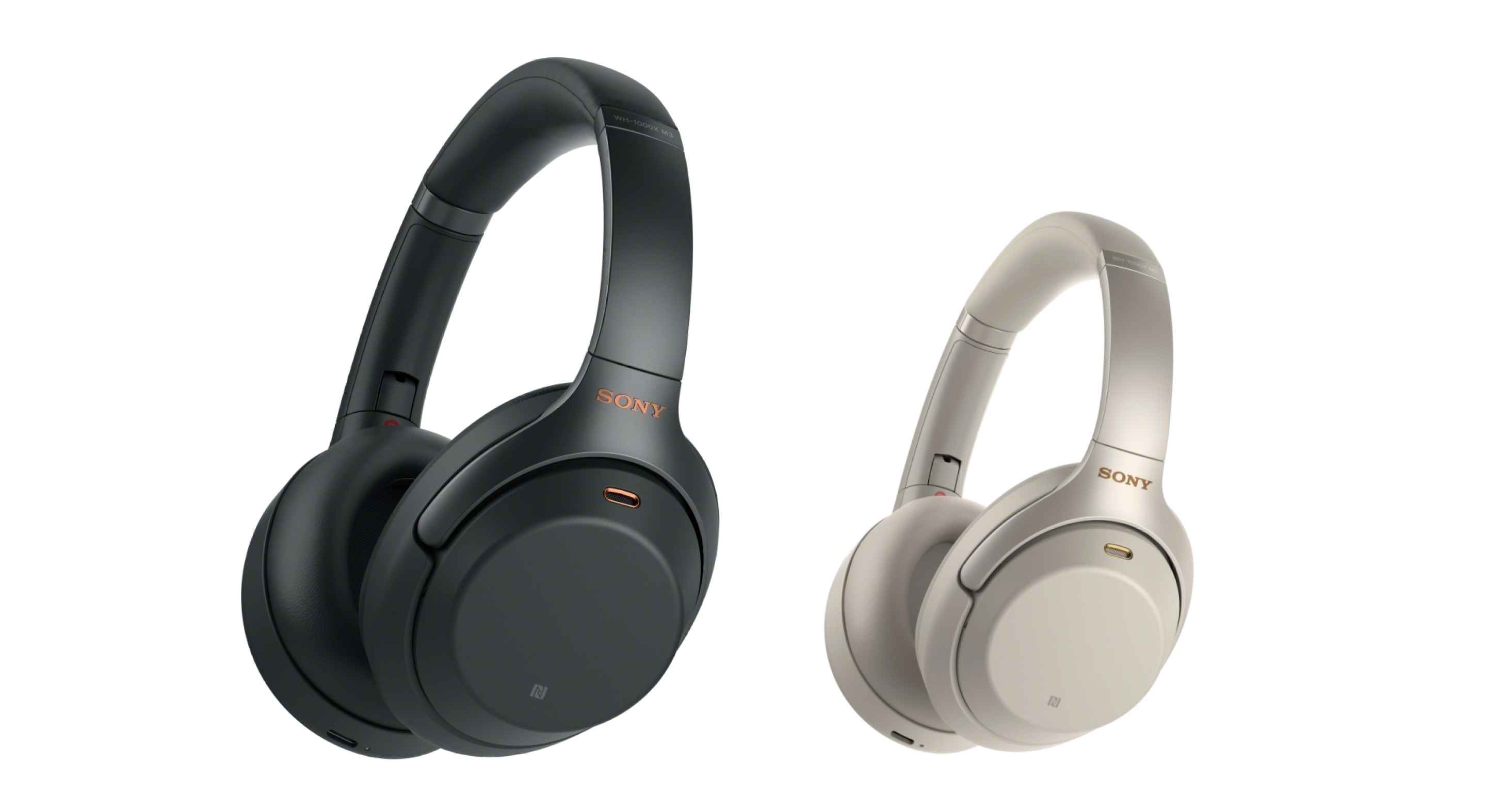 Consumers rated this model the best over-ear Bluetooth headphones three years running. The only downside to these overachievers is that the hinges are a bit flimsy so you will want to be careful with them.
---
Since Apple AirPods arrived on the market, they have been a favorite for iPhone users. If you have visited a gym lately, you'll see a pair in almost every person's ears. These are fabulous workout headphones combining comfort, durability, audio quality, and usability. They stay put when you move, which is why they are great for the gym. What sweetens this deal is the voice-recognition which is always awaiting your command and the wireless charging option. Although noise canceling is not a top priority for this set, they are, in our opinion, the best in-ear Bluetooth headphones.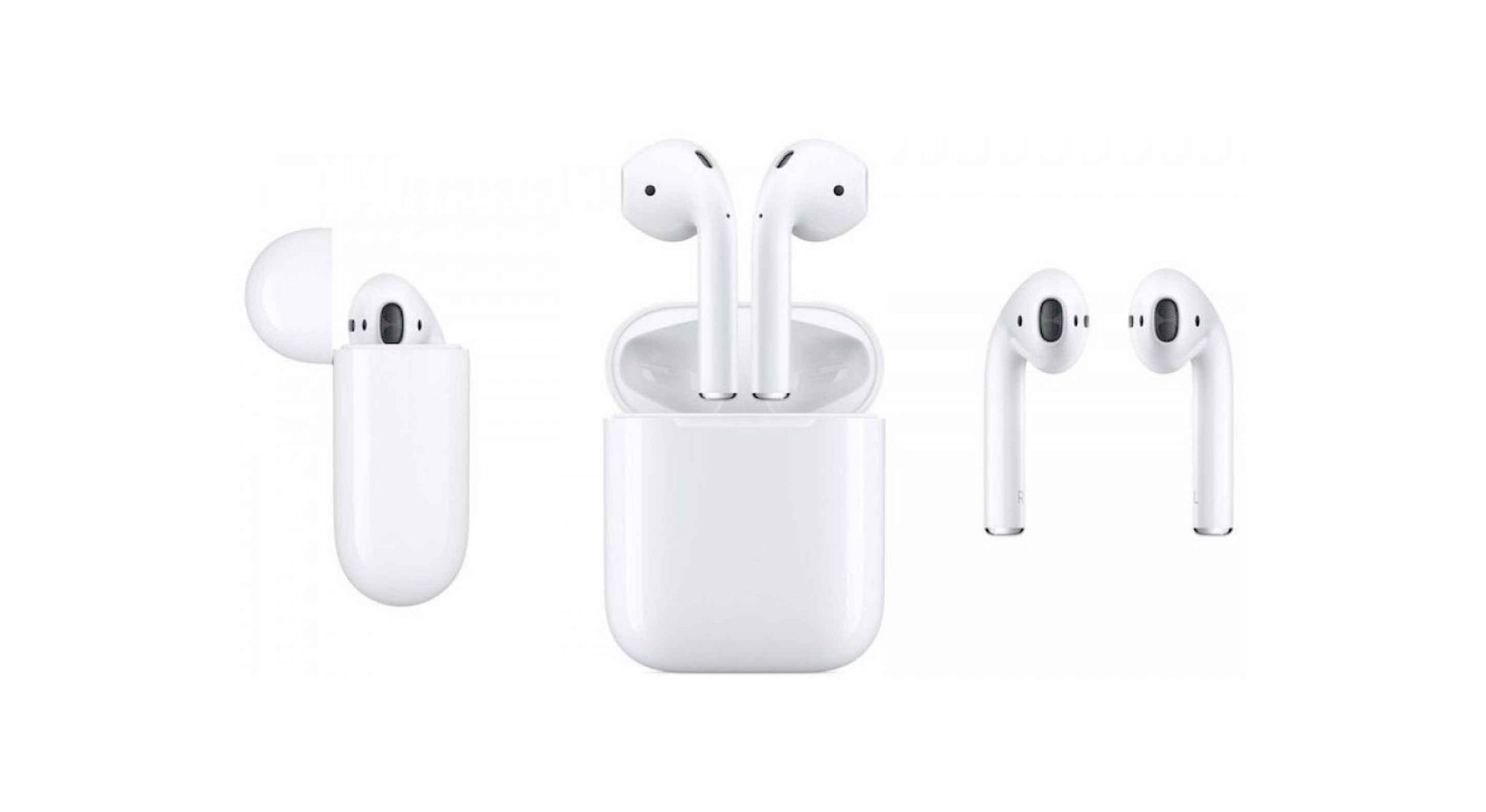 Apple AirPods produce the best quality for phone calls, even in noisy environments. The Bluetooth connection is amazingly stable; they are pretty affordable and true to Apple form; they are understated in their design. However, if noise cancelation is your priority, then this is probably not the best choice for you.
The Jabra Elite Active 65t set is getting a lot of attention these days. Due to their exceptional sound quality and sweat-resistant technology, they are our pick for the best Bluetooth headphones for running. The Jabra Elite Active 65t features excellent comfort, reliability, durability, and sounds great when making calls. There is a microphone in each earbud.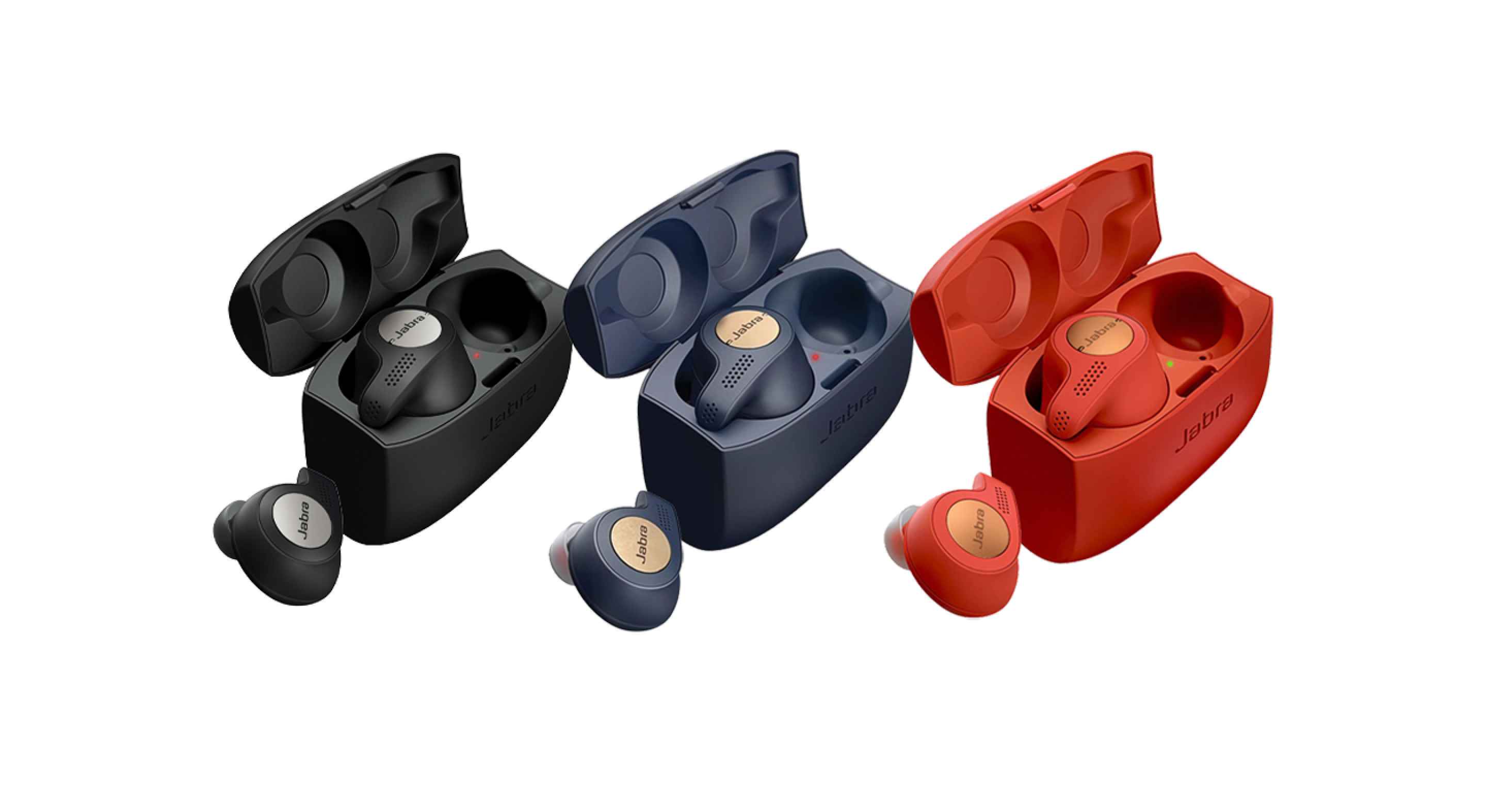 The Jabra Elite also works with Siri, Google Assistant, and even Amazon Alexa, automatically pausing and playing when you remove them from your ears. The downside to these headphones is they are a bit pricey, clocking in at almost $200, they fit tightly which may not be comfortable for some users, and they get only about 5 hours of battery life.
---
If you want that Sony quality but don't want an over-the-ear headphone, then the Sony WF-1000XM3 is for you. This set is not cheap but worth the more than $200 price tag with outstanding audio quality featuring deep bass with just the right treble to balance things out. They perform for six straight hours on one charge, 8 hours if you turn off noise cancellation. In line with their over-ear counterpart, these earbuds showcase exceptional noise cancellation as a bonus.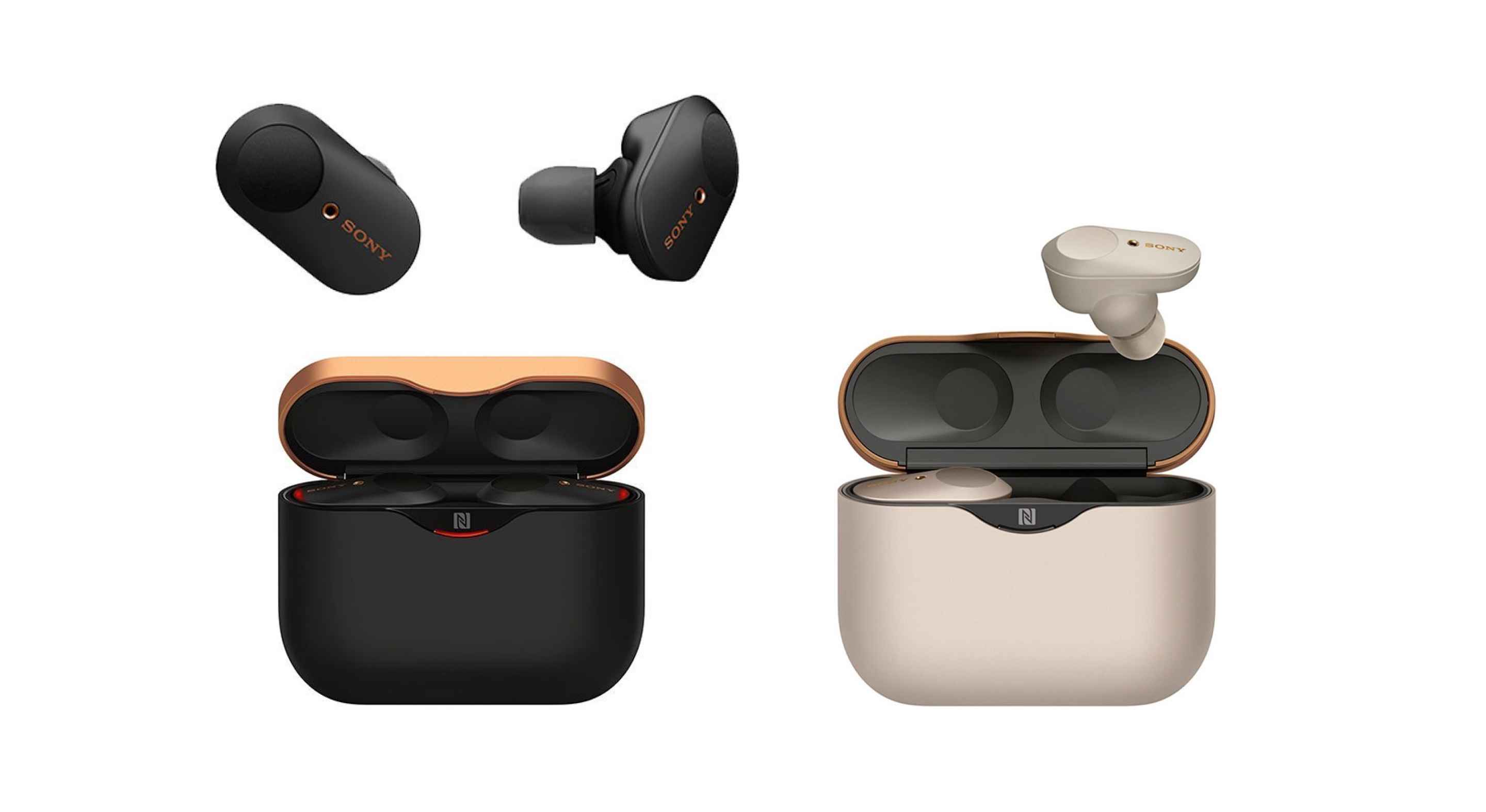 These are also some of the classiest looking earbuds we have ever seen. Now for the negatives: they are not as comfortable as they could be. The controls are non-intuitive, and we found the call quality to be subpar.
---
If the price is a concern and you want the best sound quality but don't want to spend a lot, the AKG Y50 model is your best bang for the buck. For just over $100, these wireless marvels have starling clarity rivaling much more expensive earphones.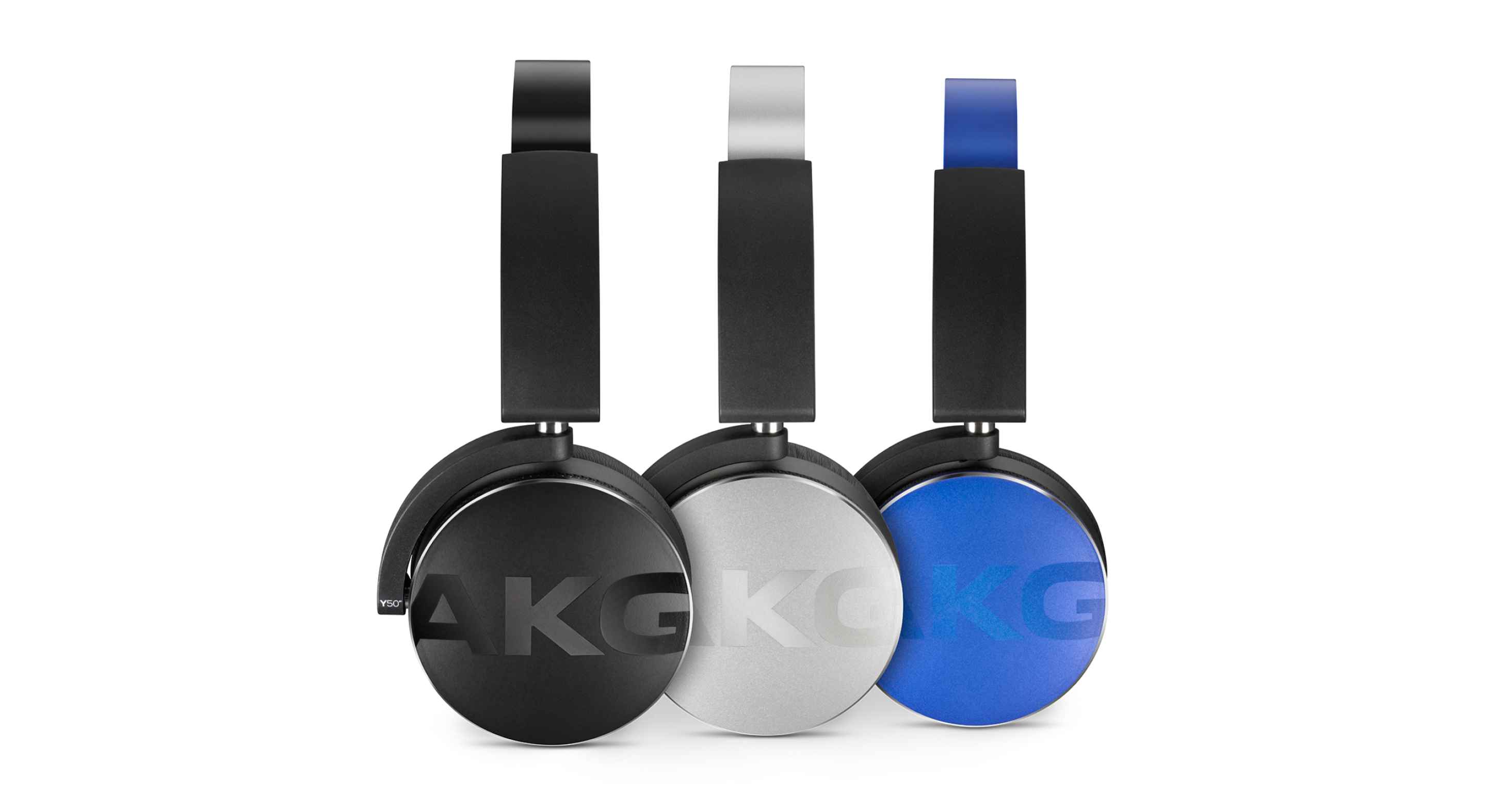 They are super easy to use and very comfortable. They are durable and fold up small enough to fit in your pocket when you are done using them. Their vocal and instrumental quality will delight you. They won't win any beauty pageants, and they don't offer noise-canceling technology, but for the price and 20+ hours of play time, you can't go wrong with these headphones.
---
The Bottom Line
Depending on what you use your headphones for and where your priorities lie, will depend on which pair makes the most sense for you. In terms of pure sound quality, you cannot go wrong with Sony or Jabra. If style is your motivation, the Apple AirPods are classy and sleek while also being exceptionally comfortable. If the price is what is driving you, then the AKG model will make you very happy. Regardless of which pair you choose, life and music are much more fun when you enjoy them on the go, unplugged!
Launchberg editors pick and review products independently. We may earn affiliate commissions when you purchase an item via our links—it helps support our testing.