These VR headsets are so dope you'll want to steal them for yourself.
Woop woop! The unthinkable is now a reality. As you might have guessed, we are talking about virtual reality (VR). Is there a more exciting innovation right now? VR has become more accessible as hardware requirements become more affordable. It is helping people get a more intimate and realistic experience in areas such as gaming, live births, concerts, and even shopping.
If you're looking to dive headfirst into the exciting VR train, you're in luck. Today, we're pitting the best VR headsets against each other. Here are the 5 Best VR headsets:
But before we dive in, let's go over some of the considerations you should make before investing in a VR headset.
Factors to Consider When Buying a VR Headset
Immersive Experience
This is the most important consideration when buying a VR headset. Immersion is the feeling of presence in a virtual environment. Simply put - it's the degree to which your brain can be tricked into transporting you into another reality.
You'll find headsets with either three or six degrees of freedom (DoF). DoF refers to the number of movements the user can experience. Most phone-based VR headsets use 3DoF. These include the Samsung VR headset (Gear VR), Google Cardboard, Google Daydream, and others. Higher-end devices such as the Oculus Rift deliver a much more immersive experience. They have a higher resolution, wider field-of-view, and faster performance.
Compatibility
The VR headset should be compatible with the devices you own. For example, if you're looking for a VR headset for PC gaming, you'll want to make sure the headset you choose works with your existing hardware.
Use Case
Do you want to use the headset to play VR games, or is it for watching movies on Netflix? Go for a headset that will work best for whatever you're looking to achieve. For instance, if you want to play games on PS4, you might want to get a PS4 VR headset such as the Sony PlayStation VR
Features
Check out the features before making a purchase. Going for a cheap device may be a bad idea. Often, it comes with limited features and may not be able to fulfill all your requirements. Also, consider the accessories you want to use with the VR headset. It's not obvious that the headset you choose will support your accessories.
The 5 Best VR Headsets
Choosing between VR headsets can be tricky. We have assembled our top 5 pics to make your decision much simpler. With one of these, you'll have snagged the best VR headset 2020.
Oculus was among the first entrants into the VR space. Now owned by Facebook, the Oculus Rift S is an approachable entry point into PC-based VR. Like it's predecessor, the Oculus Rift, the Oculus Rift S works with a PC to deliver a true VR experience. It connects to a PC via a Display Port and USB 3.0 port. It is then tethered to the machine by a lengthy cable that's more than adequate to deliver a room-scale VR experience.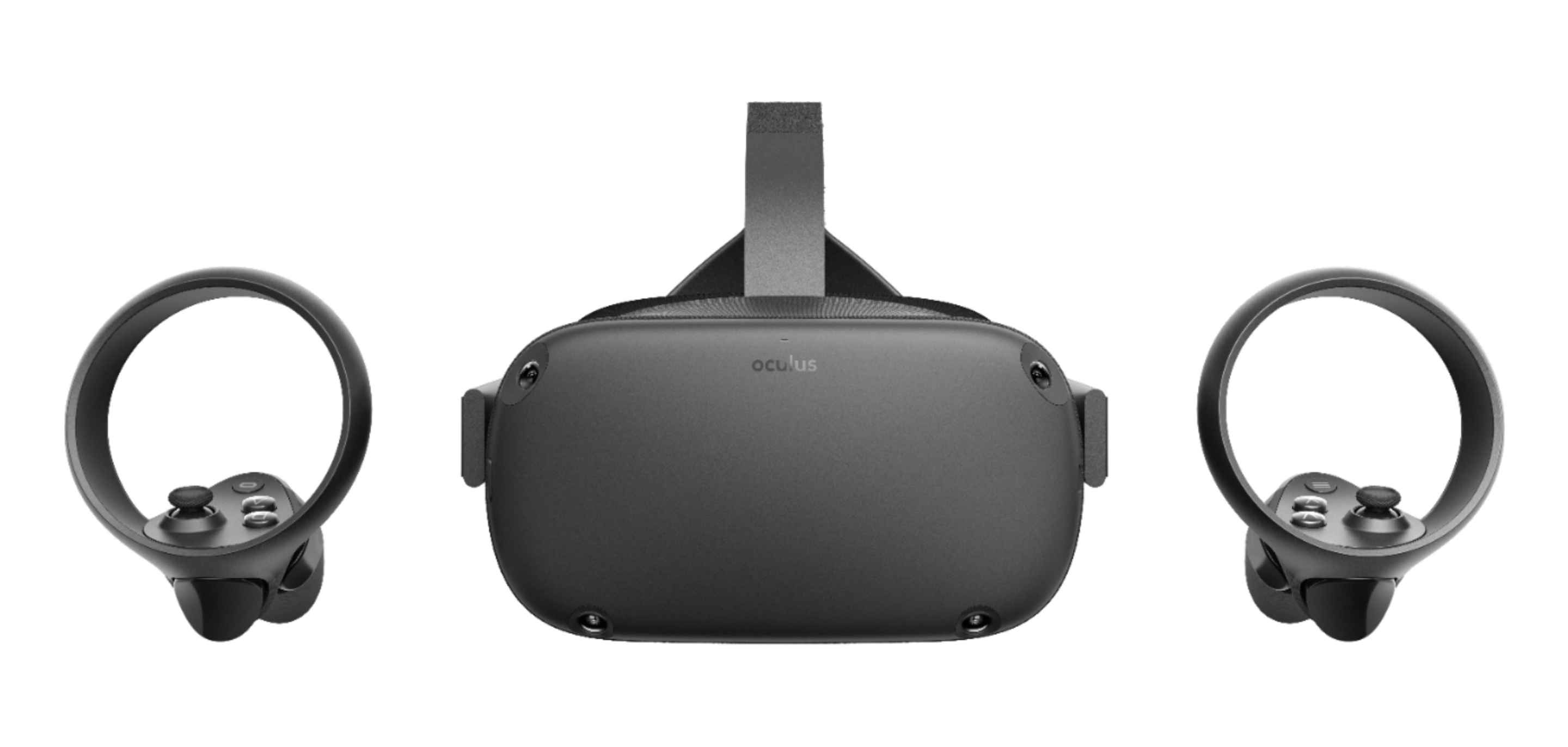 However, the fact that it's a wired headset means that movement is limited, unlike the wireless Oculus Quest. But since the Oculus Rift S is powered by your PC, it can put you in more advanced and ambitious VR worlds. The Oculus Rift S is a great choice if you're looking for a VR headset for PC. It's also a great Xbox headset.
Overall, the Oculus Rift S is an improvement on the Oculus Rift as it comes with a sharper screen and a camera that doesn't need external sensors. The Oculus Rift S is also a Steam VR headset so you're not limited to the Oculus Store.
✅ PROS:
Excellent motion tracking
Easy setup
Full software library
⛔️ CONS:
No HDMI
Needs a physical cable
SteamVR doesn't work straight out of the box
---
The Sony PlayStation VR is not trying to be the Oculus Rift. Instead, it's positioned as a games-first device. Launched in 2016, it is now the best-selling high-end VR headset to date. The PlayStation VR is an affordable introduction to quality VR. While the experience may not be as crisp as that of the Oculus Rift or the HTC Vive, it's hard to complain gives you're using it on a PS4 and not a PC. It's also a relatively cheaper device.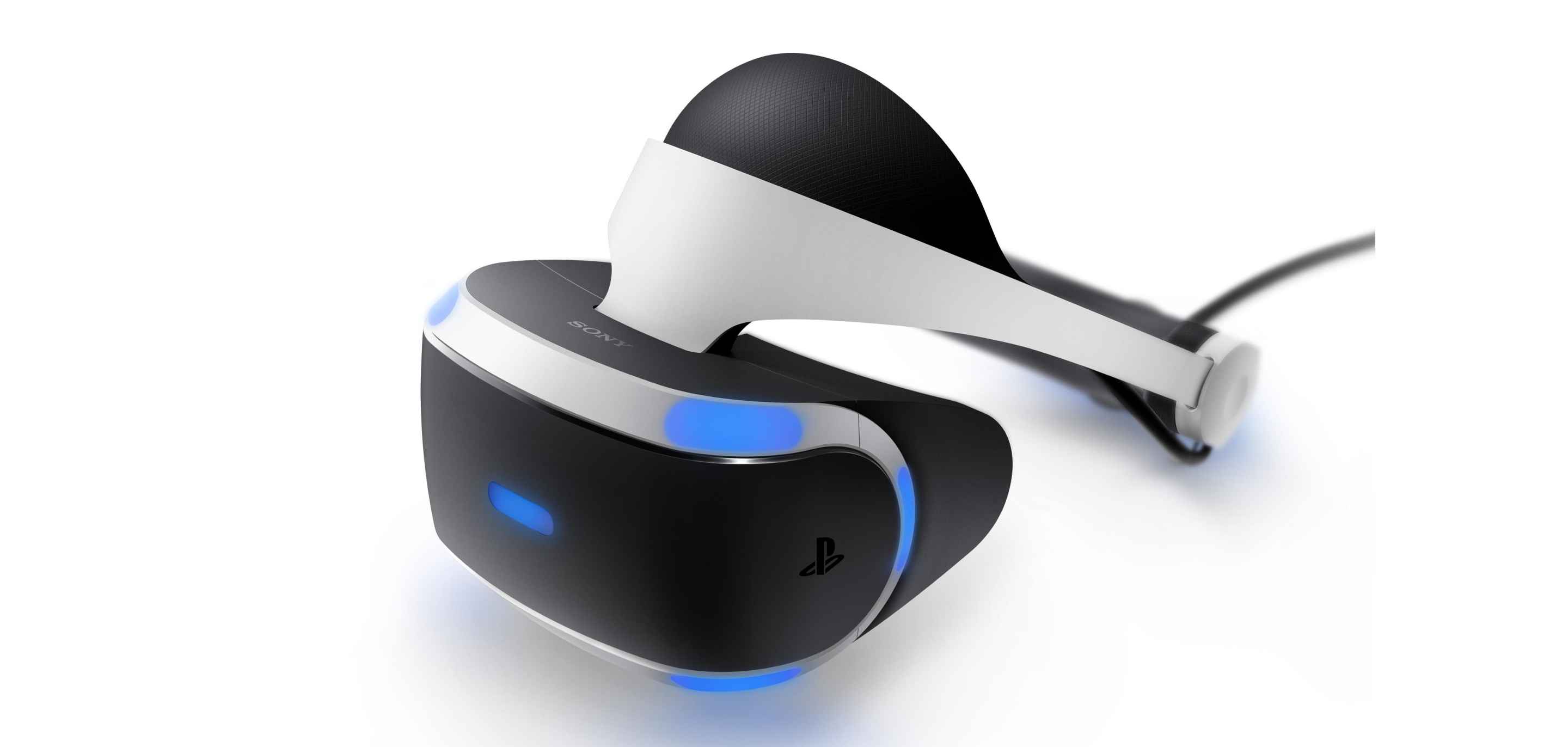 With the Sony PlayStation VR headset, you'll experience a powerful and compelling virtual reality with motion control on the PS4.
✅ PROS:
Immersive VR experience
The headset works with non-VR games and apps.
Supports motion control
Low cost
⛔️ CONS:
You need a PlayStation camera
Not as powerful as the competition
Motion tracking hiccups
---
The Daydream is Google's attempt to bring VR to Android. Any Android phone manufacturer can make a phone compatible with Daydream and stick it into a compatible handset. Daydream devices are compatible, unlike Samsung's Gear VR which works exclusively with Samsung phones.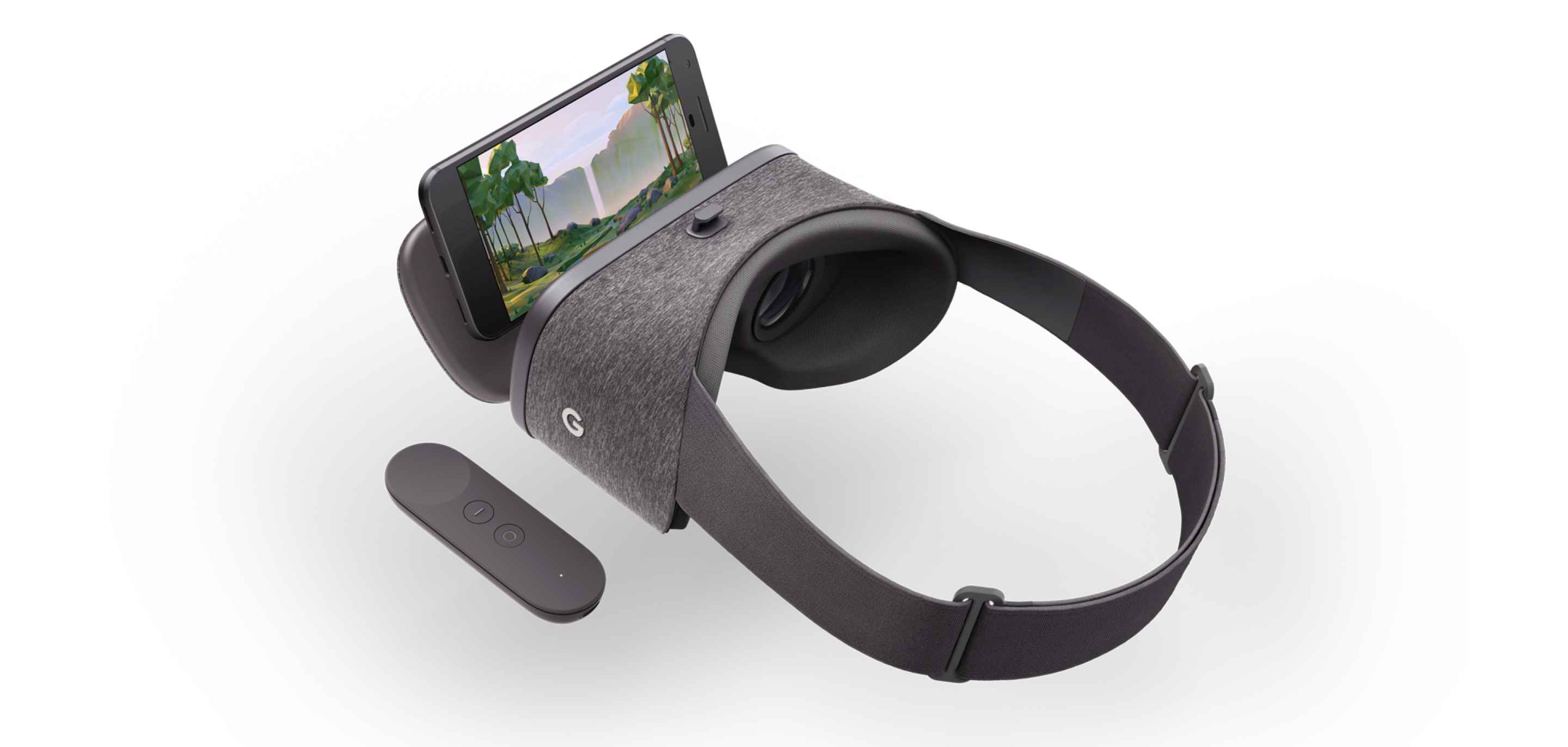 The Google Daydream View (2017) is uber-comfortable and offers a great VR experience that's piped in from your Android phone. The 2017 version of the Daydream is an improvement over the original although it doesn't really move the needle technologically. Also, higher-end PC-powered VR headsets and standalone devices are becoming cheaper so mobile VR headsets may soon go the way of the dinosaur.
✅ PROS:
Decent headset
Less light leaking from the bottom than before
Feels good in the hand
⛔️ CONS:
Lack of compelling content
Costs more than the older model
Lacks integrated audio
No voice commands
---
With the standalone Vive Focus series, HTC finally branched out of the tethered handsets. The HTC Vive Focus Plus is Steam VR compatible device that's an excellent PC VR headset. It delivers full-room holodeck-like experiences to users who're interested in exploring or creating them. Vive hardware is flexible and can track motion in large areas.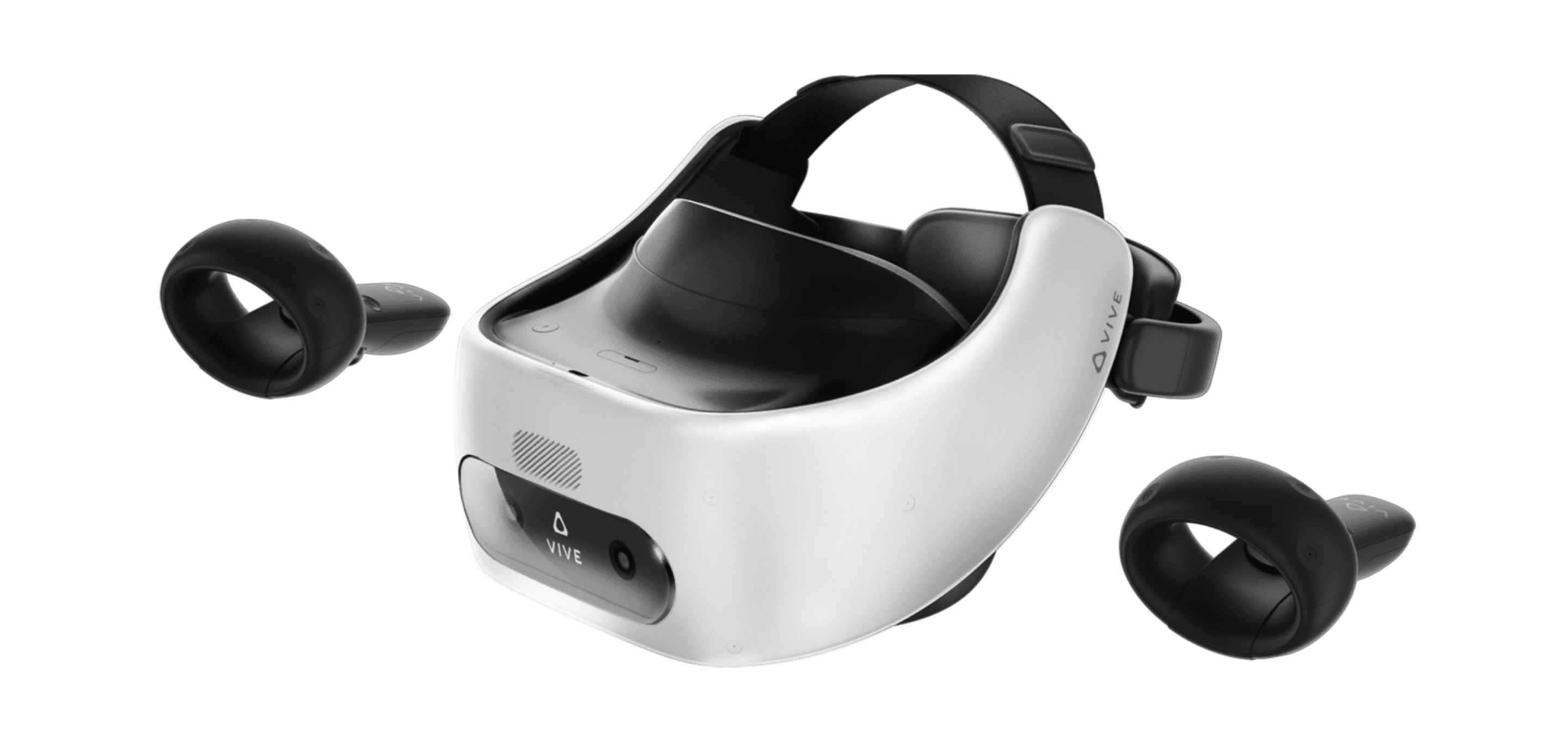 The Focus Plus isn't very different from its predecessor the Vive Focus. It comes with the same Qualcomm 855 mobile VR processor. It also has a similar design but also features a few upgrades.
The Vive Pro is not meant for gaming, rather it's geared toward enterprise consumers. It makes it easier to simulate real-life scenarios to help train and educate staff. It can be used in a medical facility or factory without endangering the users.
✅ PROS:
Vastly improved ergonomics
Higher resolution screens
Built-in headphones
⛔️ CONS:
---
The Oculus Quest is the second VR standalone headset from Oculus. This means there's not a wire in sight. The integrated computer algorithms and sensors allow you to walk in your designated play space without running into walls and bumping into furniture.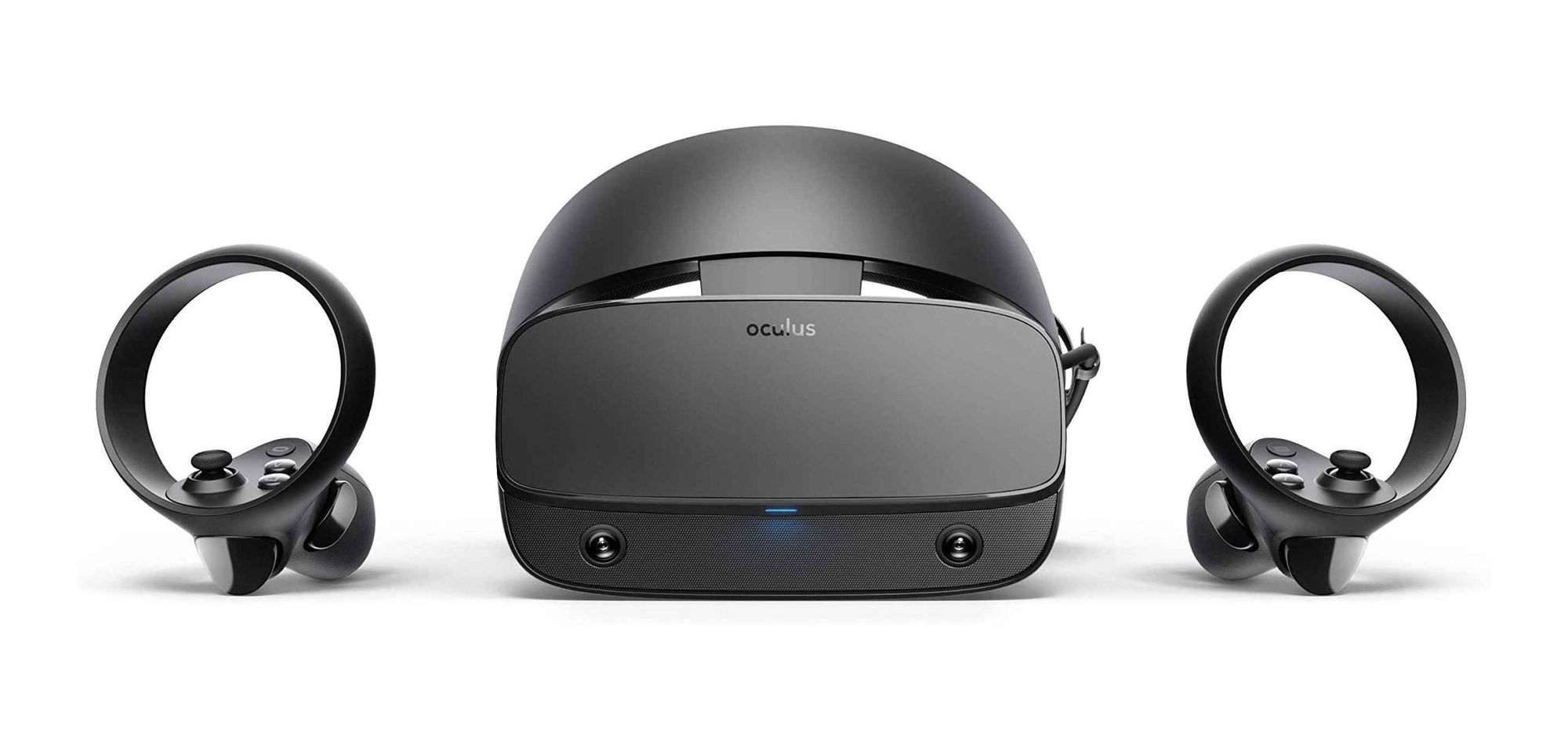 The Oculus Quest has one of the best Touch Controllers in the industry. They're lightweight and comfortable in the hands. That's not even the best part – users can make legitimate point, fist, grab, and wave motions without excessive pressure. The controllers basically become the user's surrogate hands. The manufacturer is planning to introduce hand-tracking so you won't need the controllers.
✅ PROS:
Motion tracking with dual controllers.
No wires.
Sharp display.
Excellent games collection
⛔️ CONS:
Lower refresh rate and less power than high-end options.
Conclusion
Whether you're looking for a standalone headset or one that will tether to your console or PC, our collection of the best VR headsets will help you figure out which is right for you.
Launchberg editors pick and review products independently. We may earn affiliate commissions when you purchase an item via our links—it helps support our testing.