They look like toys, but they're a serious investment and a great way to get a unique view of the world. Here are the best drones of 2020.
Drones are cool. They come in a variety of sizes and shapes, many with different performance features, and at varying costs. For the newbie, all these options can seem somewhat intimidating. And that's why we're here. We'll help you pick the perfect drone for your needs.
Some drones are glorified tech toys, but most of the models we are highlighting today are great for cinematic and imaging applications. We also highlight some of the best drones for beginners. If you think you could use a flying camera in your next project, check out our mouthwatering collection:
The inspire 2 from DJI has to be one of the best drones for pro filmmakers, deep-pocketed enthusiasts, and local news stations. It has top of the range features that hardcore aerial videographers will find absolutely mouthwatering. It's one of the best drones with camera.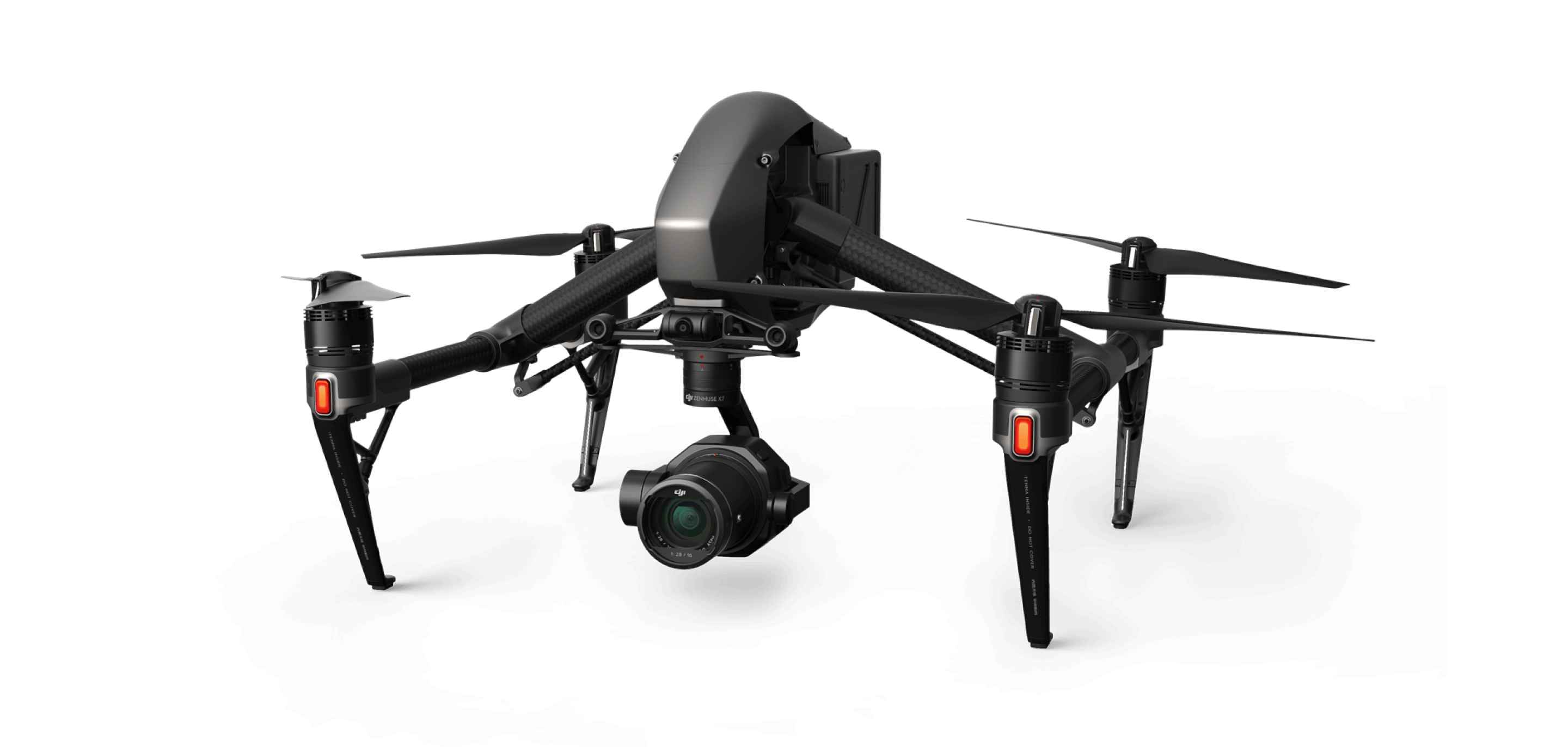 The Inspire 2 comes with impressive stability and easy control functions that make it a joy to fly. Its durability and obstacle avoidance system make it suitable for both the indoors and the outdoors. The drone will set you back $2,999.
✅ PROS:
Excellent build quality
Good battery life
Packed with features
⛔️ CONS:
---
This is probably the most approachable drone from DJI. It comes with incredibly cool gesture controls that will make you feel Jedi-like. It's a little fun drone that even middle school kids will enjoy. It's one of the best drones for kids on our list. You can control the Spark with your smartphone or buy a controller separately as an addon. Unfortunately, using a smartphone is not as intuitive as a controller.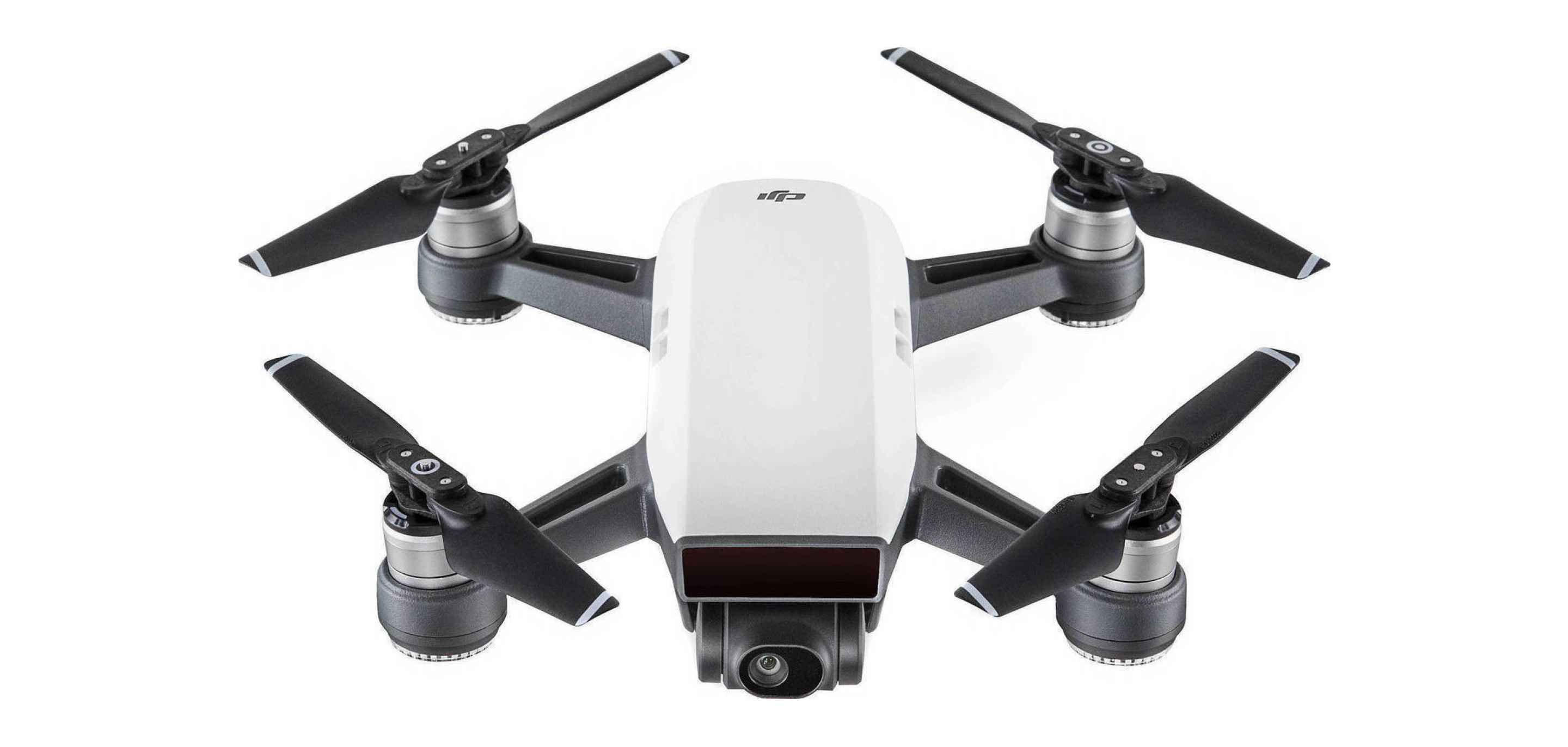 The Spark is small in size and lightweight, so it's super easy to carry in your bag. But this works against it when you're flying it in the wind.
✅ PROS:
Automatic Quickshot modes
Supports gesture controls
Smartphone-controlled flight
⛔️ CONS:
Short flight time
Video limited to 1080p
The dedicated controller is a pricey add-on
---
Don't let this bug-like drone fool you. It's little, but it packs a punch in the photography department. It has a camera with 180 degrees of vertical range. This feature allows the Parrot Anafi to take photos directly upwards. No other drone can do this. It also comes with a 2.8X zoomable lens that doesn't suffer image degradation. It's hands down one of the best drones for photography.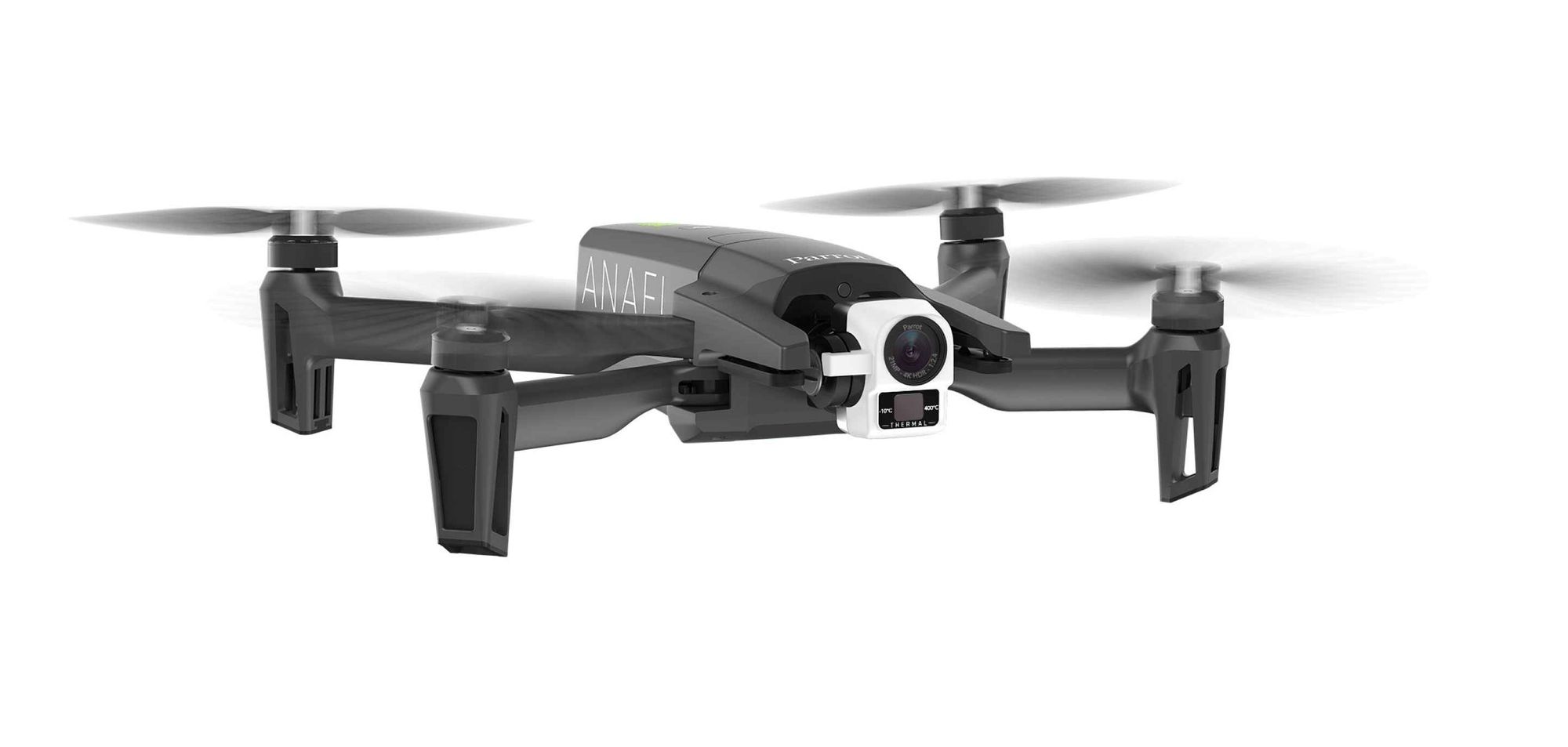 If you're a selfie fan, you'll absolutely love the Parrot Anafi. It has a follow me mode that tracks your movements and adjusts automatically to capture more photogenic angles. The Smart Dronies feature allows it to fly around you in all sorts of arcs and circles.
The one area where the Parrot Anafi lacks is obstacle avoidance. New users would struggle to keep it dent-free, so it's not one of the best beginner drones.
✅ PROS:
The battery lasts for 25 minutes
Upward gimbal tilt
4K UHD video at 60fps
⛔️ CONS:
No obstacle avoidance
Digital zoom affects 4K quality
Flimsy construction
---
While the Mavic Pro has been superseded by the Mavic Pro 2, it's still a force to reckon with in the consumer drones market. Now you can find it cheaper. The DJI Mavic Pro is a pint-sized drone that delivers as much power as the much larger drones in the DJI line. It delivers amazing video and photo quality with the gimbal-mounted camera. The only issue with the camera is the low light performance due to the small size of the sensor. It's not one of the best camera drones.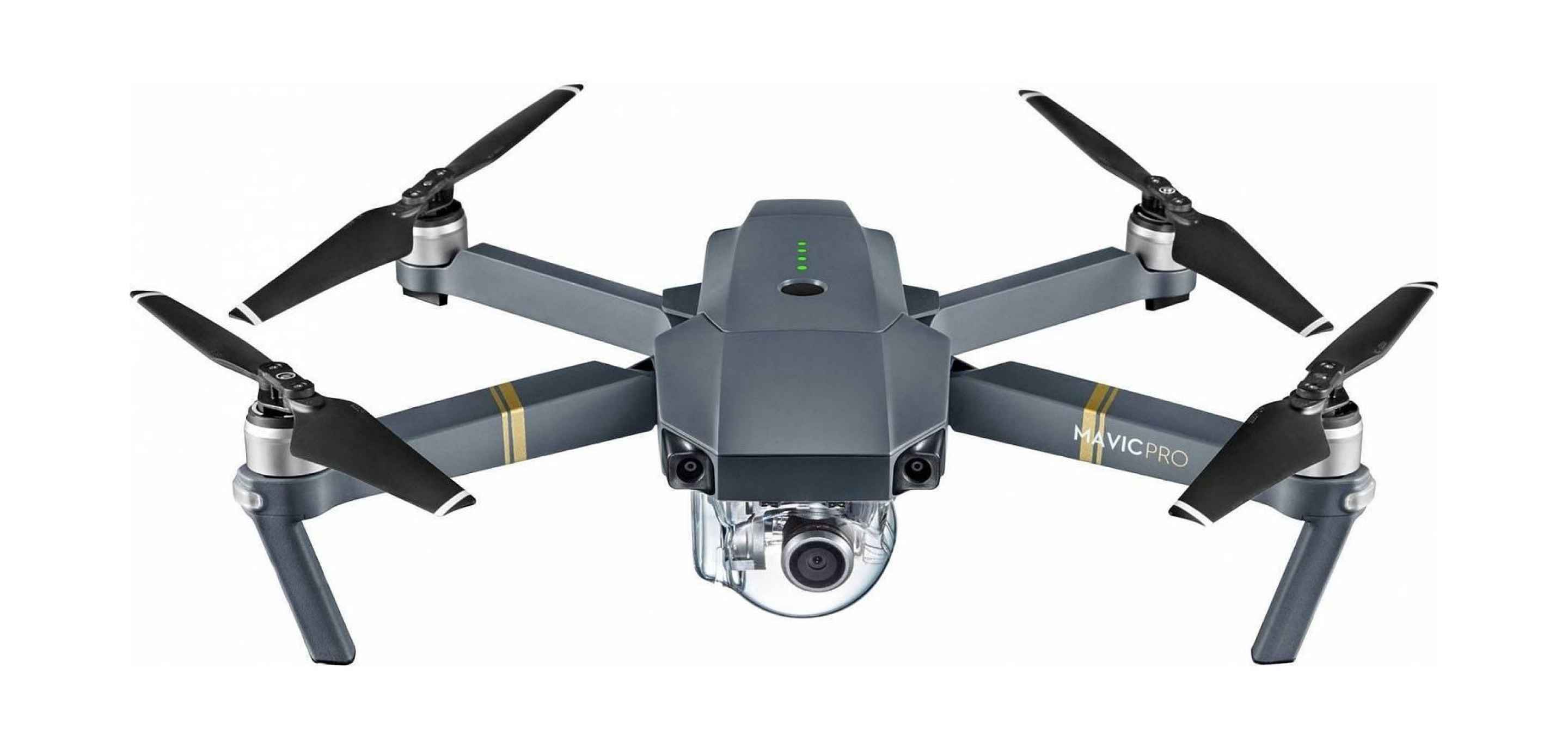 The Mavic Pro can get to speeds of up to 40 mph and has a decent battery life of about 20 to 25 minutes. The drone comes with a dedicated controller that pairs with your phone to show you exactly what the device is seeing. It has a range of over 4 miles, so you don't have to worry about the connection dropping as you shoot.
✅ PROS:
Small and portable
Dedicated remote controller
⛔️ CONS:
---
This is one of the best cheap drones on our list. The Dobby is a versatile and powerful drone sold as a "selfie drone". It is small and can comfortably fit in your bag. But this also means that it's hard flying it in strong winds.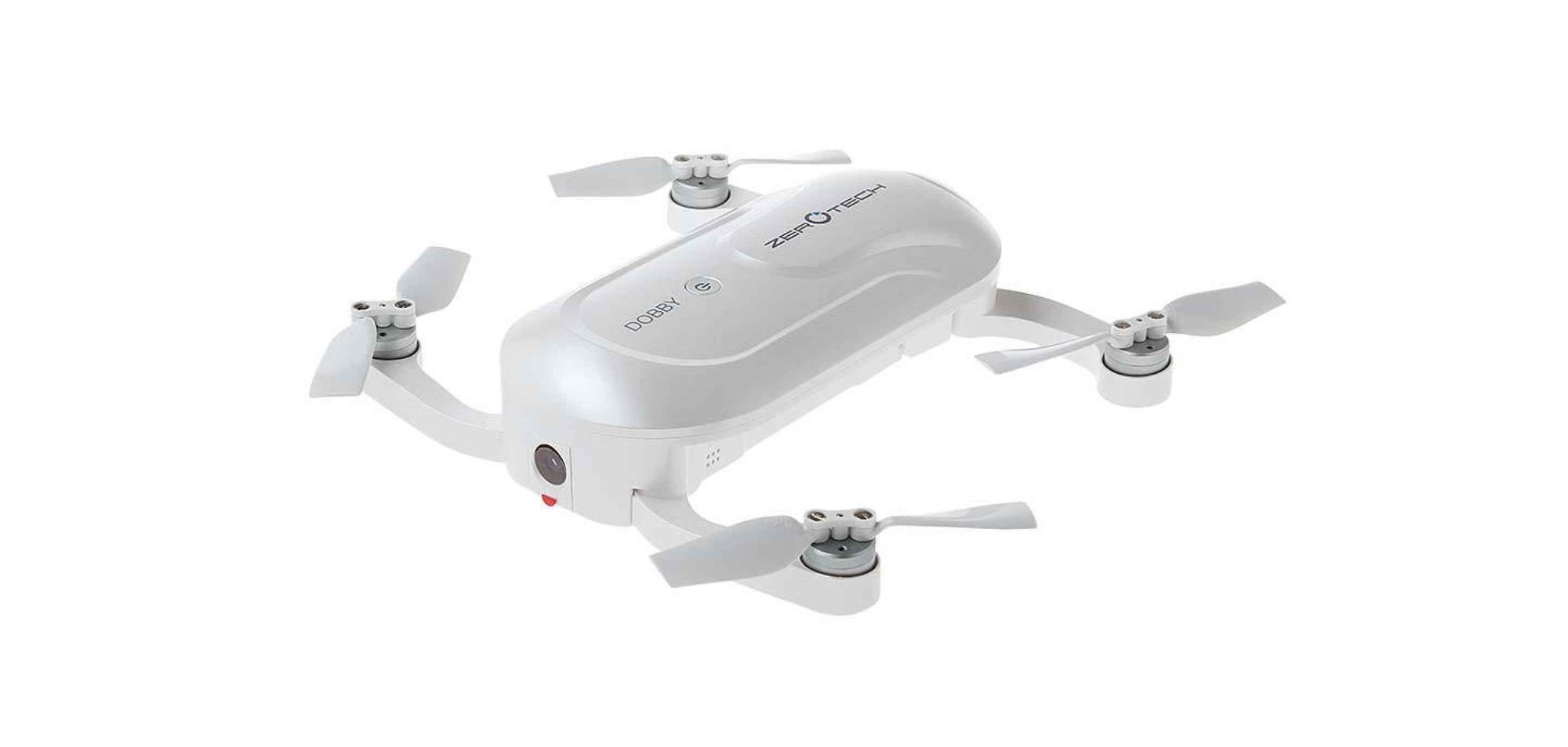 The drone is controlled via a smartphone app and features object tracking, orbital moves, and facial recognition. The audio and visual sensors are placed on the underside of the Dobby. This means that you can perform palm landings and take-offs. It's perfect for using indoors.
The only issue with the Dobby is the poor battery life. It only lasts up to 10 minutes. Video and photo quality could also be better.
✅ PROS:
Ultra-portable
Excellent mobile app
⛔️ CONS:
---
Want a mid-range drone that won't break the bank? This is it. This little beauty has a surprising number of features for the price. The camera comes with stabilization software and a fisheye lens, so there's no need for a gimbal. The chassis is fitted with rubber dampeners to reduce vibration during flight. Video footage is pleasantly judder-free.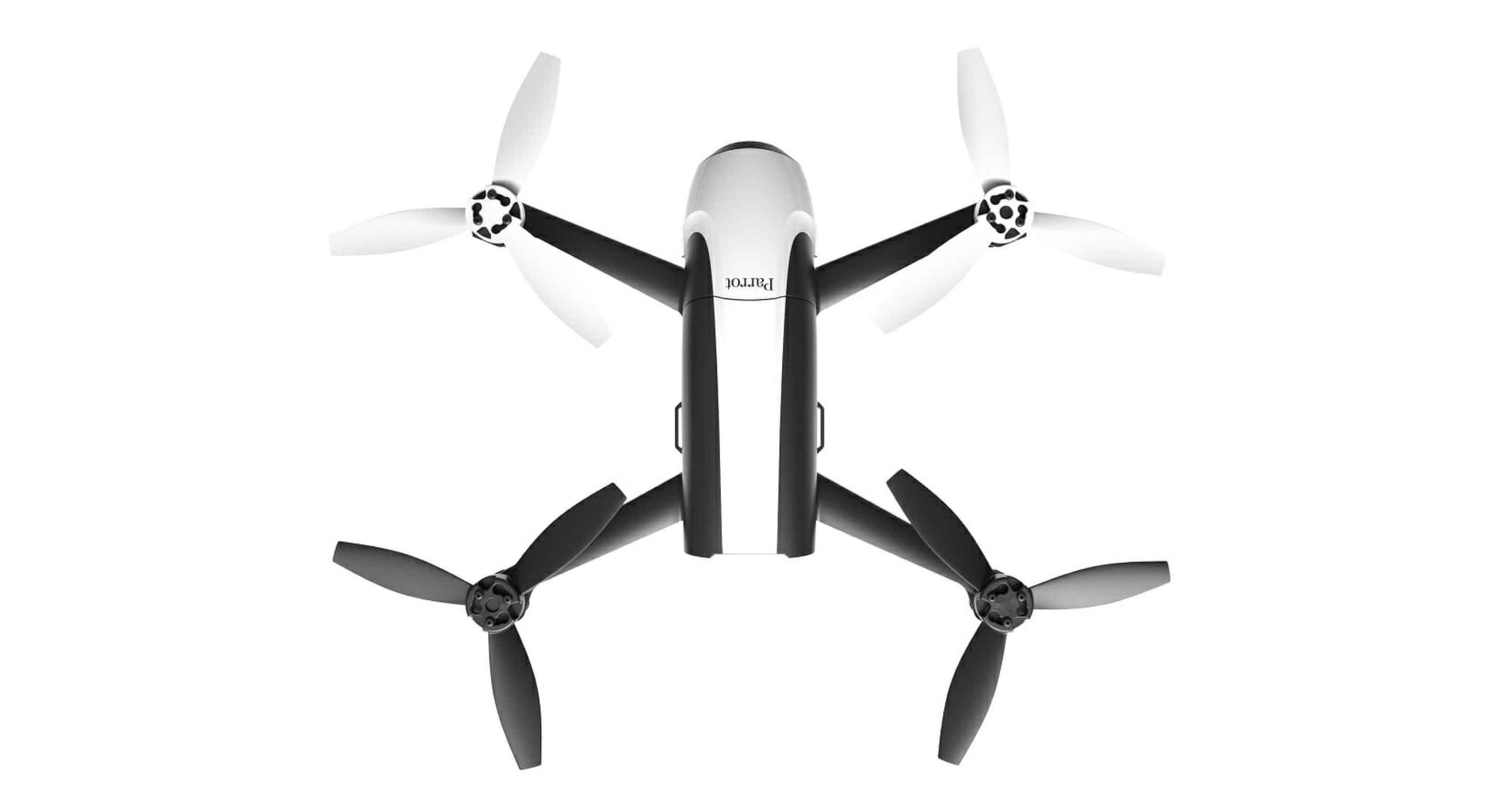 If you have some cash to spare, you might want to spend on the optional FPV headset and flight controller. They're bound to take your experience with the Bepob 2 to the next level. The flight controller pairs with your smartphone and offers, actually, flight controls. The FPV headset allows you to see what the drone is seeing.
Some of Bebop 2's features are locked behind a paywall. These include the "follow me" and route planning functions. If you need these features, you'll have to pay more for the Bebop 2. Battery life is not that great, and you might want to buy a spare power cell.
✅ PROS:
Shake-free video recording
Excellent controller and headset
⛔️ CONS:
Certain functions cost extra to unlock
---
Although drone laws simply don't exist in a lot of countries, there are some countries that have outright bans. Others have very strict rules and regulations. Here are the countries you shouldn't be visiting with your drone:
Nicaragua
Morocco
France
Austria
Fiji
Zambia
Cuba
Egypt
Saudi Arabia
Kenya
Iran
India
Ethiopia
Barbados
Kuwait
Madagascar
Senegal
Syria
North Korea
Here's some more information about drone regulations by country.
Drone Regulations: What You Need to Know
The days when you could rip your drone out of the box and fly it through the sky moments later, completely carefree, are long gone. The Federal Aviation Administration (FAA) requires all drones weighing more than 0.55 pounds to be registered. Registration costs $5 and is renewable every 3 years.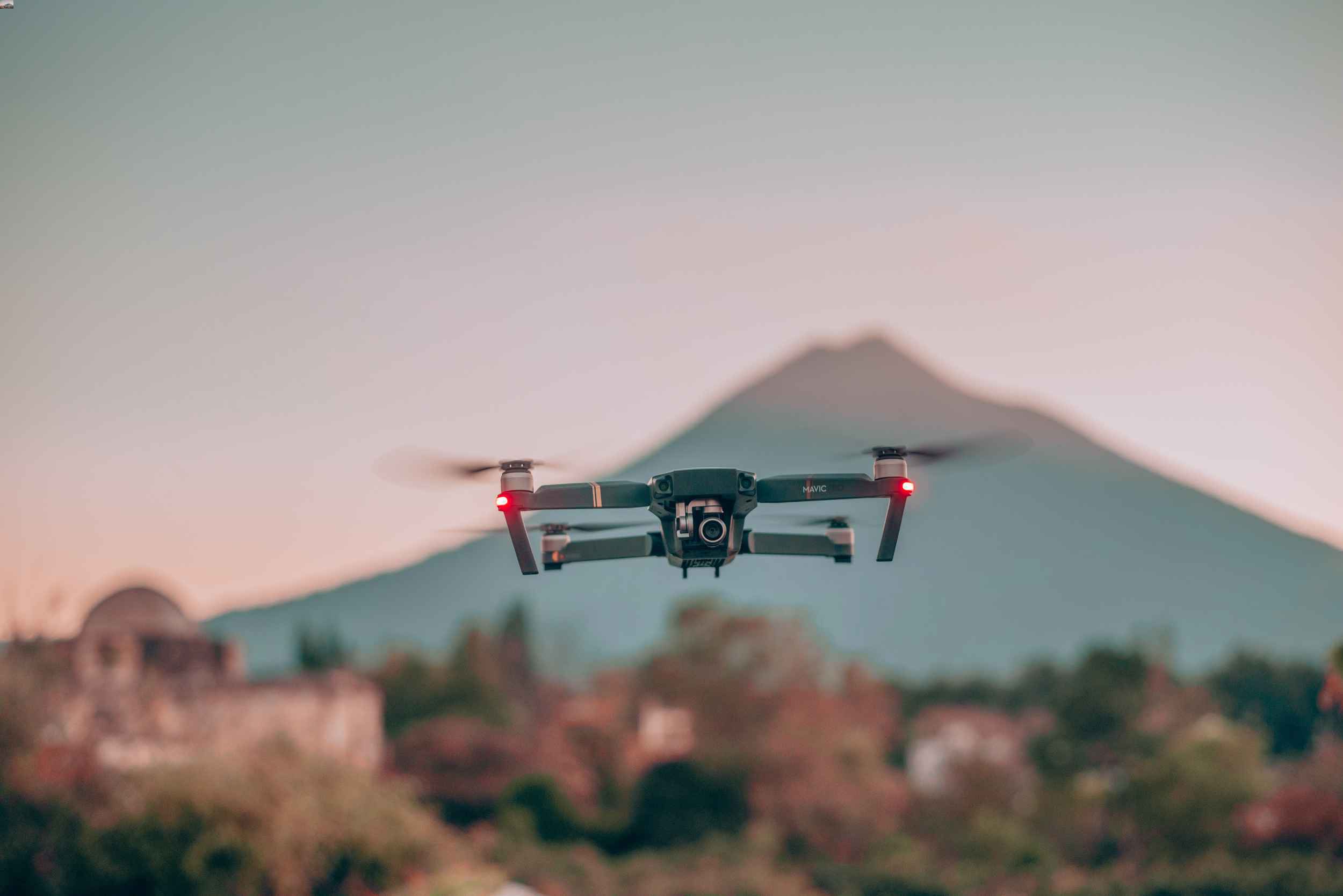 In addition to registering your aircraft, you also need to adhere to the following flying guidelines.
Don't fly above 400 feet
Your drone should always be within sight
You shouldn't fly near other aircraft (stay away from airports)
Don't fly over groups of people
Don't fly over sports events or stadiums
Don't fly near emergency response efforts
Don't fly while under the influence
Acquaint yourself to airspace requirements
Conclusion
Overall, drone selection is not a one-size-fits-all affair. You have to go with what works best for your use case and budget. But you definitely won't go wrong with the drones in our collection.
Launchberg editors pick and review products independently. We may earn affiliate commissions when you purchase an item via our links—it helps support our testing.