Smart technology has given us the power to run our households remotely and effortlessly. To keep your smart home clean as a whistle, here's a rundown of the best robot vacuums today.
5 Best Robot Vacuum for Smart Homes
We've narrowed down the choices for the best robot vacuum cleaner. Here are five that deserve to be considered for a smart home.
Read on for the detailed analysis of each robot vacuum cleaner.
At only $269.99, the Eufy 11S Max is the best budget robot vacuum in the market today. Boasting of significant improvements compared to its predecessor, it has a slimmer design that allows it to reach more places. It has stronger suction power at 2 kilopascals. Its navigation system has also been enhanced with infrared and drop sensors so it can make its way around the house easily.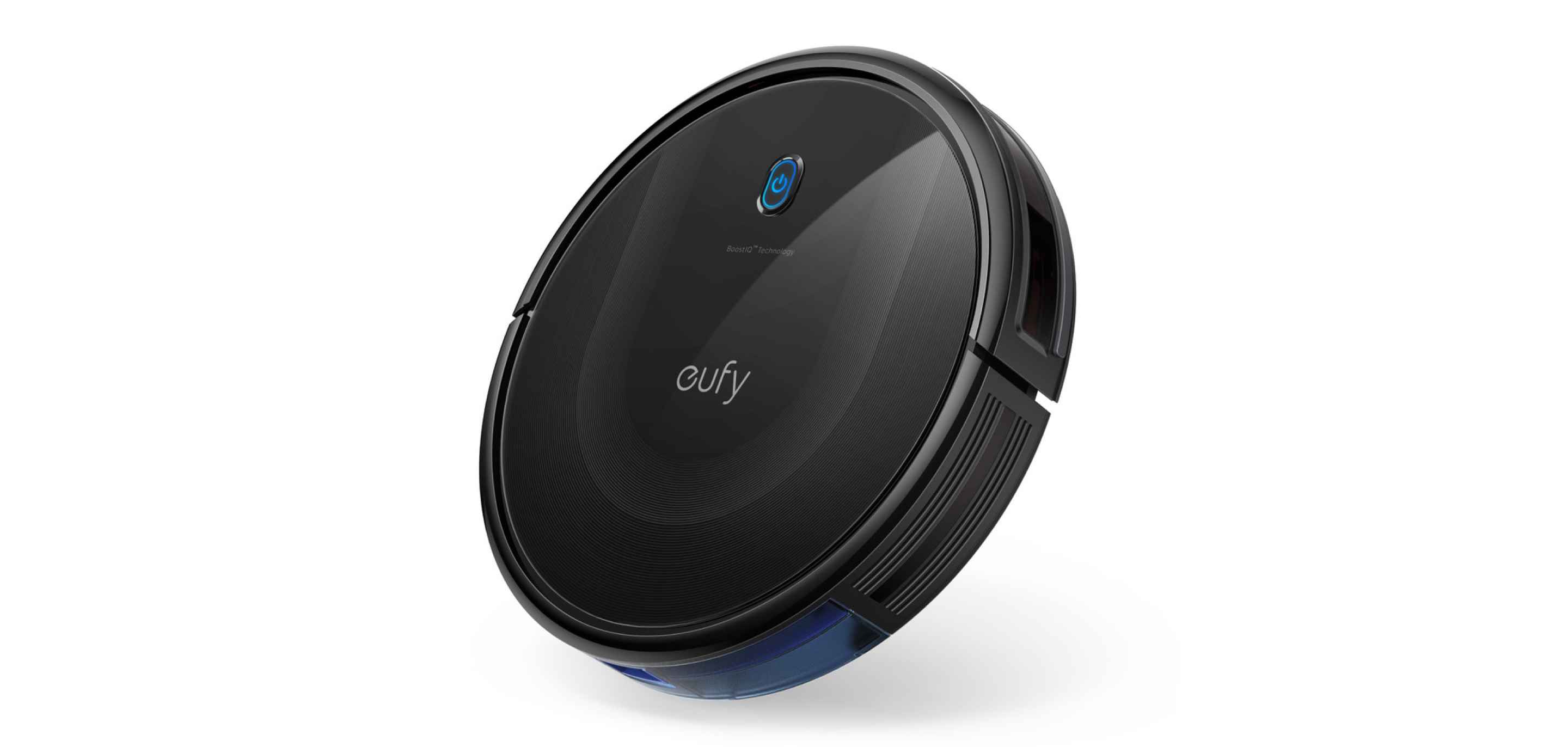 While it doesn't come with any app, the Eufy 11S Max is still quite easy to use with its remote control featuring a range of cleaning modes including edge cleaning, spot cleaning, and quick cleaning. Moreover, it has a fairly quiet operation that won't disrupt conversations.
✅ PROS:
Great value for money
Quiet operation
Slim design
⛔️ CONS:
No network capabilities
Bounce navigation results to inefficient cleaning
---
Got a pet? Here's the best robot vacuum for pet hair problems. The iRobot Roomba i7+ has everything pet owners want in a vacuum — powerful suction, tangle-free brushes, virtual barriers, and self-cleaning mechanism.
The i7+ features a 3-stage cleaning system with an edge sweeper, dual brush roll, and powerful suction. What makes this system great for pet owners are the rubberized brush rolls that are more effective in cleaning up pet hair. They also prevent tangles as they revolve in opposite directions. Moreover, i7+ has 10 times more suction power compared to other similar robovacs.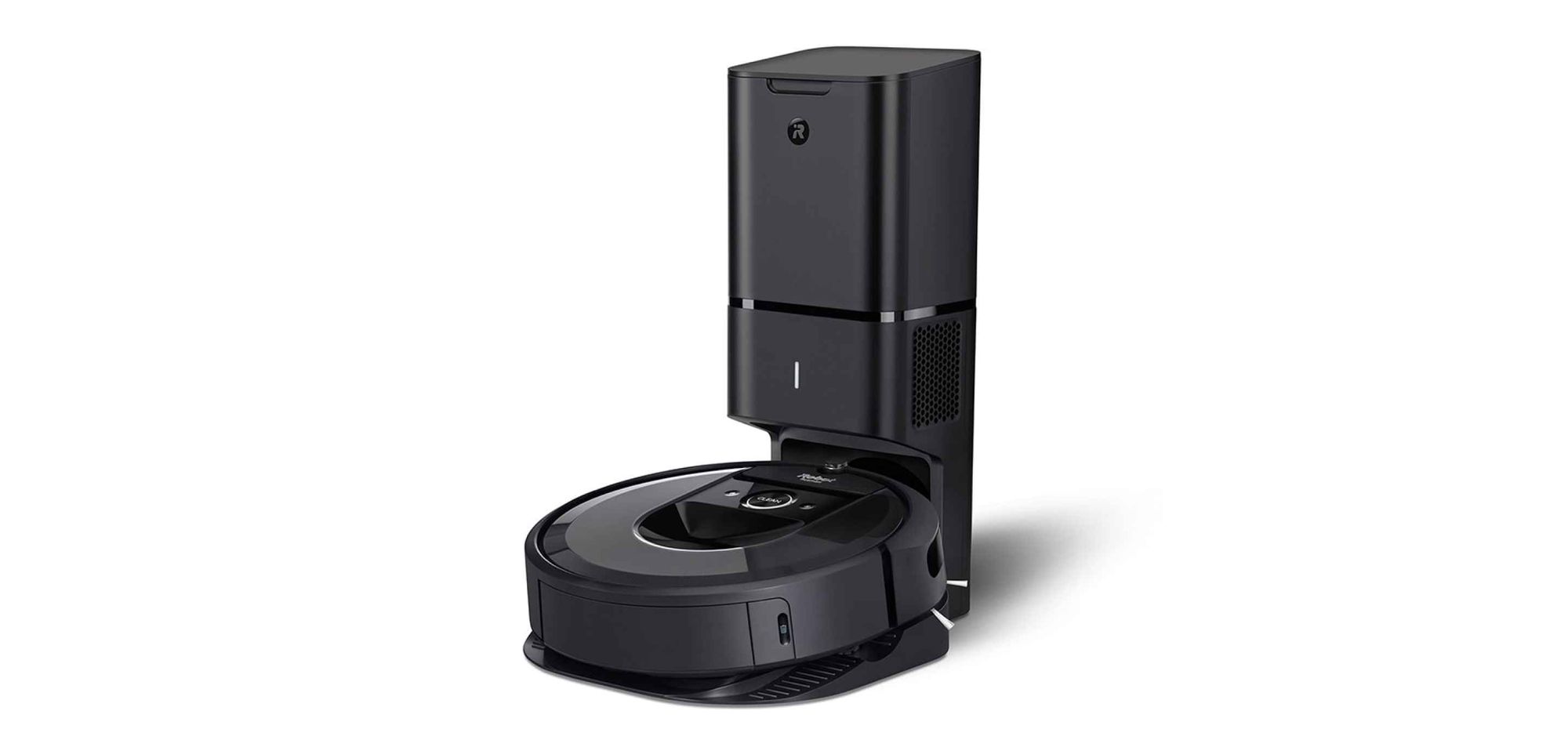 Another great feature of this pet-friendly robovac is its smart navigation system. It has Keep-Out-Zones and a Dual Mode Virtual Wall Barrier that creates invisible boundaries to keep your pet's water, food, and bed protected.
There's even more to love about the Roomba i7+. It features an Advanced AeroForce Filter that can filter out 99% of allergens, pet dander, dust, and dust mites. Even the air you breathe stays clean.
✅ PROS:
Powerful suction
Tangle-free brush rolls
Advanced allergen filter
Smart navigation with virtual barriers and keep-out zones
Automatic dirt disposal
⛔️ CONS:
A bit expensive at $999.99
Round shape doesn't effectively clean corners
---
With its powerful deep clean performance, the Neato Botvac D7 Connected could possibly be the best robot vacuum hardwood floors would ever need. Its agile navigation capabilities enable it to move from solid surfaces to carpets with ease, making it the best vacuum cleaner for homes with hardwood. Also, it has a streamlined d-shaped profile that helps it clean corners more efficiently.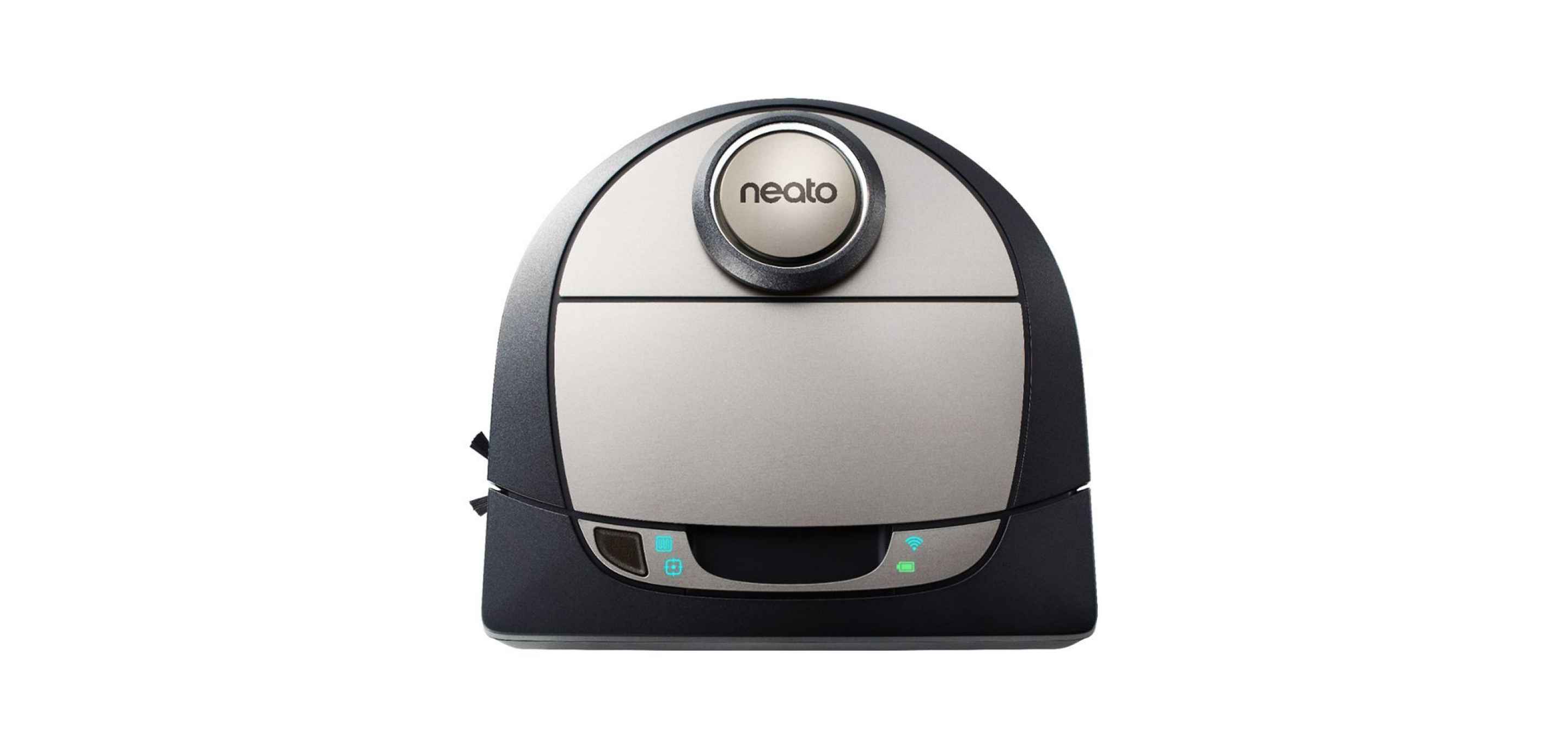 Maximize the efficiency of Botvac D7 Connected by using it with the Neato app and other Google Home devices. Through the Neato app, you can track and control the robovac remotely. You can also program no-go zones without using IR beacons or physical barriers.
✅ PROS:
Great at cleaning corners
Cleans multiple surfaces including hardwood, carpets, and tiles
Can be integrated with the Neato app, Alexa, Google Home, and Echo
Smart navigation and advanced mapping
Long battery life
⛔️ CONS:
Complicated instructions
Steep price tag at $829.99
---
It's tough on dust but gentle on floors. It's powerful enough to suction a small battery but quiet enough to not disrupt sleep during late night cleaning. It suctions dust and dirt and mops spills.
With all these capabilities and at $649.99, Roborock S6 is arguably the best robot vacuum 2019 has ever seen. It works with the Mi Home app which can be downloaded on either Android or iOS devices.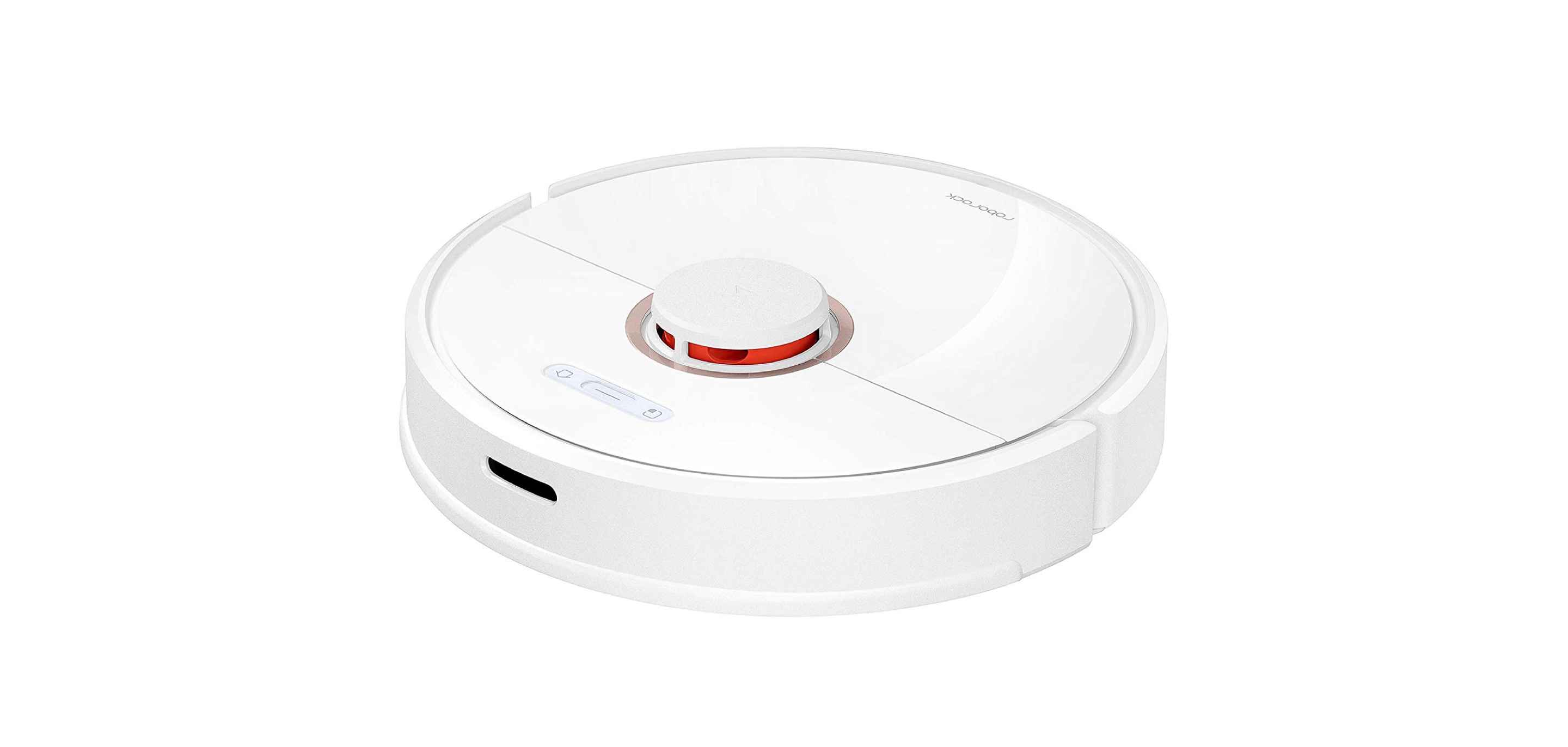 Cleaning is now faster and more efficient with its intelligent mapping system that creates a virtual map of your home. It can store up to three maps for multilevel home cleaning. You can also track your cleaning history so you know whether you forgot to have an area cleaned. Aside from this, you can track the life cycle of brushes and filters and be alerted when they need washing or changing. The app also enables you to set No-Go Zones by setting virtual barriers around places you want protected.
There are four cleaning modes available for S6 — quiet, balanced, turbo, and max. It can also automatically switch modes as it transitions between different surfaces. As it moves from hardwood to carpet, it automatically boosts suction power to maximum.
✅ PROS:
Effective at both vacuuming and mopping
Automatic carpet detection
Can be integrated with Google Home and Amazon Alexa
⛔️ CONS:
Can get stuck on toys or clothing left on the floor
---
Another robovac worth considering as you search for the best vacuum robot is the Ecovacs Deebot Ozmo 930. At $548.99, it's a vacuum-mop combo that can recognize different surfaces and adjust cleaning modes.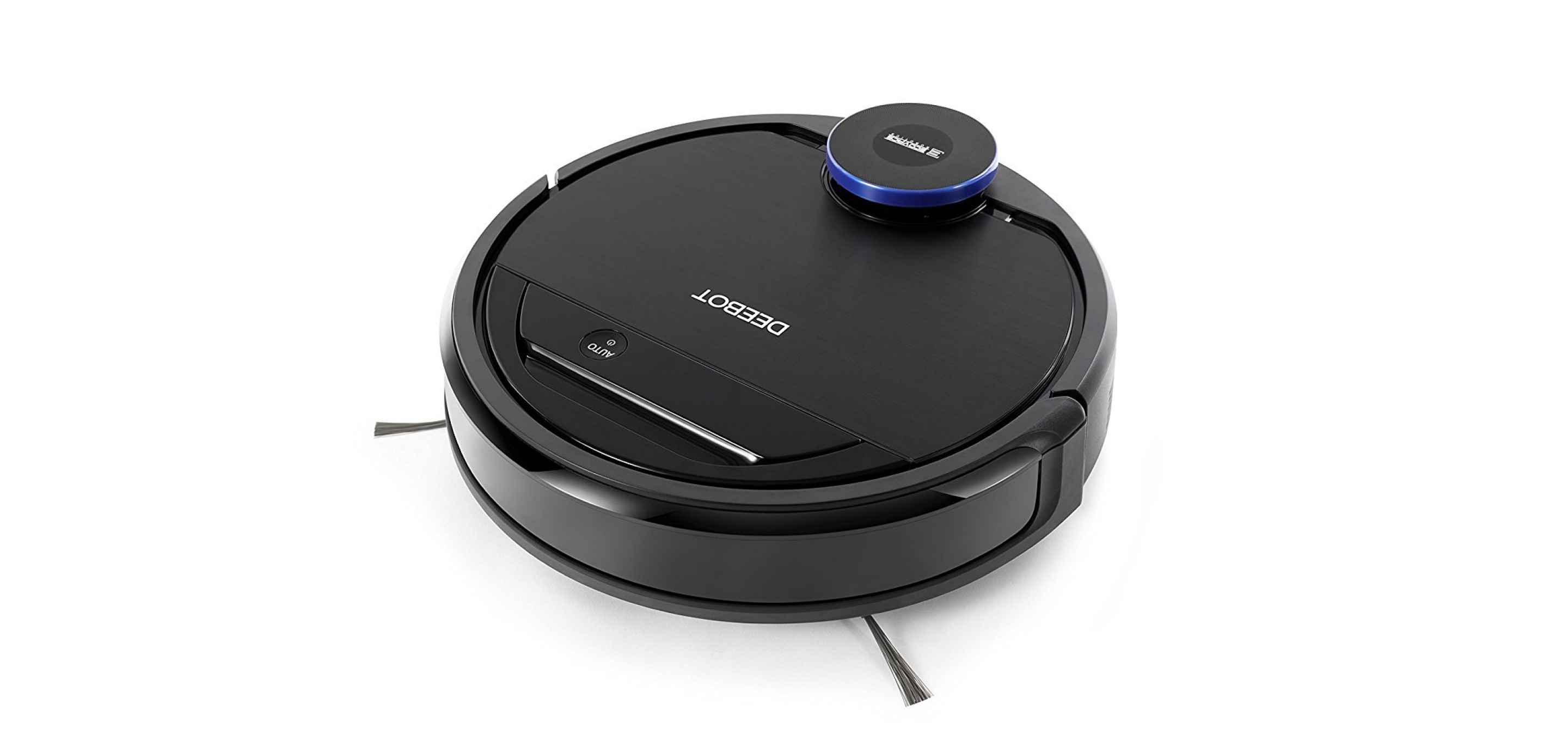 Through its Smart Navi technology, the Deebot Ozmo 930 can scan, map, and plan its cleaning path around your home. It doesn't just bounce around your place but systematically cleans the whole area. Its carpet identification sensors automatically boost vacuum power for deep cleaning and avoid carpets when it's on mopping mode.
Deebot Ozmo 930 works hand in hand with the Ecovacs App so you can easily schedule cleaning times and monitor the cleaning status.
✅ PROS:
Smart navigation
Intelligent cleaning on various surfaces
Near-perfect virtual mapping
Integration with other apps and devices
⛔️ CONS:
Long charging time
Not very efficient at mopping
Clean Smart with a Robot Vacuum
---
What Is A Robot Vacuum?
A robot vacuum is an autonomous vacuum cleaner that's designed to clean floors of various surfaces including carpets, tiles, linoleum, and hardwood. They typically come with a docking station, a dustbin, brushes, and sensors.
Some of the latest versions are powered with technology that's similar to what we have on our smartphones. These enable more effective and efficient cleaning that even the best vacuum cleaners can't rival.
The Benefits of Robot Vacuums
Before you look for the best cordless vacuum, you may want to consider getting a robot vacuum instead. Here are among the many benefits of having these sleek and nifty devices:
Time-saving. A robovac requires no supervision and does all the vacuuming on its own. This saves you precious time that you can use to do other productive activities.
Efficient cleaning. Robot vacuums can be programmed to clean your home at specific schedules. They can also detect the amount of cleaning required in certain areas.
Compact storage. These sleek and compact cleaners can be conveniently stored under the bed or inside cabinets without taking up much space. That's definitely better than having to deal with bulky vacuum cleaners.
Easy usage. Robovacs are quite easy to operate. Just plug in the docking station, and follow the setup instructions for your unit. After the initial setup, everything becomes pretty automatic. The robot vacuum completes its task then goes back to the docking station to recharge.
Although a robot vacuum does have limitations when it comes to cleaning everything in your home, it's still a valuable device to have. More than a simple cleaning companion, the best robotic vacuum will save you precious time and ensure that your floors are always shiny and mess-free.
Launchberg editors pick and review products independently. We may earn affiliate commissions when you purchase an item via our links—it helps support our testing.