No, seriously. This is not a drill… these wireless earbuds will make your ears swoon.
Admit it.
You want - no, you crave – a fancy pair of wireless earbuds. It's understandable. Wireless earbuds are hot right now. They're hands down one of the best ways to listen to music on the go. They're perfect for commuting, going to the gym, relaxing by the pool, or even jogging. Not only do they stay put, but they also deliver amazing sound quality.
Admittedly, Apple's AirPods
have dominated the market for a while now. But there are plenty of new players making earbuds that deliver better sound, and improved battery life and performance. Today, we'll pit the best wireless earbuds against each other.
But first, here are some tips for buying wireless earbuds.
How To Choose The Best Wireless Earbuds
1. Check Earbud Specifications
Quick one – price, looks, and brands don't matter. It's all about performance.
The thing is, you can't give the earbuds a test run before you buy. So, you have to rely on the spec sheet to determine whether they'll perform to your expectations. Here are some technical specs you might want to pay attention to:
Impedance: match the impedance of the source to the earbuds. This will help achieve maximum power.
Sensitivity: Go for earbuds with a mid-range sensitivity level.
Frequency Response: This is the range of frequencies your earbuds can repeat. If you want wireless earbuds with tons of bass, go for those with low frequency.
Driver: the larger/stronger the driver, the better the sound quality.
2. Do they Fit?
Ear shape and size can affect the fit of the earbud. The design of the earbuds can also affect comfort. Find buds that will fit snugly and securely in your ears. Avoid buds with plastic tips. Instead, go for those with rubber ones since they don't hurt as much. If your ears are sensitive, then you might want to go for more comfortable options such as foam tips and custom-molded tips.
3. Type and Specialization
You can pick earbuds based on the reason you want to use them. For example, you can go for the best wireless earbuds for running or the best wireless earbuds for working out.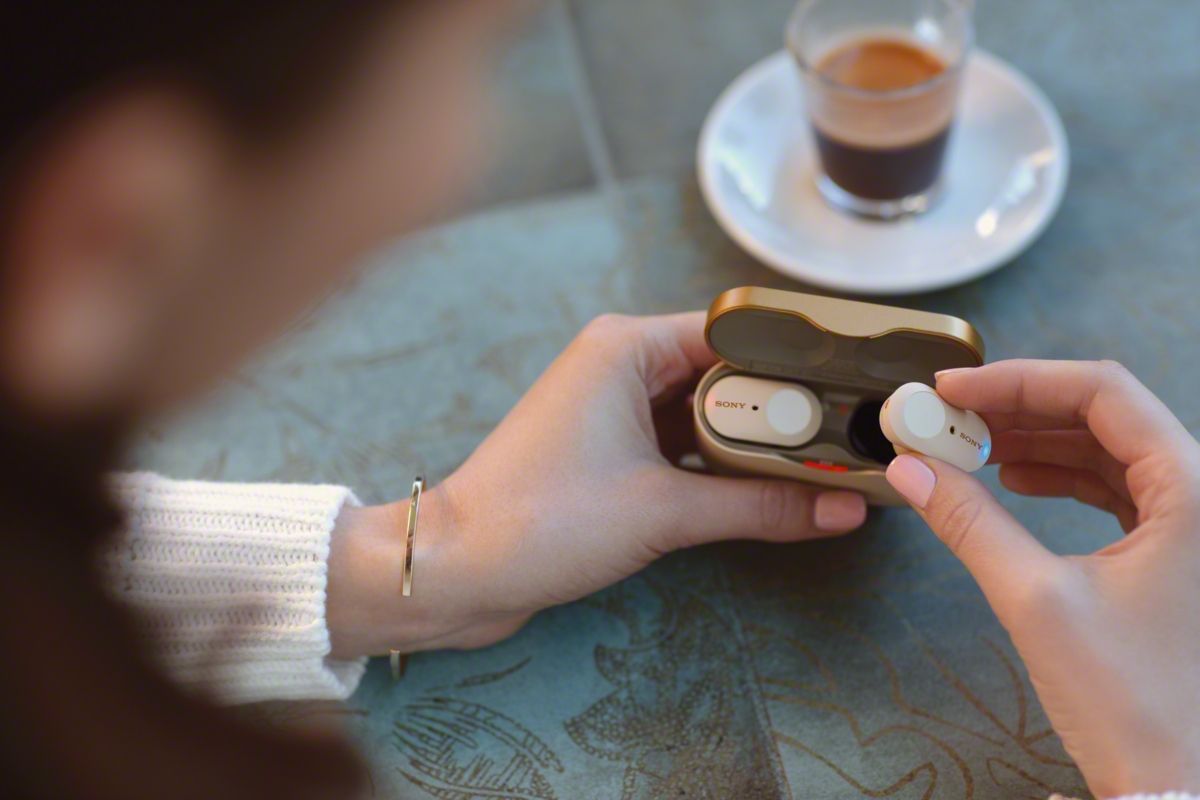 These types of earbuds come with secure fit so they can't fall out during vigorous activity. Some other considerations you might want to make include:
Sound Isolation - these earbuds physically block noises in the surroundings. They're best if you want to listen to music in crowded places. They're effective at isolation of higher-pitched sounds.
Noise Cancellation – It helps reduce unwanted ambient sounds. It makes it possible to listen to music in noisy environments without raising the volume excessively.
Sweat Resistant – If you engage in vigorous activity that makes you sweat, you might want to go for sweat-resistant earbuds.
Bluetooth – the best Bluetooth wireless earbuds allow you to connect to your devices wirelessly. This gives you the freedom to move.
---
Best Wireless Earbuds 2020
Now that you know what to look out for when buying earbuds, you're probably wondering which pair will work best for you. Let's cut to the chase… here's our take on the best wireless earbuds.
The Optoma NuForce BE Sport4 earbuds are a gem. They excel in all situations. They're lightweight and have impressive sound isolation. You can use them for running or walking around town.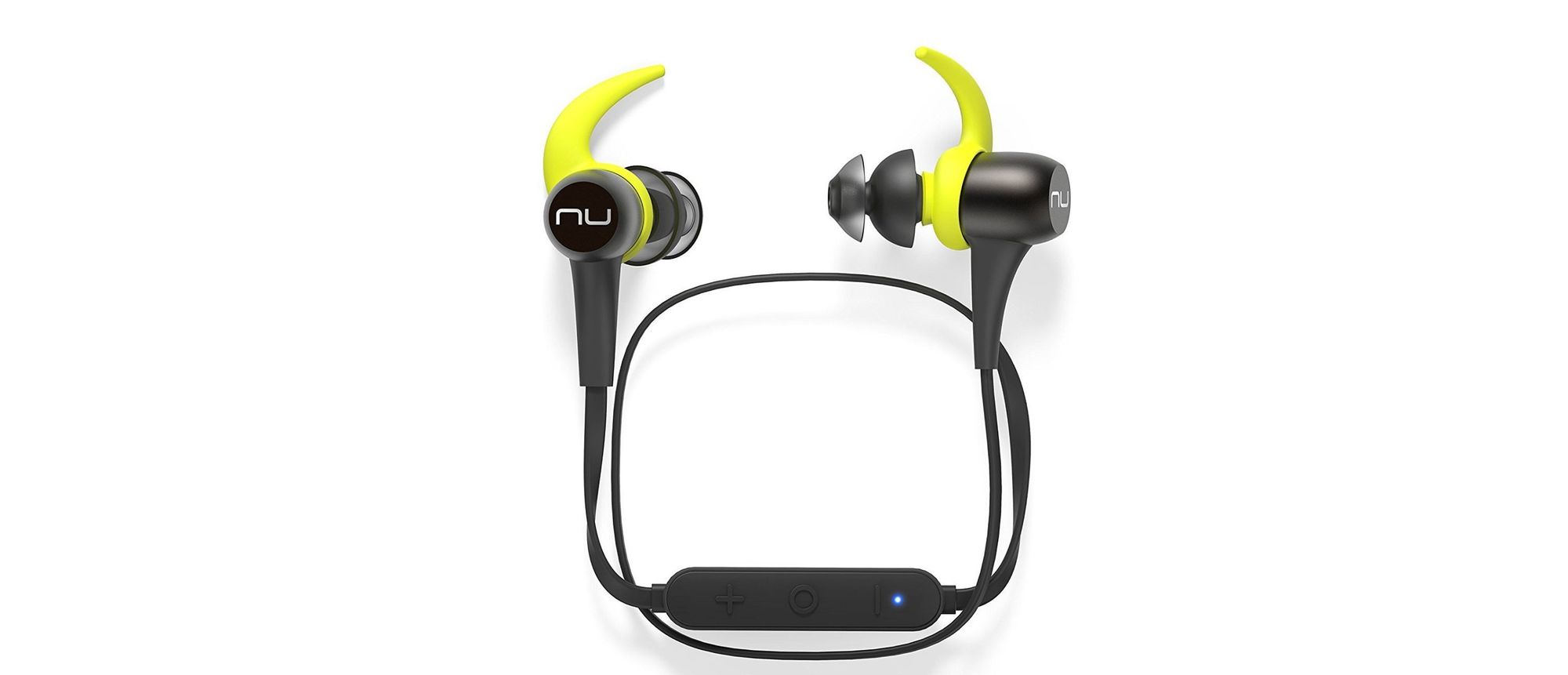 These sleek, high-performance buds are designed specifically for use during exercise. The Optoma NuForce is made of glossy black metal with a splash of color. You can tailor fit the buds to your ears using the included fittings.
✅ PROS:
Customizable ear tips
Impressive audio quality
Practical design
⛔️ CONS:
Not great for one-ear listening
---
Looking for the best cheap wireless earbuds? Look no further.
The RHA MA390 provides flawless performance at an unbeatable price. They may not be ideal for the gym, but you can't go wrong with these buds if you're looking for a home listening pair. They have excellent build quality, exceptional sound, are sweat-resistant, and will last a long time.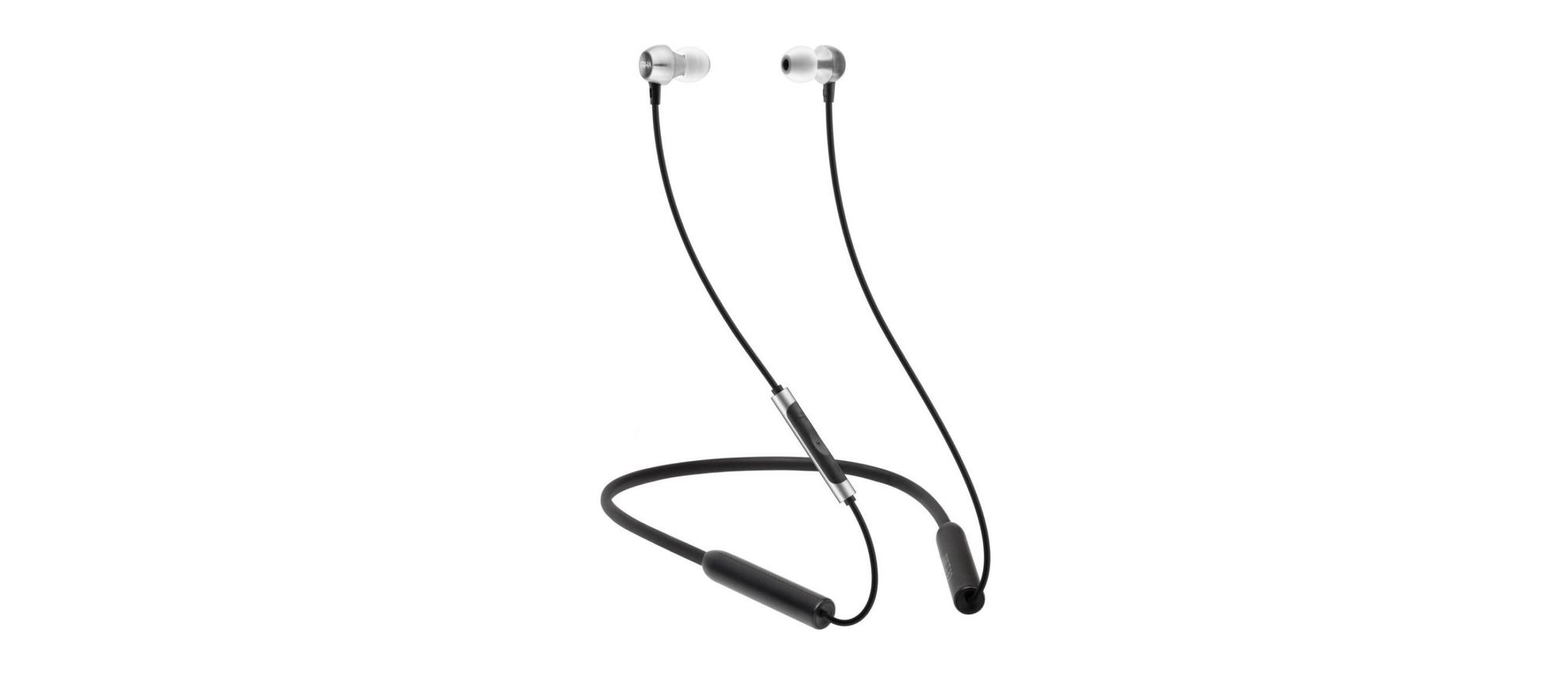 ✅ PROS:
Great build quality
Excellent sound
Good value for money
⛔️ CONS:
Not suitable for exercise
Average battery life
---
OnePlus is known for its killer flagship phones. But the company also makes headphones. The Bullets Wireless earbuds offer amazing value. They're arguably the best wireless earbuds for android. They're not the best buds for working out, but they do deliver amazing sound quality. The OnePlus Bullets Wireless 2 are also affordable.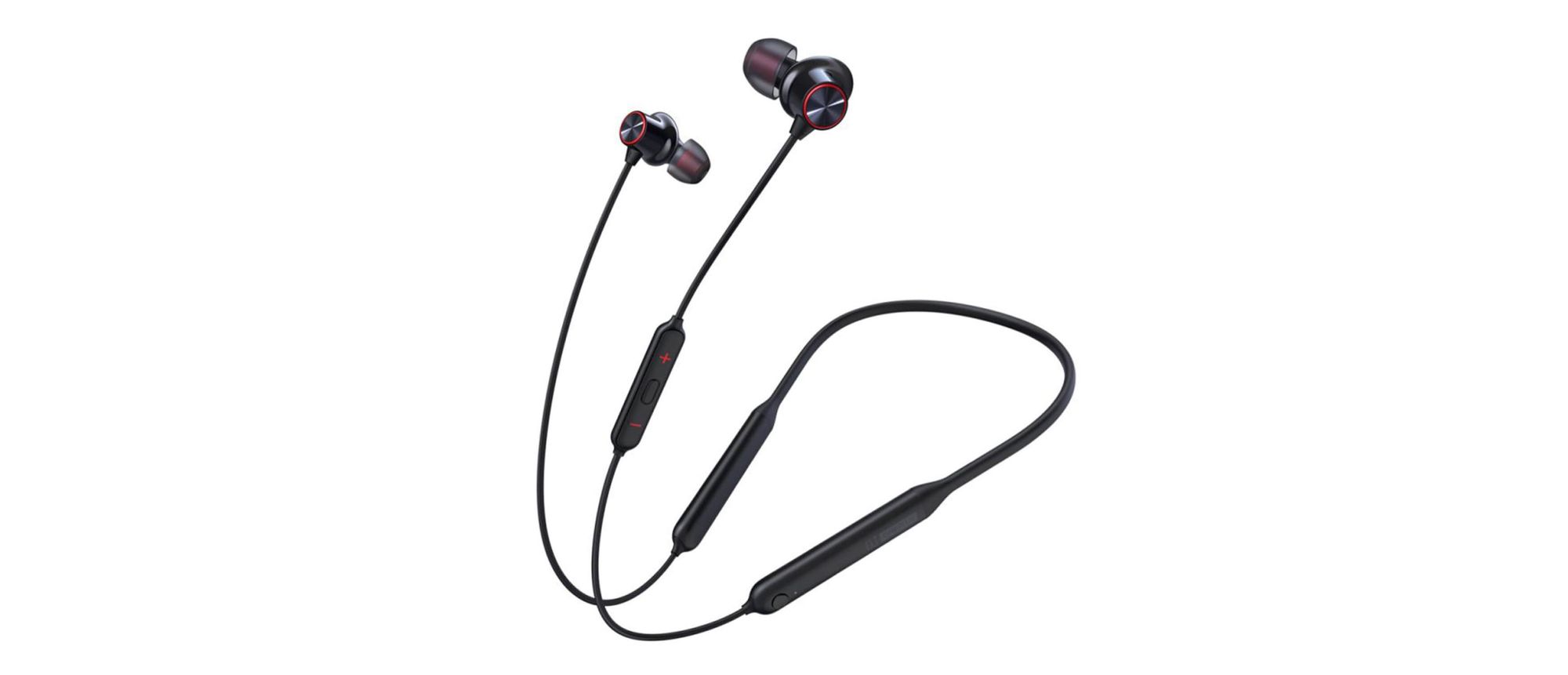 ✅ PROS:
Has a magnetic on/off switch
Great sound
Strong wireless connection
⛔️ CONS:
Bad carrying case
Average battery life
Derivative design
---
These buds are built for sport. They're perfect for athletes, runners, and fitness nuts. They come with a neck cable to keep the buds together so they're not 'true wireless'. However, they're great for those who are worried about dropping and losing their earbuds.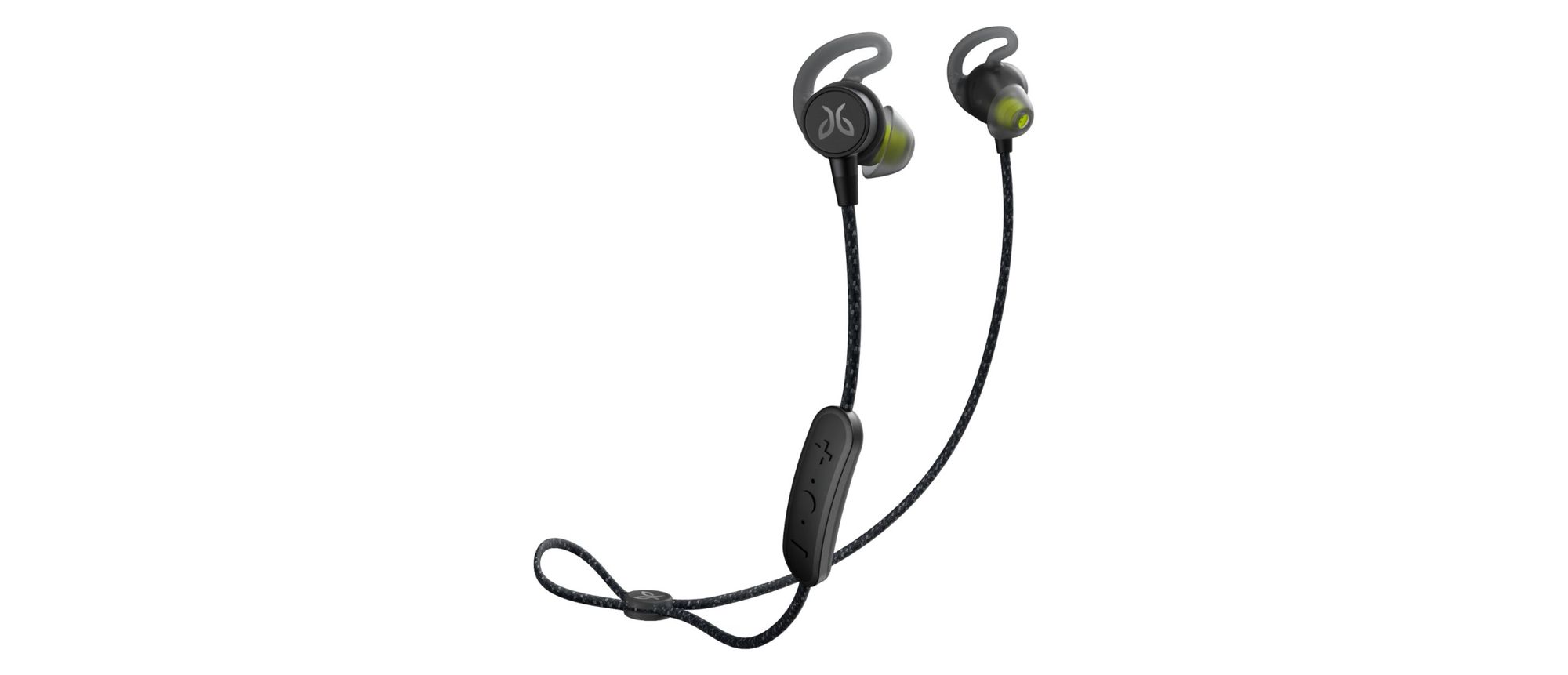 The Tarah Pro buds will suit workout junkie who demands great audio performance. They're not cheap. But the durability and quality is worth every penny.
✅ PROS:
Tactile rope cabling
3-point charging connector
The app is easy to use
⛔️ CONS:
Fiddly ear tips
The AI needs improvement
---
The Beats X earbuds have a great sound and charge in 5 minutes tops. Amazing, right? The truth is, the Beats X haven't always had a good reputation on their audio performance. But they've made amends. The slightly bassy buds come with a rock-solid connection and pairing process that works like a dream on iOS devices.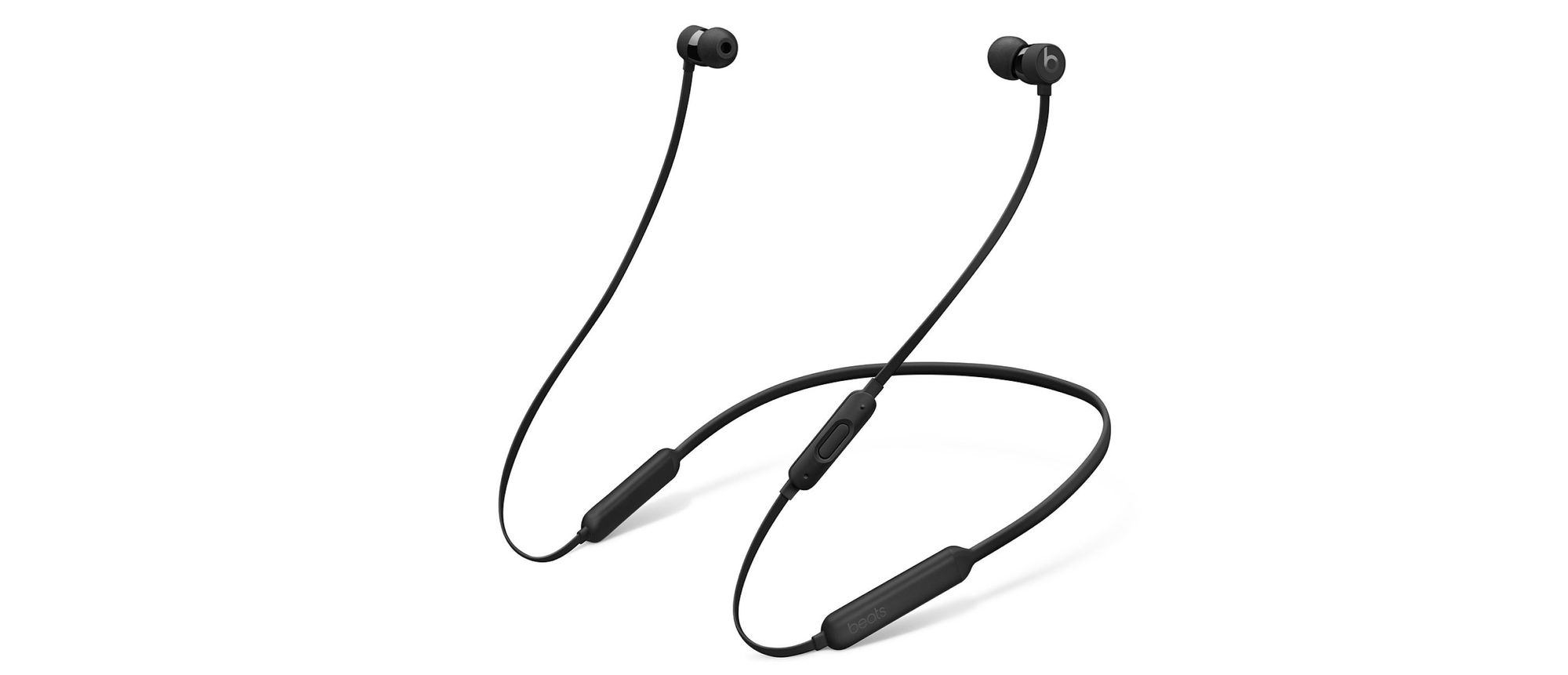 Not only are the Beats X the best wireless Bluetooth earbuds, they're also the best wireless earbuds for the iPhone. They're a no-fuss set of earbuds that are worth every penny.
✅ PROS:
Comfortable
Fast charging
Great sound
⛔️ CONS:
A bit expensive
Lack of clarity
---
These earbuds come with noise cancellation that's just as good as the company's over-ear headphones. This is no mean feat. But there's a compromise – the sound fidelity is not as good as the other earbuds we've reviewed.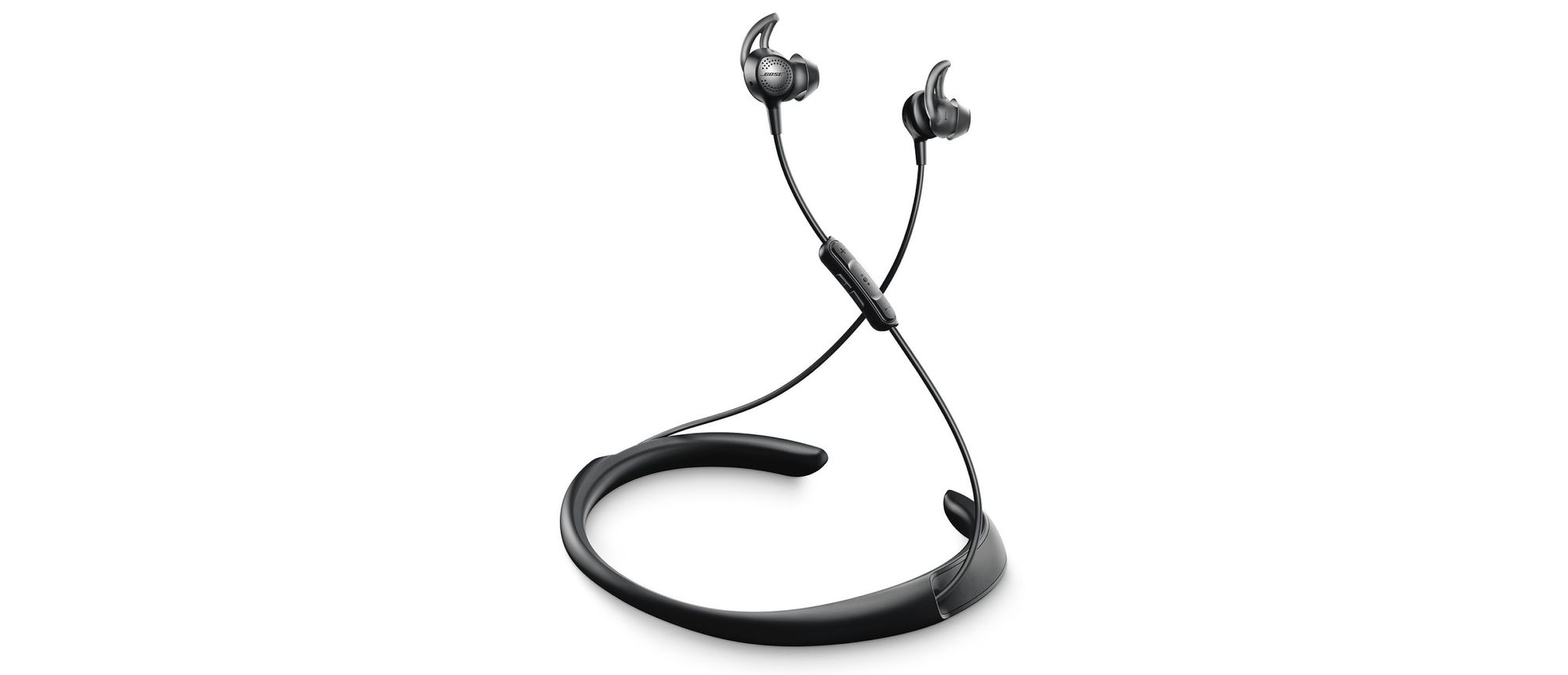 The Bose QuietControl 30 also comes with a neckband that makes them a bit bulky. If you're looking for earbuds with stellar noise canceling, then these will work well for you.
✅ PROS:
Great noise canceling
Long-lasting battery
⛔️ CONS:
Expensive
Sound quality doesn't match the price
---
Meet the best true wireless earbuds in our review. With the Sony WF-1000X buds, Sony has done the imaginable by outfitting the buds with impressive noise cancellation. It's hard enough to achieve cancellation in wired earbuds let alone 'true wireless' ones.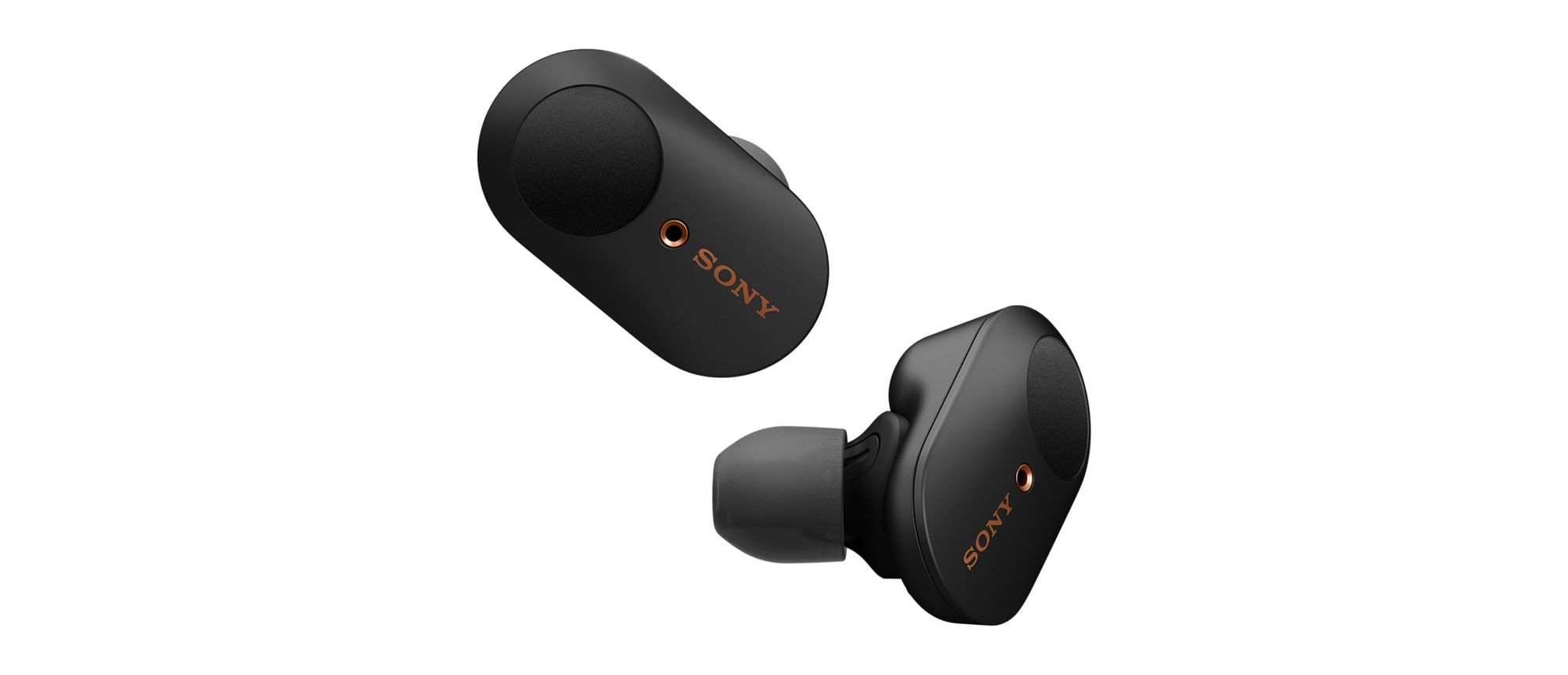 If you're looking for noise cancellation earphones with a sleek form factor, then you'll hit a home run with these. Sony has pretty much knocked the ball out of the park with the best earbuds wireless.
✅ PROS:
Excellent noise cancellation
Discreet
Fun to listen to
⛔️ CONS:
Lack of volume control on the buds
Not a great fit for sports
---
And finally, the earbuds on everyone's lips – the AirPods Pro.
Apple was not the first company to make true wireless earphones, but it definitely popularized them. The AirPods Pro earbuds are the second generation of Apple's hugely successful earphones. They come with a boost in sound quality, wireless charging, and a few other minor upgrades. But they're still some way off the mark when it comes to delivering the performance of the very best wireless earbuds.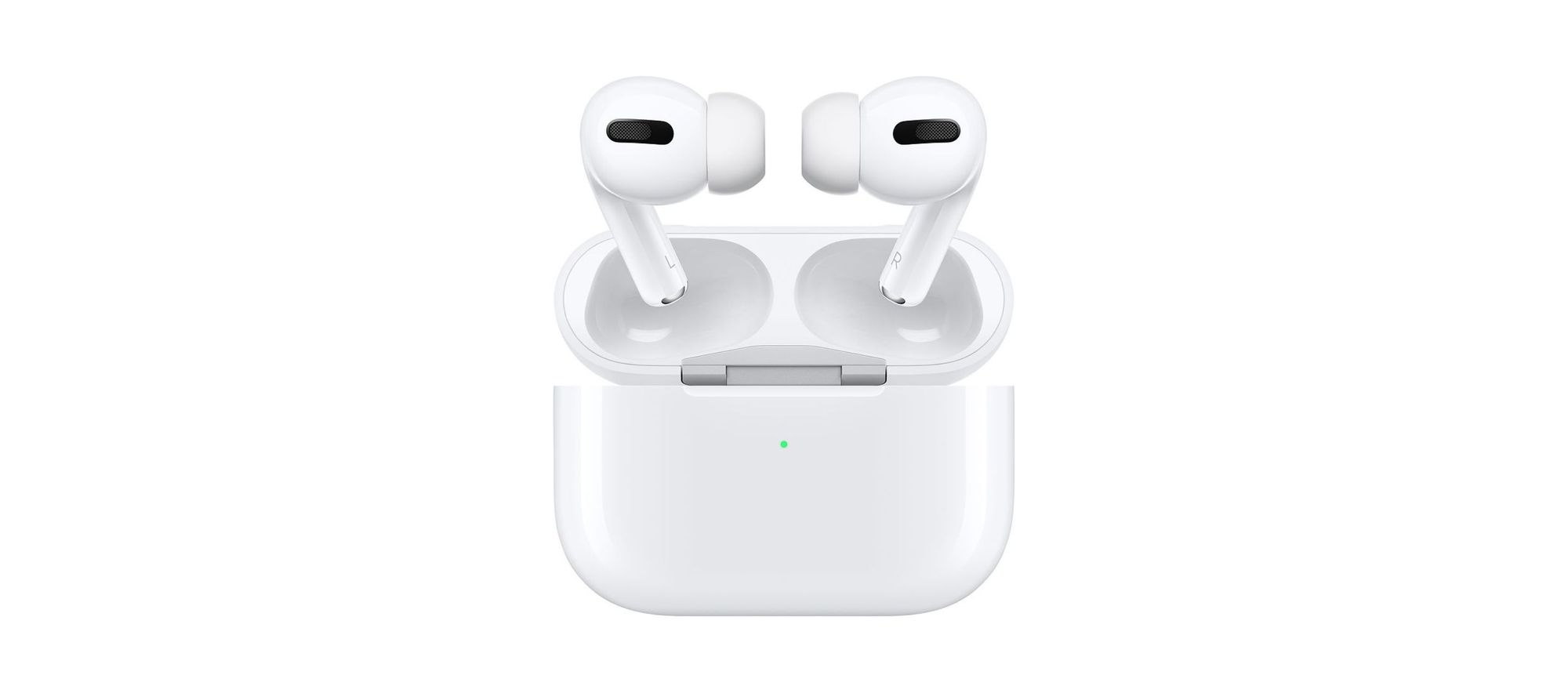 The AirPods Pro are ultracompact, noise isolating, light weight, and sweatproof. The performance of the earbuds when making calls is top-notch. They're without a doubt the best wireless earbuds for iPhone.
Overall, the AirPods Pro are vastly superior to the standard model. This justifies the extra cost.
✅ PROS:
Excellent audio performance
Great active noise cancellation
Great fit
Hands-free access to Siri
Wireless charging
Splash resistant
⛔️ CONS:
Expensive
Does not come with on-ear volume control
EQ and ANC aren't adjustable
Conclusion
The battle of the buds is vicious. You definitely won't get everything you're looking for in a single product. But the best wireless earbuds are those that work for your unique set of circumstances.
Related Articles:
Launchberg editors pick and review products independently. We may earn affiliate commissions when you purchase an item via our links—it helps support our testing.