When it comes to mobile devices, music is what's on everyone's mind. To make things easy for you, we have picked the three best music apps for Android!
Read on for the detailed analysis of each app.
Spotify - Best Streaming Music App for Android
Spotify is arguably the best streaming music app for Android. With millions of users, Spotify outshines the rest with an unbeatable interface on Android and iOS. Their curated playlists and music discovery tools are fantastic perks, especially for new users.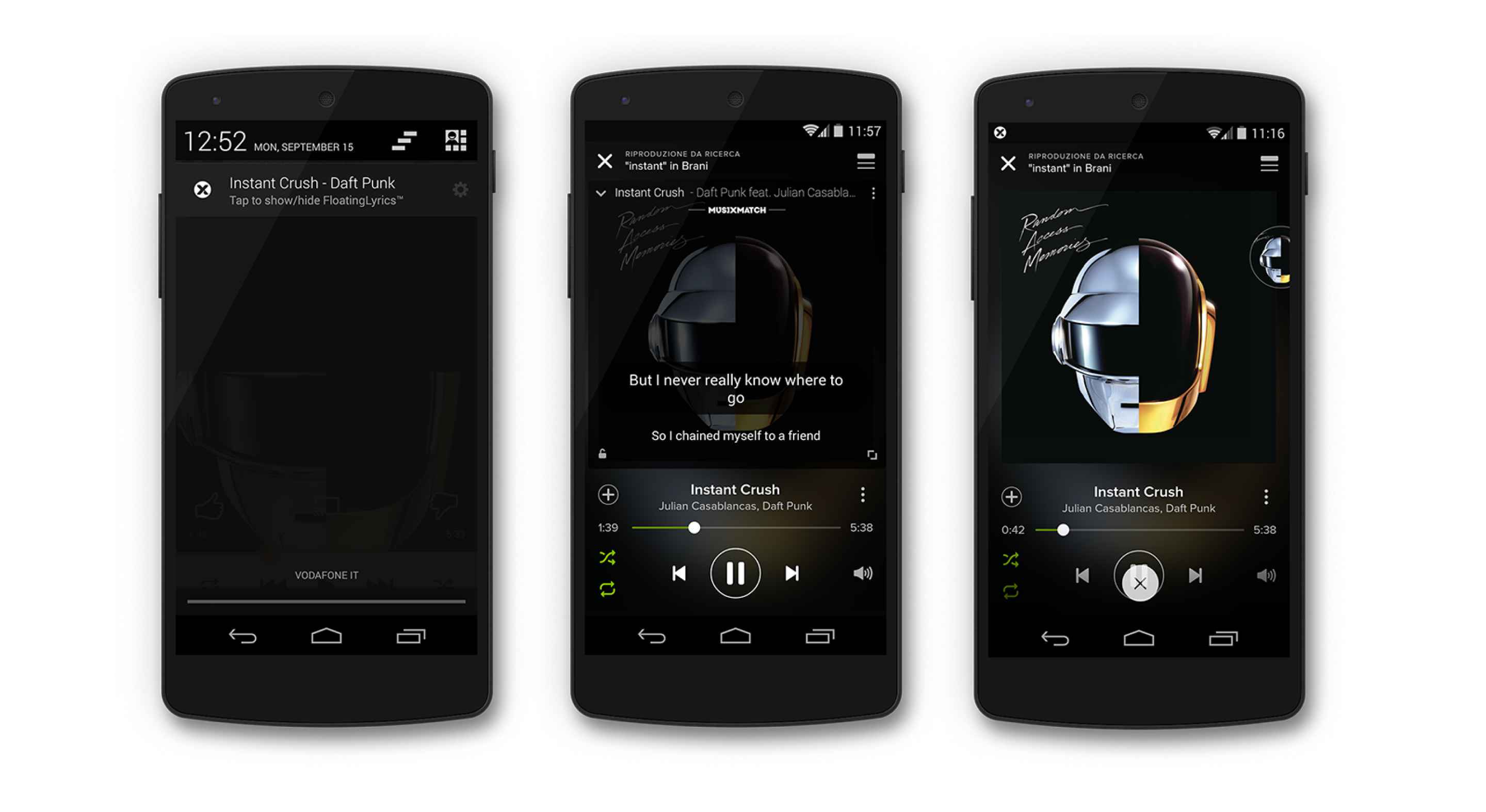 They offer a ton of extras like podcasts, videos, and the most extensive song library anywhere. A paid Premium subscription also gets you a music app that works without WI-FI so you can play your tunes anytime, anywhere, offline.
Spotify offers competitive pricing at $10/month, but their free version does include ads. Bonus, you can try it out for 3 months for free! They also have Facebook integration allowing you to share playlists and your new favorites with your friends. The bottom line is Spotify is the king of streaming music, and its hassle-free platform is what makes it so attractive to so many users.
---
Google Play Music - The Overall Best Music App for Android
Even before Google announced that they would be merging Google Play Music with the YouTube Music app, it was our number one pick for music apps on an Android device. The app seamlessly integrates with your Google account logged into your Android device. The free account offers you the ability to upload 50,000 of your own songs to Google's cloud.The best part is, you won't have to deal with ads during playback.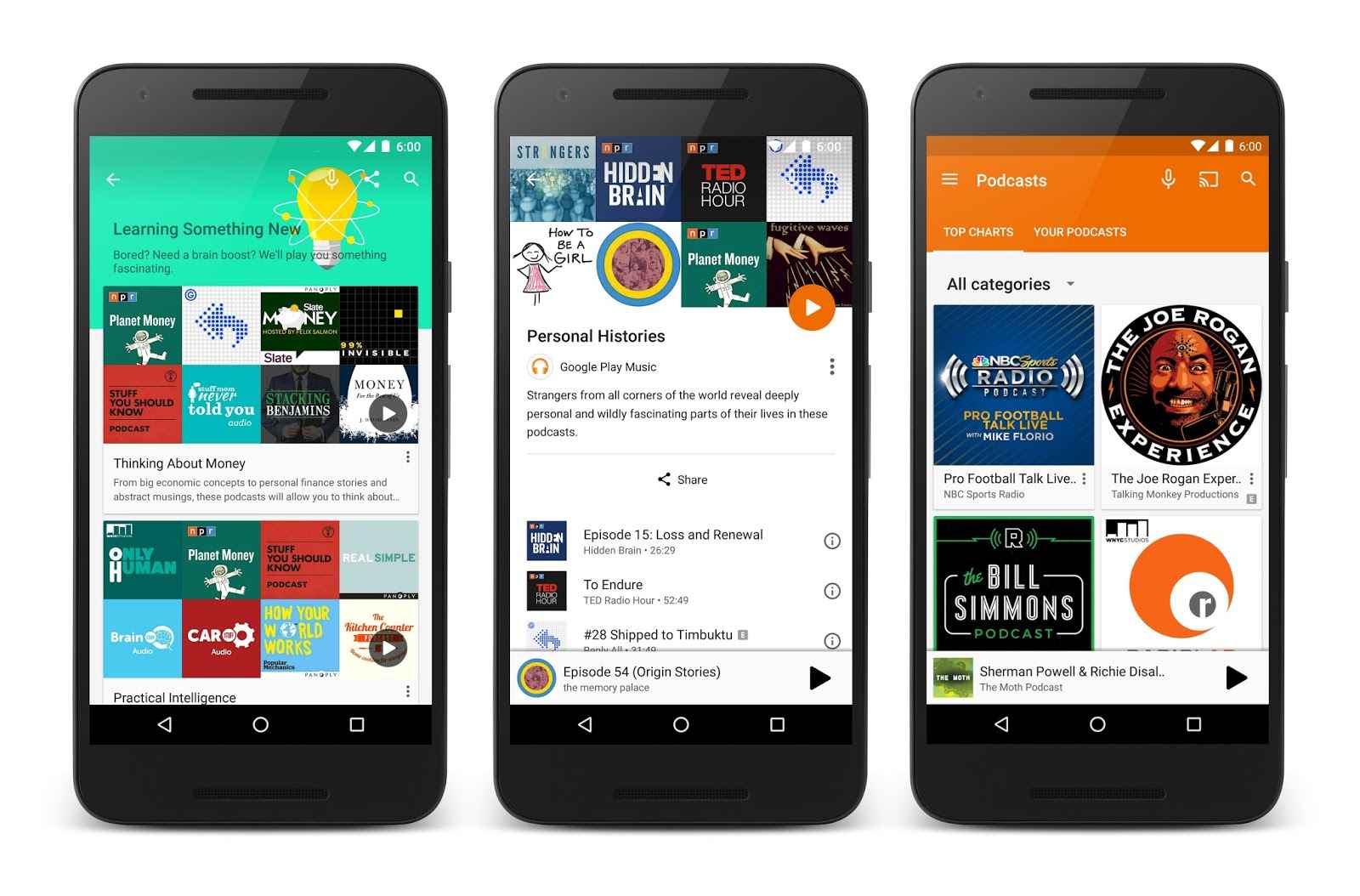 Easily organize your playlists and listen to your own music or with a paid subscription of $9.99 per month, you can download tunes from their 30-million-song library for offline listening. If you have music on iTunes, don't worry, you can quickly transfer all your songs into Google Play Music.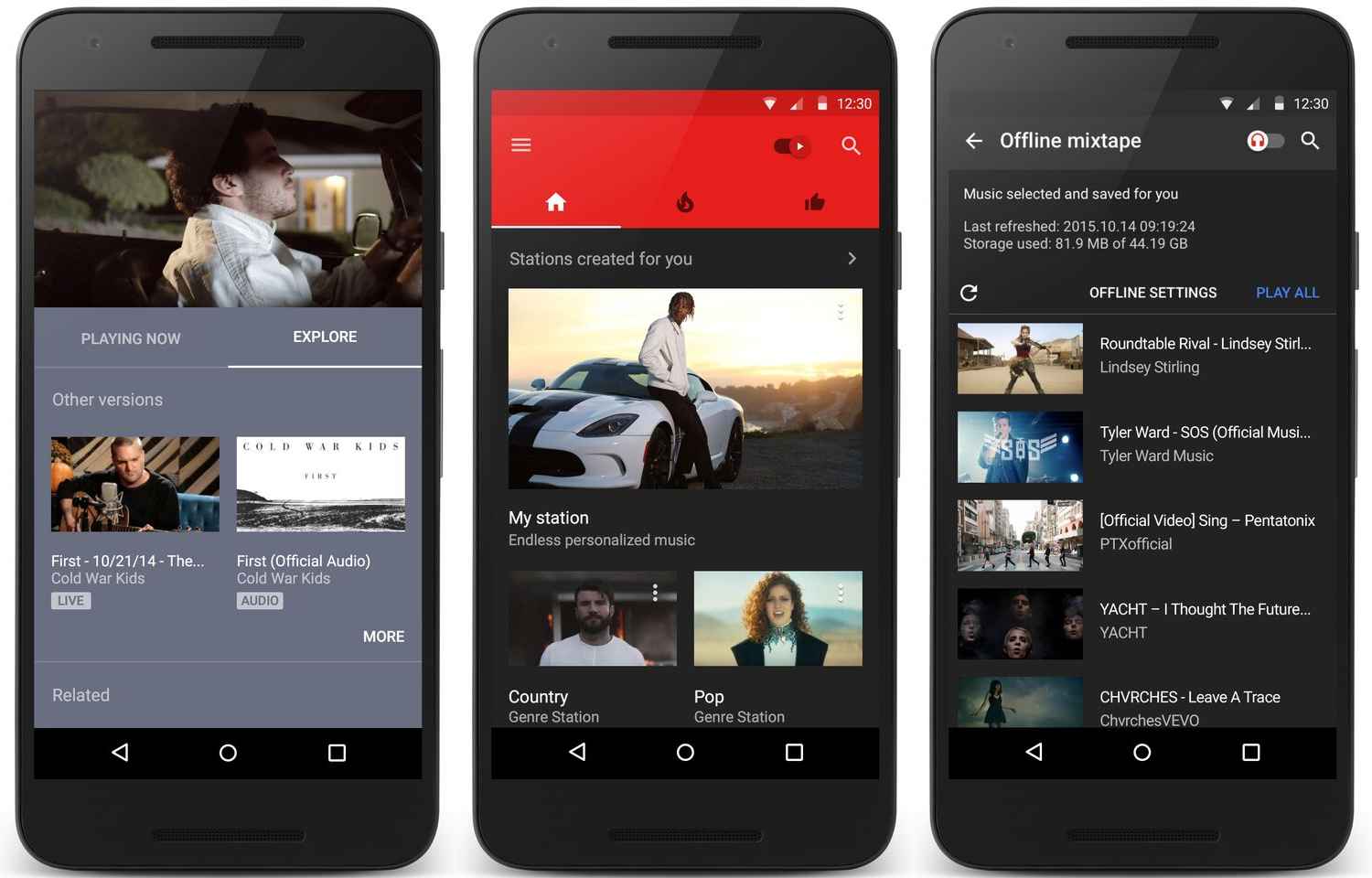 The interface for Google Play Music is not as flashy and updated as it could be. But hopefully, with the switch to YouTube Music, that should change. Google promises that everyone's playlists and music will transition over seamlessly. There are some excellent benefits to having everything under one roof!
---
Amazon Music - Is the Best Music Player App for Android
Amazon Prime has millions of subscribers, and each one of them has access to an enormous song library using the Amazon Music app on Android or an Alexa device. With a Prime subscription, the Amazon music app gives you free downloads of all your favorite tunes to your Android or iOS device. The Amazon Music player is modern, has an easy-to-use interface, and is a great music app for offline listening.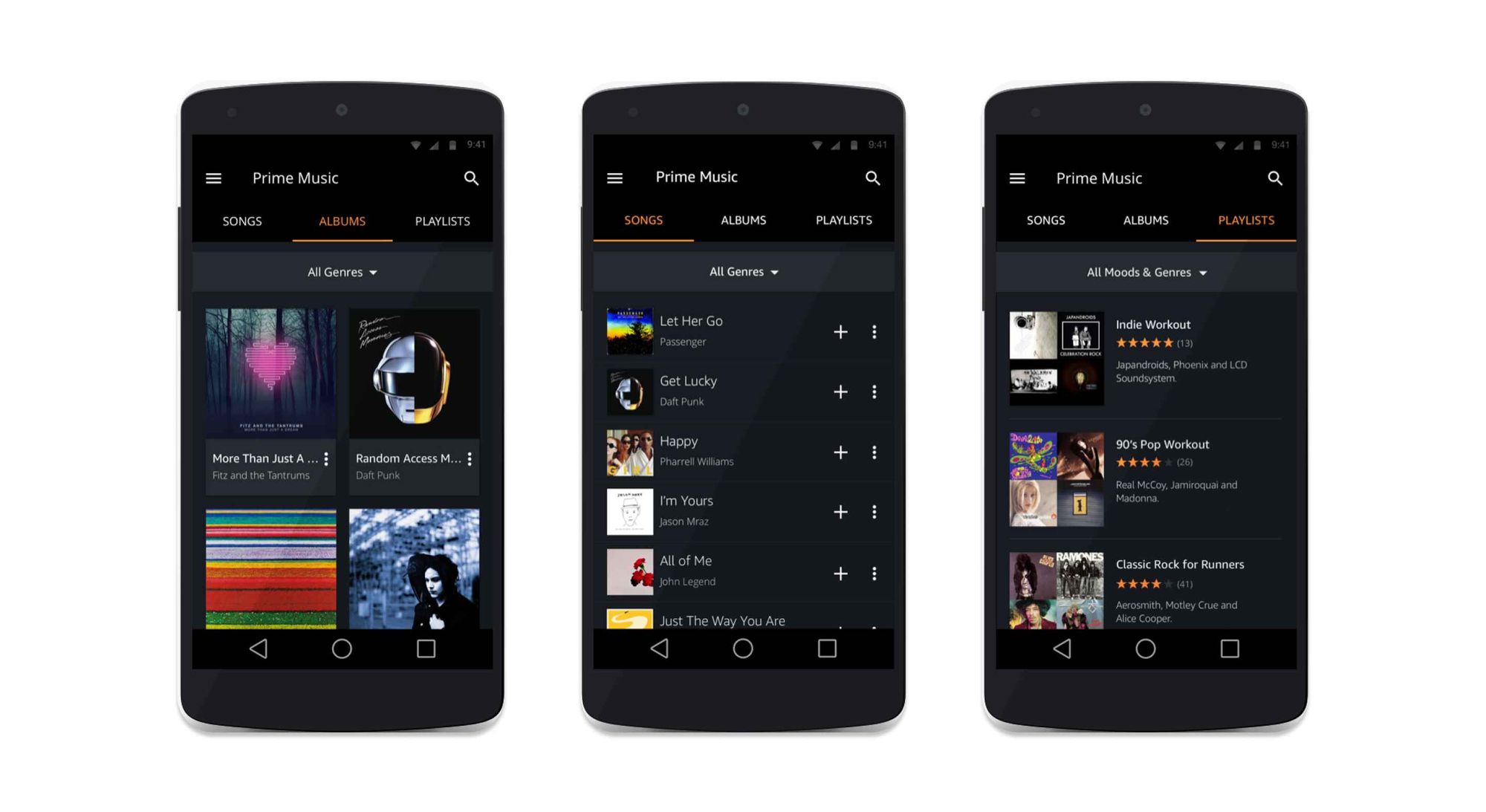 Before 2019, Amazon allowed you to upload your own music to the cloud and store it there for free. Unfortunately, as of early this year, they discontinued that benefit. But users who have their music in the cloud can still access it and create new playlists.
The Amazon Music app for Android makes it super easy to find new music or classics and quickly create playlists for later. You get access to over 50-million songs and all their songs are ad-free. You can even listen offline as well. The built-in algorithms help you discover new music according to your tastes. We think this gem is worth a try!
---
The Final Note on Music Apps for Android
There are dozens of music apps for downloading, playing, and streaming music to your mobile device. However, if you want the best music apps for 2020 for your Android phone, then you will want to go with either Google Play Music (which will eventually turn into YouTube Music and could offer even more cool features), Amazon Music or Spotify.
Related Articles: