Looking for the right speaker to match your listening preferences? Whether you're someone who prefers an indoor speaker with 360-degree sound or a portable one you can carry outdoors, there's a speaker out there for you.
All you have to do is find it. Having a myriad of options on the market, searching for the best Bluetooth speakers for outdoors or the best Wi-Fi speakers for indoors is challenging—but not impossible. We've made a list of all the factors that you need to consider when you're making a purchase. To help you narrow down your choices, we've also found five exceptional wireless speakers.
Here are the best speakers on the market:
How to Choose the Best Wireless Speakers
Apart from the price, you have a few other things to consider when you're searching for a wireless speaker that fits your needs. Let's take a closer look at the aspects that you need to look into when you're shopping for a wireless speaker.
Design. Decide whether you want your speaker for indoor or outdoor use. This makes it easier to choose between Bluetooth and Wi-Fi capabilities. Most of the best portable wireless speakers are designed for outdoor use. They're usually compact, durable, and water-resistant. If you want one for home use, you can opt for wide, bulky designs.
Sound quality. Find out the quality of the speaker's sound. Check out its specs, and read reviews to better understand its audio performance. Of course, you've got to set realistic expectations as well. If you prefer a small, ultra-portable speaker, it might not be able to deliver the quality of sound you want.
Smart capabilities. Voice control makes it so much easier for you to choose songs on your playlist. With smart capabilities, you can play the songs you want hands-free. Whether you're in the kitchen or the shower, you can blast music throughout your home with voice commands.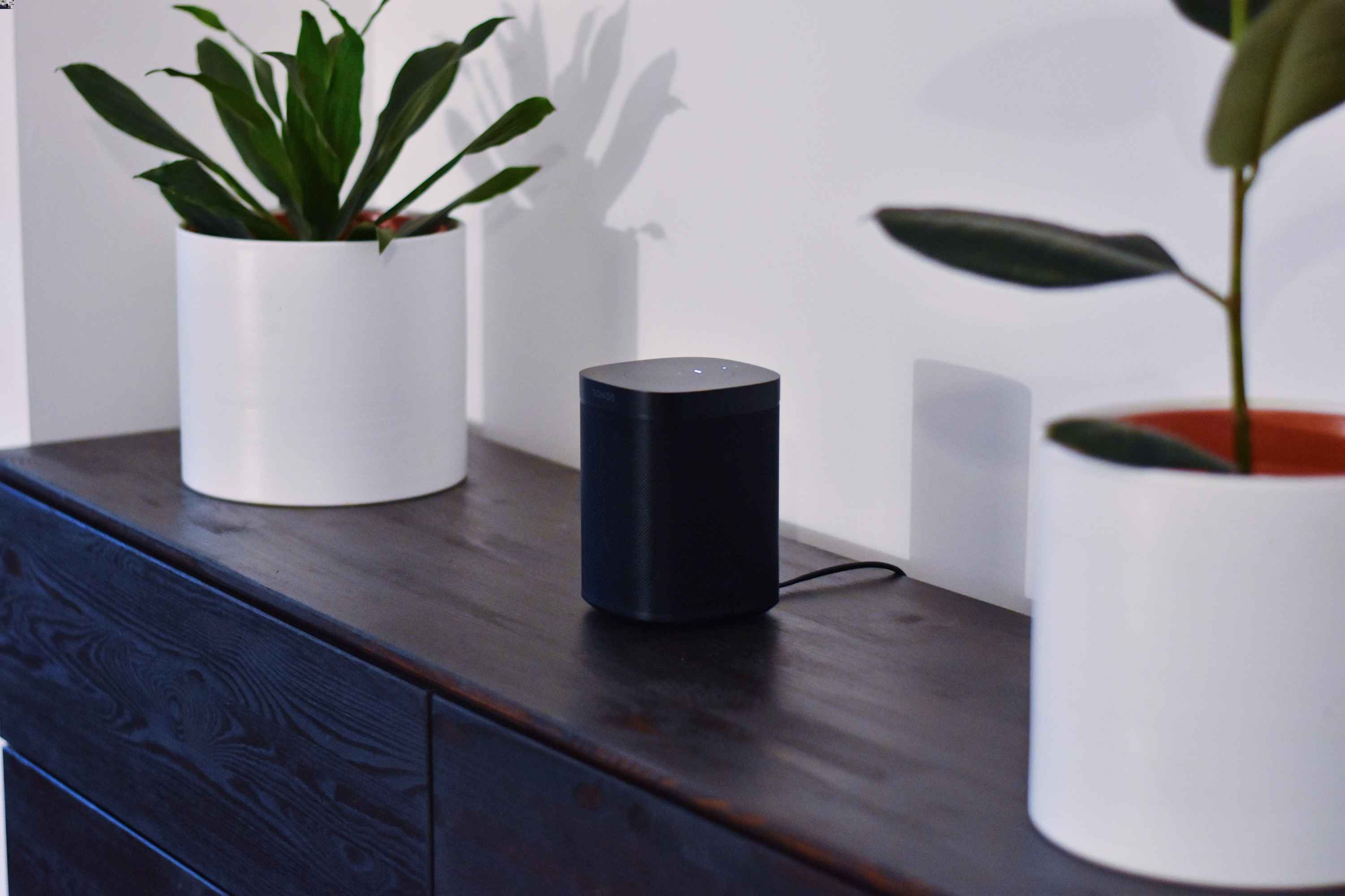 Multi-room audio. If you're looking for an indoor speaker, multi-room audio is a feature you might want in your device. It gives your device the ability to sync with all your speakers as a system and stream your favorite music through them. If you need multi-room capabilities, you ought to consider getting devices from the same brand. All Sonos speakers, for example, work together, as do Bose's SoundTouch units.
Connectivity. Most speakers support different streaming services and music apps. Thus, you need to make sure that the speaker you want supports the platforms you prefer.
Compatibility with mobile devices. The best speakers you can find these days support both iOS and Android devices. Some devices, on the other hand, offer varying levels of support for iOS and Android. Take the Chromecast protocol for example. They are compatible with every Android app; however, they are only compatible with a smaller category on iOS.
---
The 5 Best Wireless Speakers of 2020
One of the best wireless speakers for home use is the Sonos One. It has exceptional multi-room capabilities. You can sync all of your Sonos speakers together using their app. It has a touch control panel for volume, play, pause, microphone, and so on. It's also a smart speaker with built-in Alexa and Google Assistant connectivity. Thus, if you're far away from the device but want to stream your favorite tunes from Spotify or Apple Music, all you have to do is give a voice command.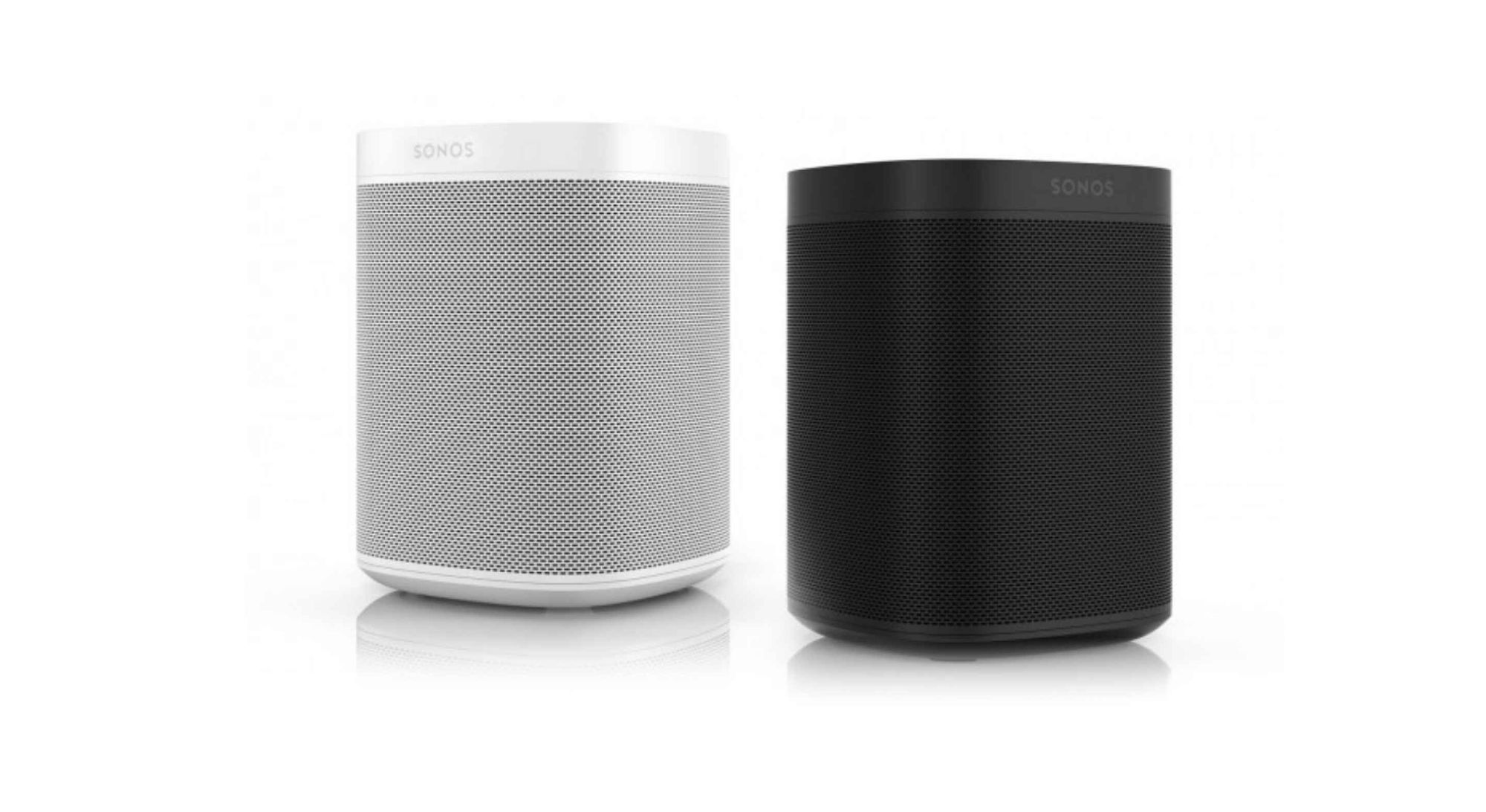 Measuring 6.36 x 4.69 x 4.69 inches, it is quite compact and fits any space. Yet, it can deliver exceptional sound quality. The Sonos One costs $199. Given all its features, the speaker offers incredible value for its price.
✅ PROS:
Full-bodied, crisp sound
Alexa voice command
Multi-room capabilities
Budget-friendly for a multi-room speaker
⛔️ CONS:
Alexa setup can be slow
Lacks Bluetooth
---
The SoundLink series has incredible wireless speakers. Our favorite is the SoundLink Revolve+ which offers 360-degree sound. When used indoors, everyone around the speaker gets to experience the same high-quality sound. However, this speaker wasn't meant to stay indoors.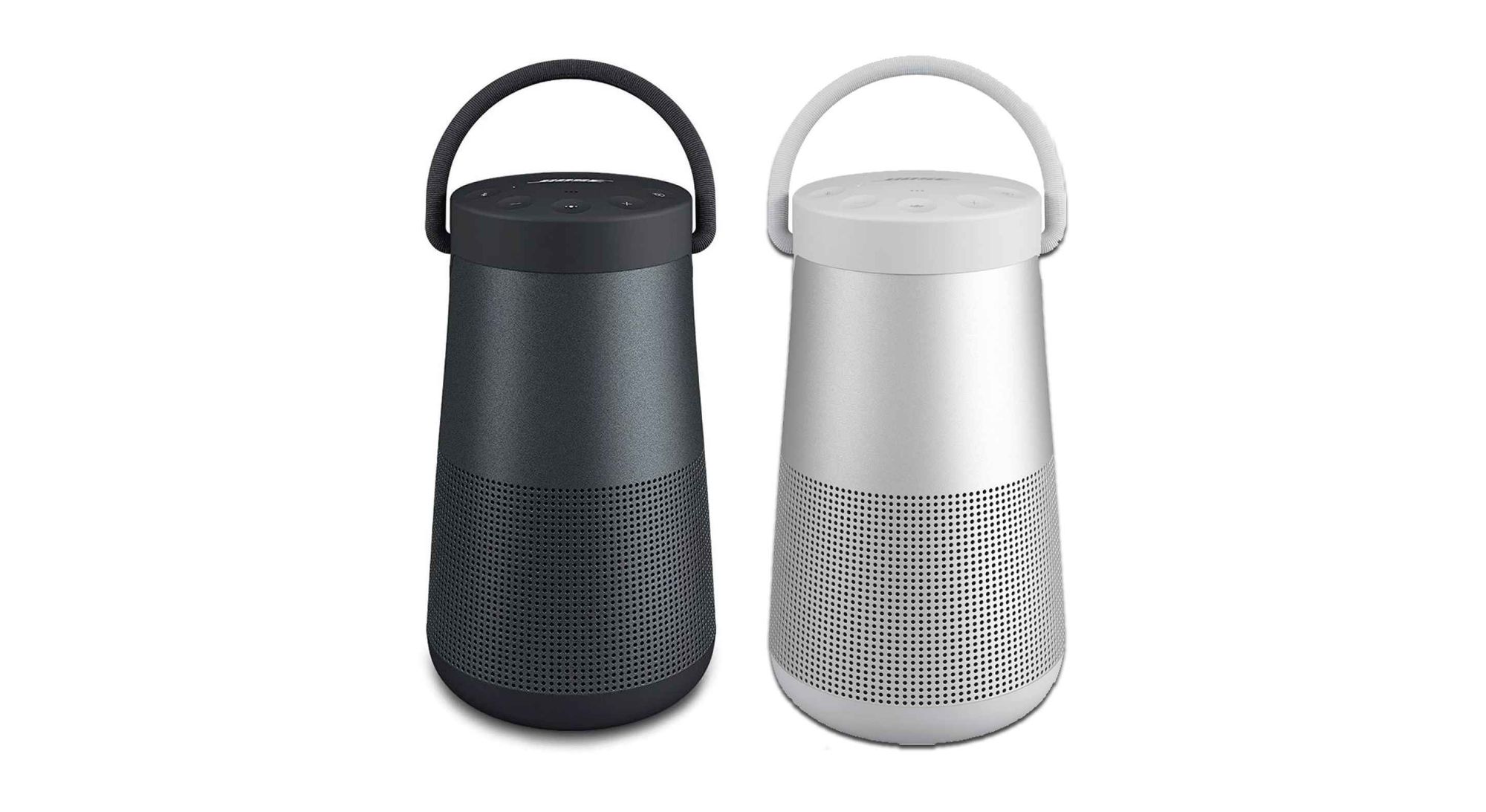 Bose's SoundLink Revolve+ is easily one of the best wireless outdoor speakers on the market. Thanks to its water-resistant design and its flexible fabric handle, you can take it with you outdoors without having to worry about a little rain. Even under light showers, the SoundLink Revolve+ can deliver rich sound. It costs $299.95.
✅ PROS:
Siri and Google Assistant voice commands
Water-resistant design
Has Bluetooth
Full-bodied, crisp sound
⛔️ CONS:
Pricey
Expensive charging cradle
---
The Megaboom 3 might lack a few features that some of the best wireless Bluetooth speakers offer such as the capability to sync with an external music source or to receive phone calls. However, it made it to our list because it excels at what it was designed to do: blast music.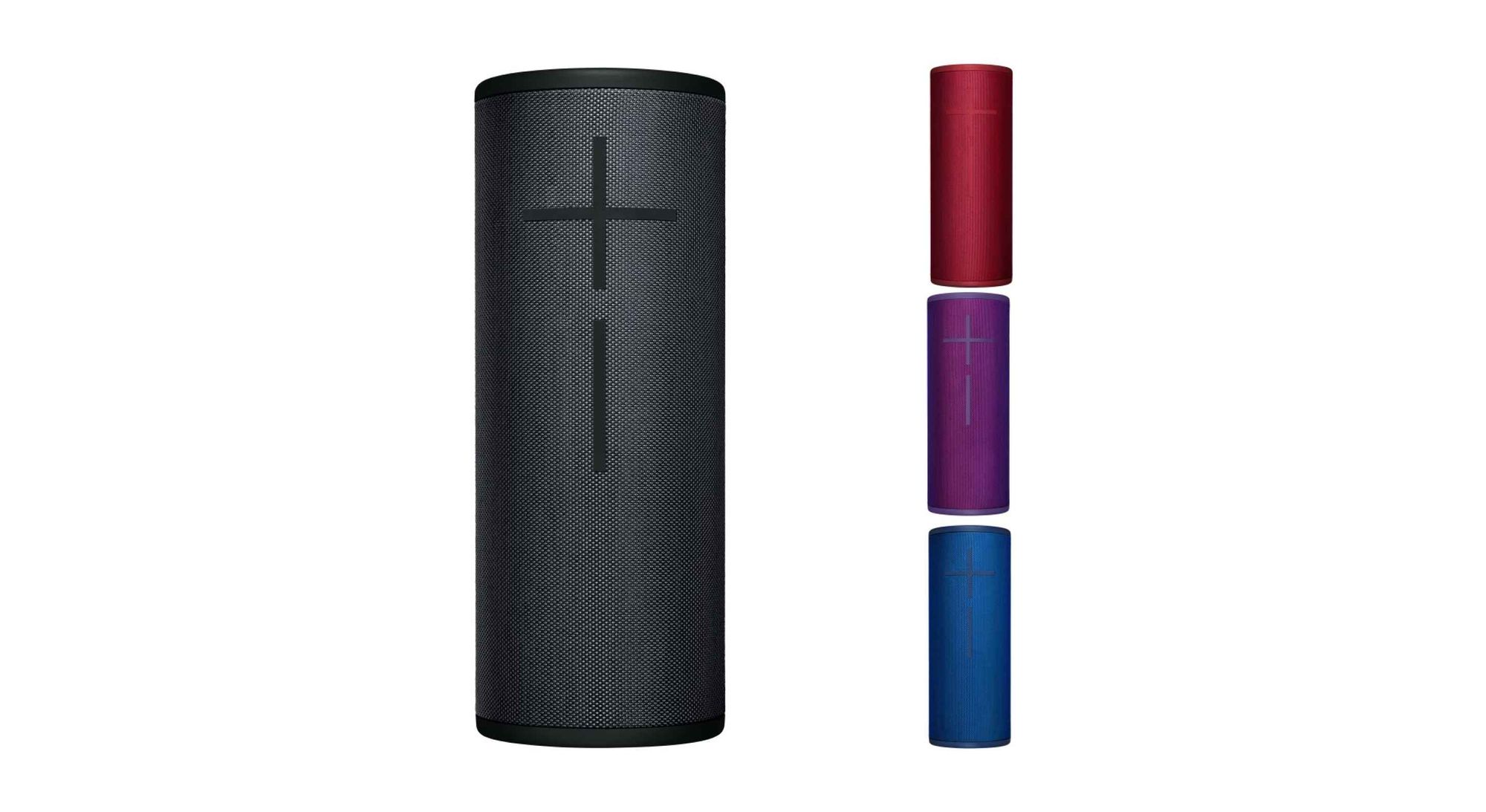 Compared to its previous iteration, the UE Megaboom 3 features a sleeker, more rugged design. It is dust-proof and waterproof, making it the ideal outdoor companion for music lovers. It can withstand more than a little rain shower. In fact, you can dunk it in the pool, and it will keep on blasting your favorite tunes. Starting at $169.99, it has a lower price tag than its predecessor.
✅ PROS:
Long-lasting battery life
360-degree sound
Dust-proof and waterproof design
⛔️ CONS:
Lacks speakerphone
Lacks connectivity to external music sources
---
Another wireless, portable speaker you can take with you outdoors is the JBL Flip 4. It has an IPX7 waterproof rating, which means you don't have to worry about rain. You can completely submerge it in water. Designed with rubberized endcaps, the speaker can withstand a few bumps in the road.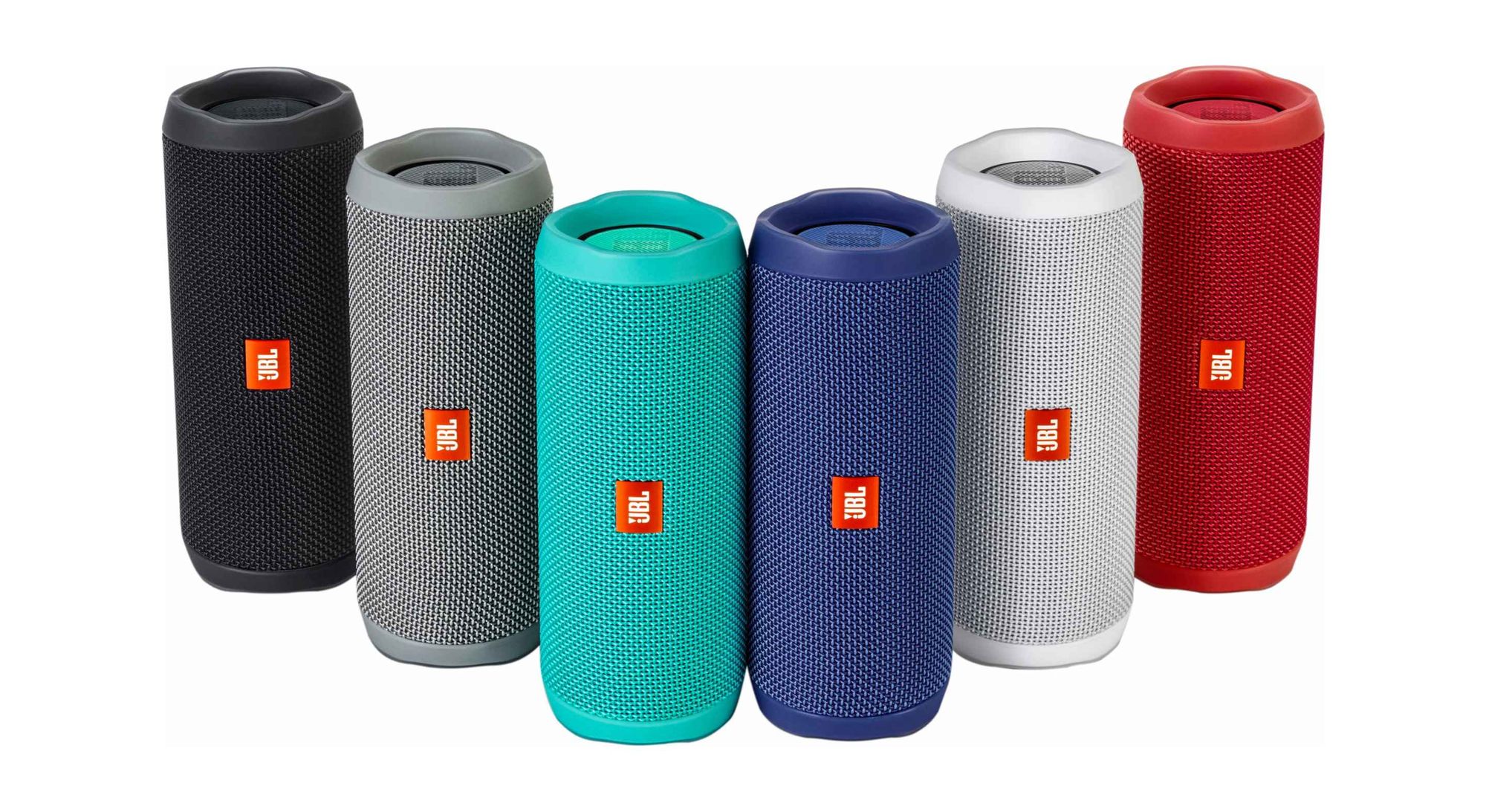 Aside from being durable, it can pump out high-quality sound for as long as 12 hours. Best of all, the JBL Flip 4 is more affordable compared to other high-end speakers on this list. At just $99.95, there's no doubt about it: it's one of the best outdoor wireless speakers today.
✅ PROS:
Full-bodied, crisp sound
Budget-friendly
Water-proof design
Built-in noise cancellation speakerphone
⛔️ CONS:
Lacks track navigation buttons
---
An excellent wireless speaker set for your desktop would be the Creative T30. It is equipped with Bluetooth 3.0 technology, but it also has a 3.5 mm audio jack for your non-wireless sources of music. Furthermore, it has Near Field Communication (NFC) capabilities, which means you can simply tap your gadget on the device's NFC receptor for hassle-free pairing.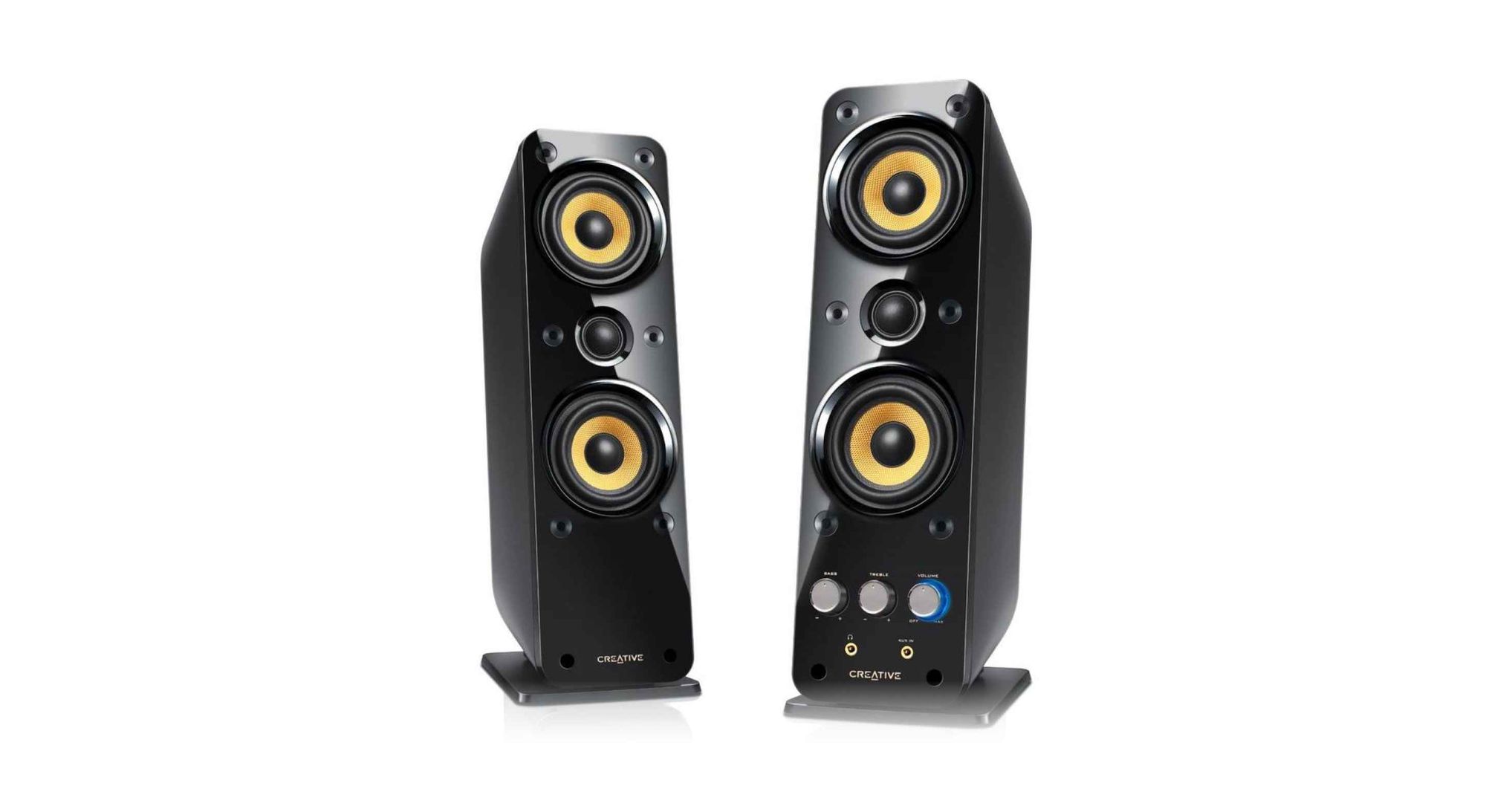 Designed with silk dome tweeters, the T30 speakers can deliver smooth high notes. Meanwhile, the glass-fiber drivers give the speakers a full-bodied, rich sound. Although the T30 speaker set is arguably the best wireless computer speakers available, it doesn't come with a hefty price tag. For only $84.99, it's quite a steal.
✅ PROS:
Full-bodied, crisp sound
NFC capabilities
Budget-friendly
⛔️ CONS:
Limited range of 10 meters
---
Whether you're searching for the best Wi-Fi speakers or the best Bluetooth speakers, portable or not, you'll be able to find an ideal device that fits your needs perfectly with this as a guide. Just remember our criteria, and make sure to check out our five favorites.
Related Articles:
Launchberg editors pick and review products independently. We may earn affiliate commissions when you purchase an item via our links—it helps support our testing.