Struggling to keep your head above water? Manage your deadlines, deliverables, and resources more effectively by utilizing the best project management software for your needs.
Over the years, project management has morphed into an umbrella term, comprising of a wide array of solutions from comprehensive portfolio management tools to personal work management solutions. Some of it comes with a steep price, but others won't cost you a dime.
If you're willing to sacrifice a few premium features, a free project management software might make a good fit for your needs. Below, you'll find our top three favorites for Mac computers.
Best Project Management Software for Mac
A quick search on Google will lead to an overwhelming amount of options and information on the best project management tools today. So you don't have to test every single one of them, we've made a list of our top three favorites, specifically for Mac devices.
Easily one of the best project management software for Mac, Monday.com is celebrated for its simple, user-friendly interface. From there, you can keep tabs on all your activities, your employees, and your deadlines. You can also assign tasks to team members and track their progress from a single dashboard. With a highly-intuitive design, you can plan ahead and identify potential bottlenecks.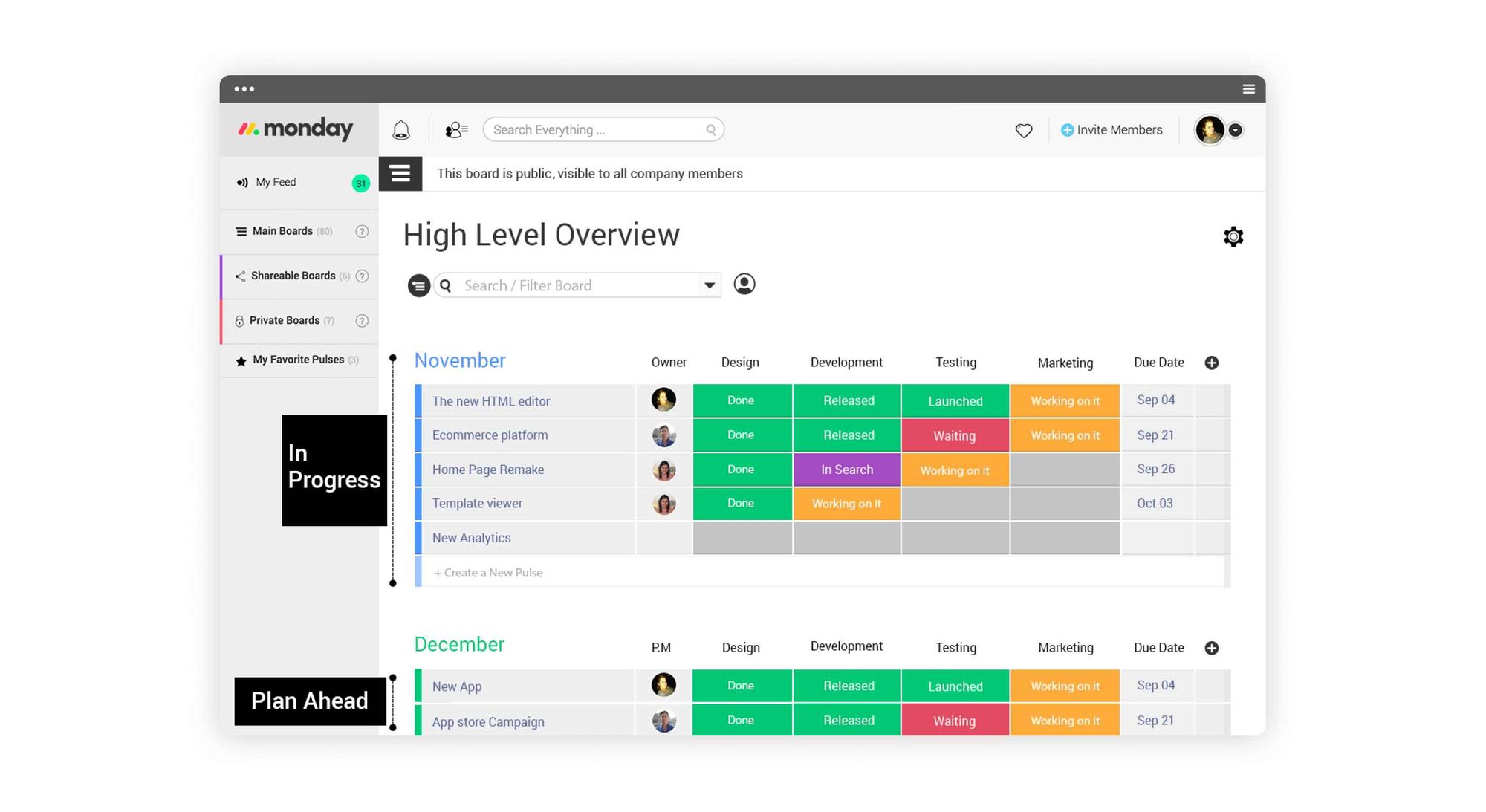 Monday.com is ideal for large teams as it has the capability to make task tracking a much simpler endeavor. With this software, cross-functional teams can keep track of each other's works.
✅ PROS:
Simple, user-friendly, and highly-customizable dashboards
Integrates with your favorite tools
Automates workflow
⛔️ CONS:
Doesn't have a free version
---
A powerful free project management software, Zoho Projects has mobile and desktop versions. It is ideal for small business teams. As it comes with essential collaboration tools, team members can communicate effectively and get more things done on time. Not only that, its collaboration tools can extend to clients, vendors, and consultants.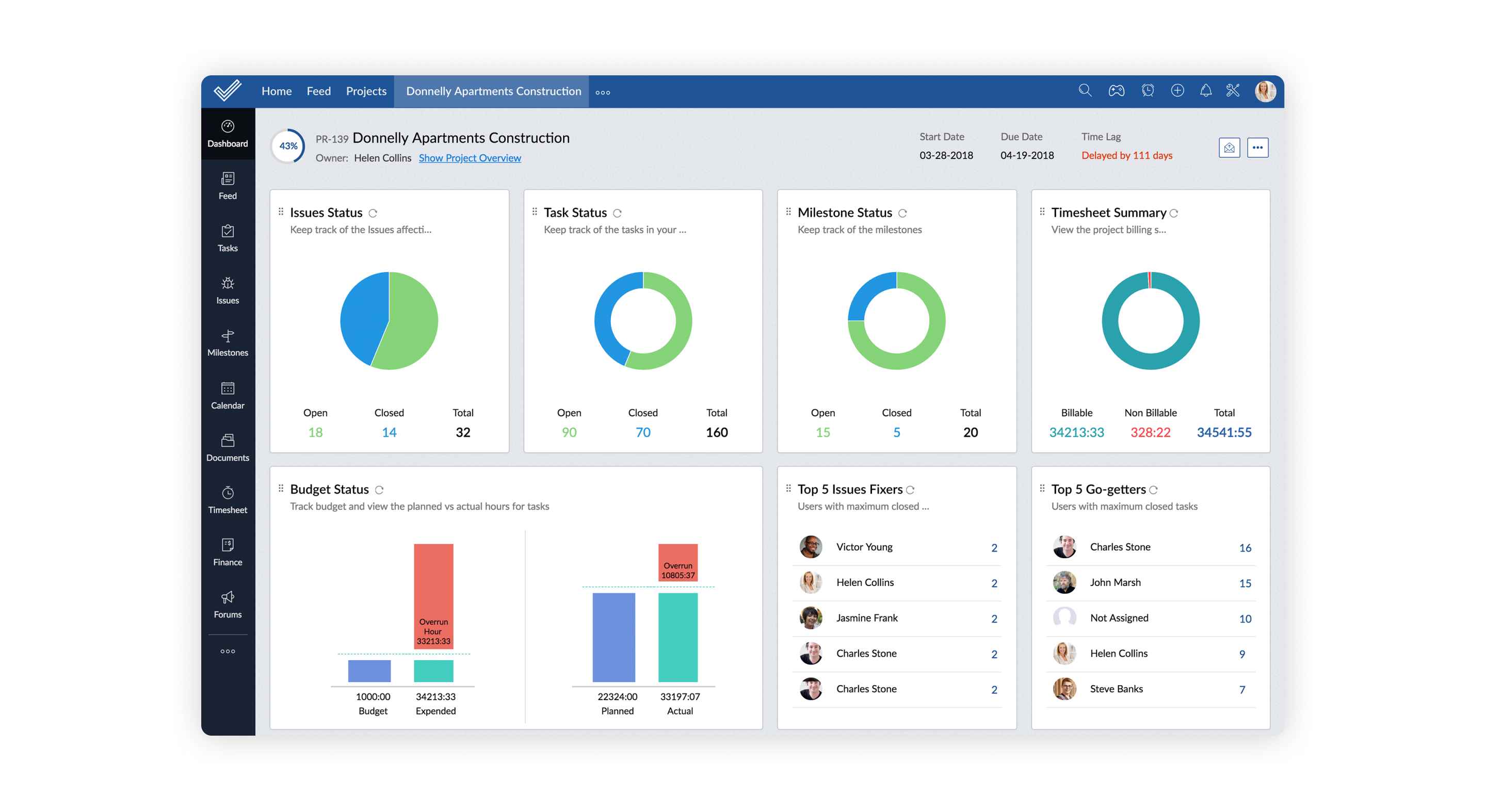 Of course, Zoho Projects also has the right project management features that allow its users to plan, monitor, and assess their outcomes without hassle.
Perhaps the best thing about Zoho Projects is integration. Other than the Zoho apps, it integrates with Google Apps, Gmail, MS Office, QuickBooks, MailChimp, and a few social media platforms.
✅ PROS:
Supports seamless team collaboration
Delivers in-depth insights
Integrates with Zoho and third-party apps
⛔️ CONS:
Free version has limited features
---
Wrike might be a cloud-hosted free project management software, but it's available on Mac platforms as well. This award-winning tool is used by thousands of businesses, from startups to big corporations. It gives teams the flexibility to juggle multiple projects and activities simultaneously, empowering them to collaborate effectively towards the same goal.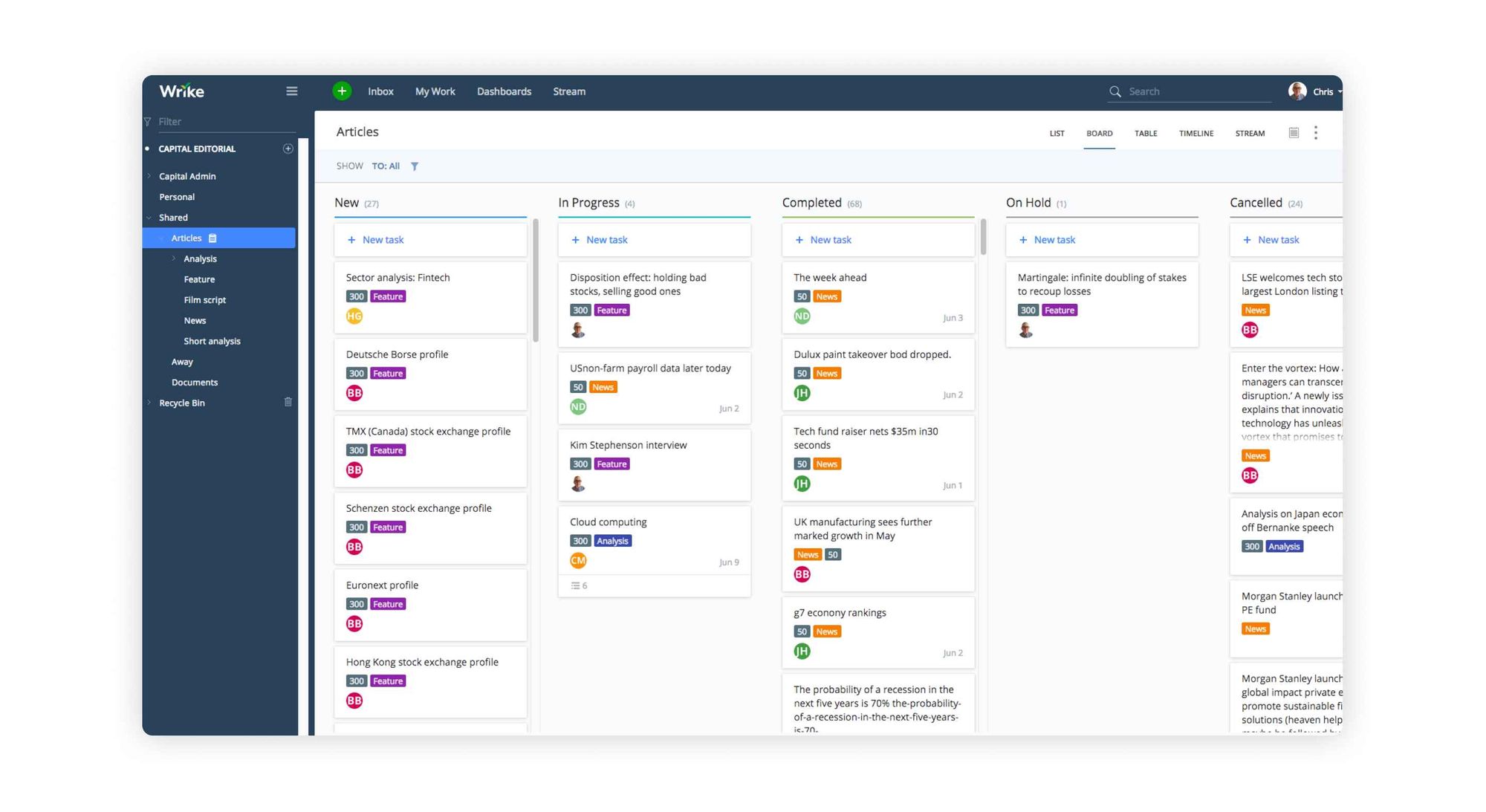 Perhaps the best perk of using Wrike on your Mac is that the desktop app gets updated regularly. Every now and then, you can enjoy new features and functionality that will help you take your business to the next level.
Since Wrike is designed for professionals, it might take beginners a little time and effort to get used to the software.
✅ PROS:
Robust collaboration tools
Enterprise-class security
Automates workflow
⛔️ CONS:
---
Every business needs to be armed with scalable tools that will help them overcome their growing pains. However, it doesn't have to cost you a fortune to acquire the tools you need. Equipped with the best project management software, you can keep all your files organized and centralized in a single platform. More importantly, you motivate your team to work together toward the same goal.

Related Articles:
Related Articles: