Feeling over-hurdled with tasks and tired of not having time for anything? Need to go the grocery, cook a Mediterranean dinner on Saturday, answer emails, generate a quote, negotiations at 3 pm - prepare a presentation, buy tickets... Gosh!
Such a mess with tasks and time, no life, no work, no chance. It's better to declutter your head and organize your time wisely with a productivity planner tool to get all things done.
We've prepared the list of the best productivity apps in 2019 for you. Our top 3:
Read on for the detailed analysis of each app.
---
What is Productivity?
To move forward, let's find out first what this mystical productivity is. Imagine, you have just an hour and a lot of tasks to do. The more you've done within this hour, the higher your efficiency is, the efficiency defines your personal productivity.
There are loads of books and articles written on how to increase productivity, many strategies and methods were discovered. However, the main principle of all of them is just to help you not to waste your time and carefully manage it. Applications also known as productivity planners can really assist.
---
Discover The Best Productivity Apps for You
There are a lot of directions for productivity planner apps: some of them help to create and manage to-do lists, some of them help you to get things done, ones assist with your mailbox decluttering, some help with organization, others are essential to building habits and so on. Later in the article, we will look over the free best productivity apps for mobile devices anyone can use.
---
It's just as it is, a free "to-do" list app. Todoist allows you to set up lists, reminds you of specific tasks like meetings and appointments, helps to make sure you're using your time wisely and much more.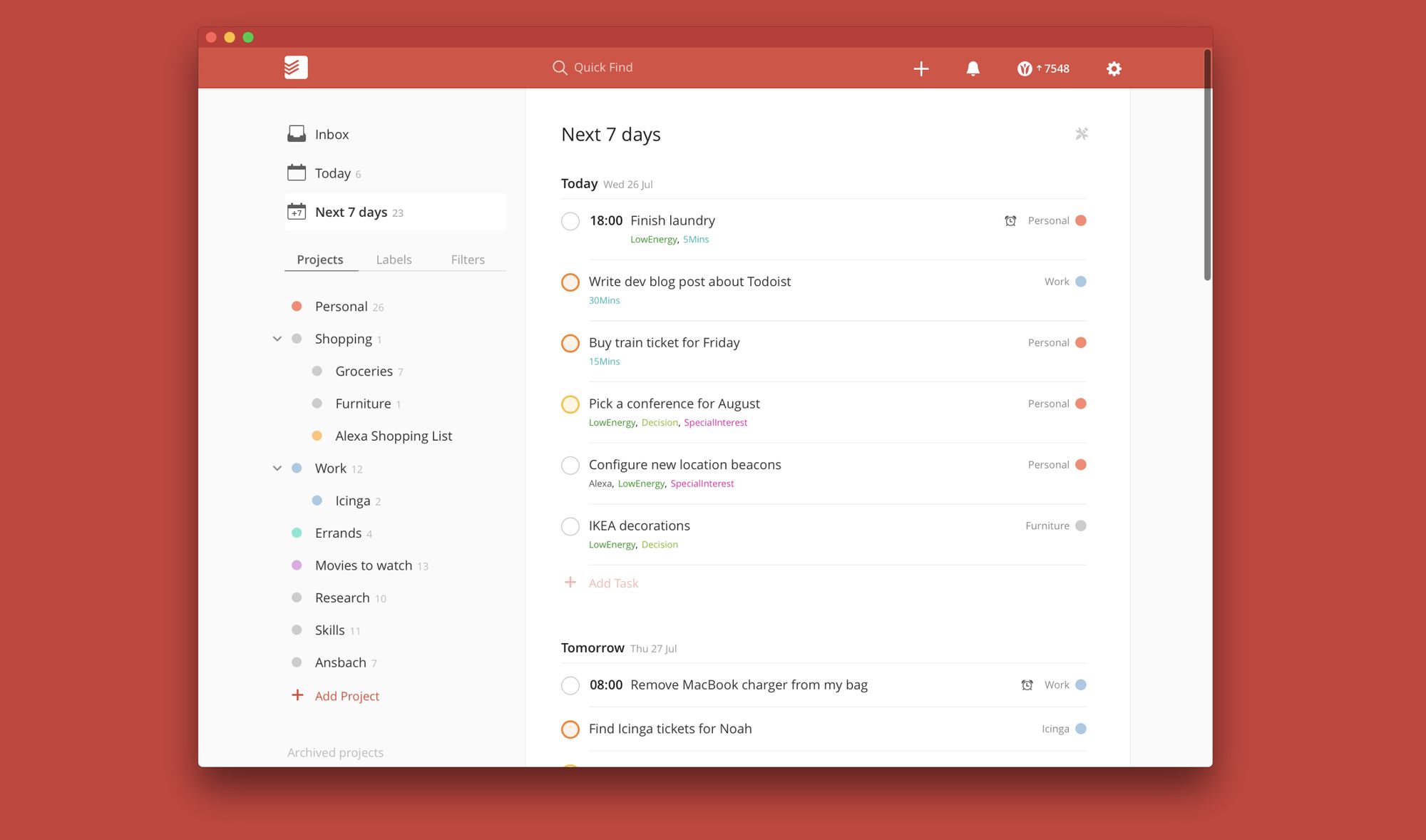 To start using the tool, just put down all the tasks you need to do, and the software will then interpret and categorize them for you. Handy charts and graphs will be a great helper to check on your progress at any time.
---
A popular tool either for the common Joe or for a professional user to organize and prioritize your projects. You can set up boards, create lists, fill them with cards (and this can be anything from tasks, master class notes, presentation pictures, and those brilliant ideas that you may have) which you can drag and drop up and down the list or move to other lists.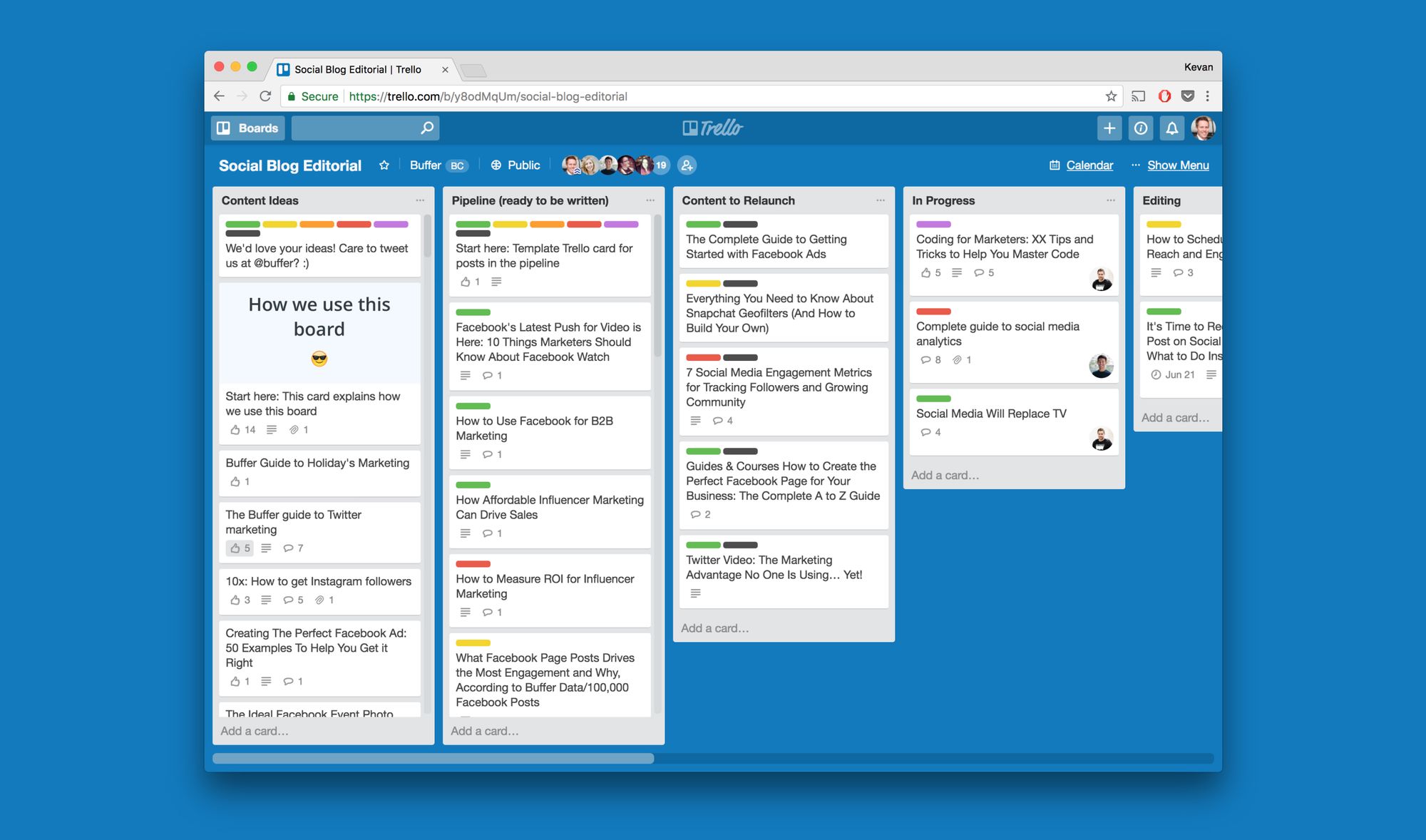 Thus, you could have To Do, In Progress, and Done boards for any project; Topics, Writing, Editing, Published boards for writing or any other specialized lists to organize anything and everything on a kanban board.
---
Notion is a popular all-in-one workplace for notes, wikis, and databases. Whether you are a venture entrepreneur or a student, it's a great tool for you. You can easily create tables, colorful pages, critical lists, exams and tests on a calendar, and project boards. With over 30+ types of media supported you can easily add video, audio files, images, and files to notes alongside text for a quick note-taking and share notes with others.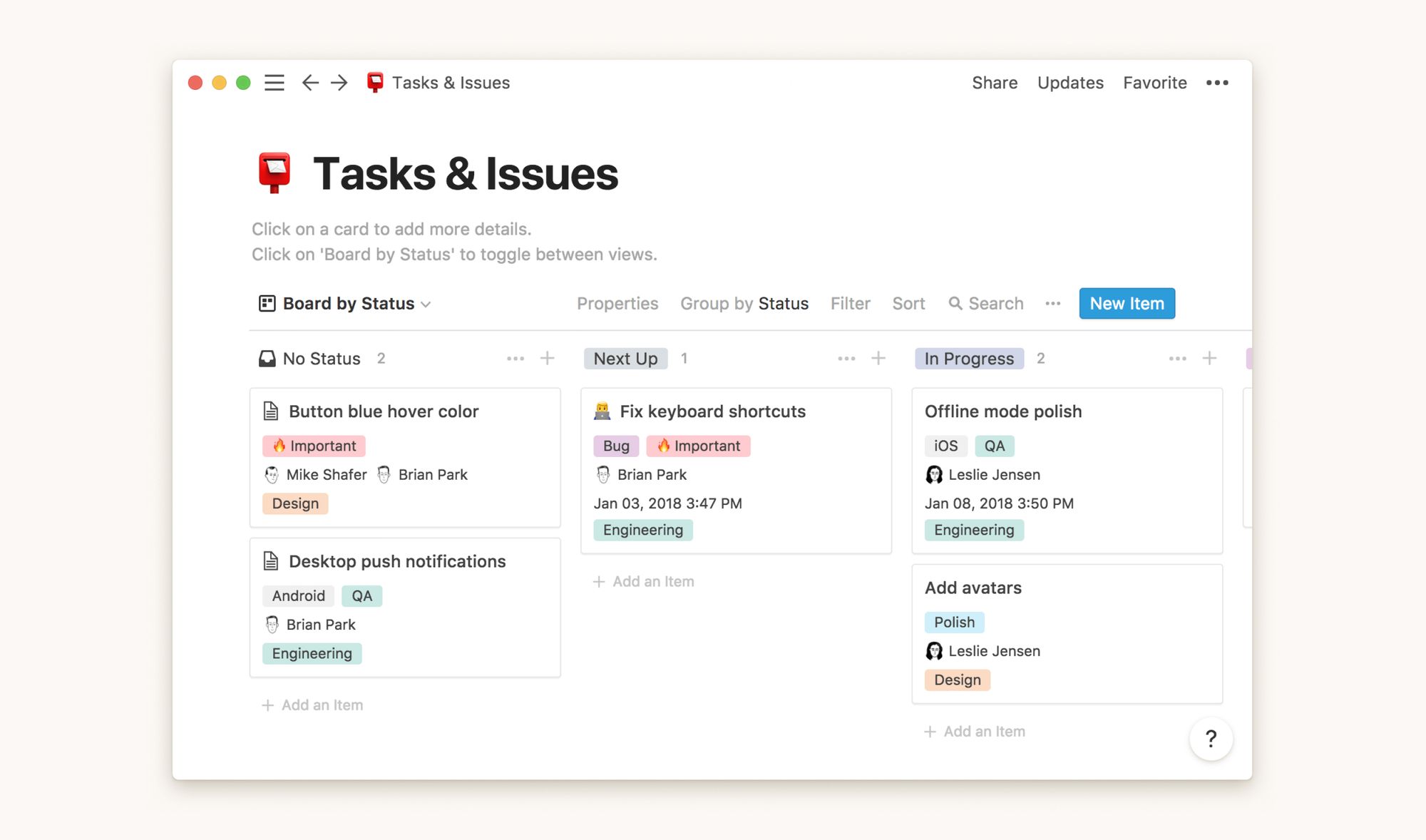 Notion works on most platforms including iOS, Android, Mac, and the web, and syncs across devices.
---
If you want to work on your productivity (who doesn't?) and manage to do many more things in your life and achieve goals, we encourage you to check out all the productivity software solutions mentioned above to choose those that fit your needs and requirements. Now that you have these options why not go for a test drive and see what's the best for you?