Feel like you have too much to do but not enough time to do them? Keeping a clear outline of the tasks you've accomplished and the ones you've yet to will help you manage an overwhelming workload without losing your cool!
Recording all your tasks in a to do list will make your workload seem more manageable. As you cross each item off, you can't help but feel a sense of accomplishment. That affirmation will further motivate you to cross more items off your list without making you feel overwhelmed.
We've made a list of our five favorite to do list apps so you can find one that best suits your needs.
Find the Best To Do List App for You
Selecting the ideal app for your needs can be tricky, which is why we've sifted through dozens of options to bring you five of our favorites. Hopefully, one of these can help you stay on top of all your daily tasks and keep you mentally focused.
An award-winning mobile app, Any.do makes it quite easy to add and organize tasks into lists. It syncs data across all your devices seamlessly, allowing you to access your todolist anywhere. The app has an easy-to-use interface with beautiful themes to keep you motivated every day. One of its best features is its smart grocery list. It lets you import your recipes and share your list with friends and family.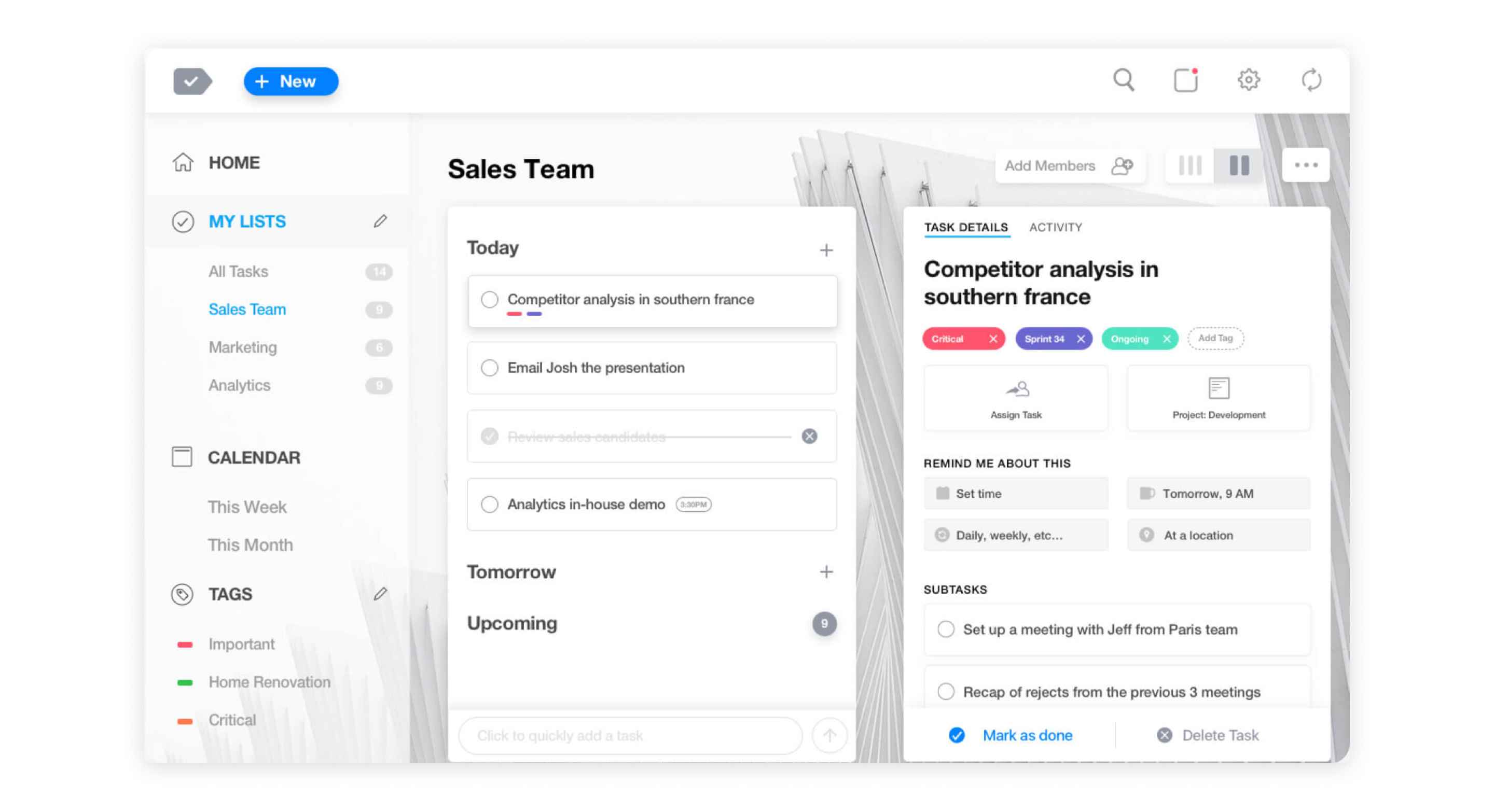 Any.do comes with a free and paid version. The app is available for Android and iOS devices. It has a Chrome extension as well as a web-based app. For $2.99 per month, you can have access to the premium version of Any.do, which comes with color-coding and location-based reminders.
✅ PROS:
Simple, well-designed interface
Supports Siri and Alexa
Supports one-time, recurring, and location-based reminders
⛔️ CONS:
Free version has limited features
Lacks reporting capabilities
Web version lacks task management functionality
---
Ideal for large, complex projects, Things allows you to take on big projects with ease by breaking them down into smaller, more digestible pieces. This task management app also has an ideal interface for that. With its minimalistic dashboard, you won't ever have to feel overwhelmed with your workload. Things even lets you set deadlines to get tasks done.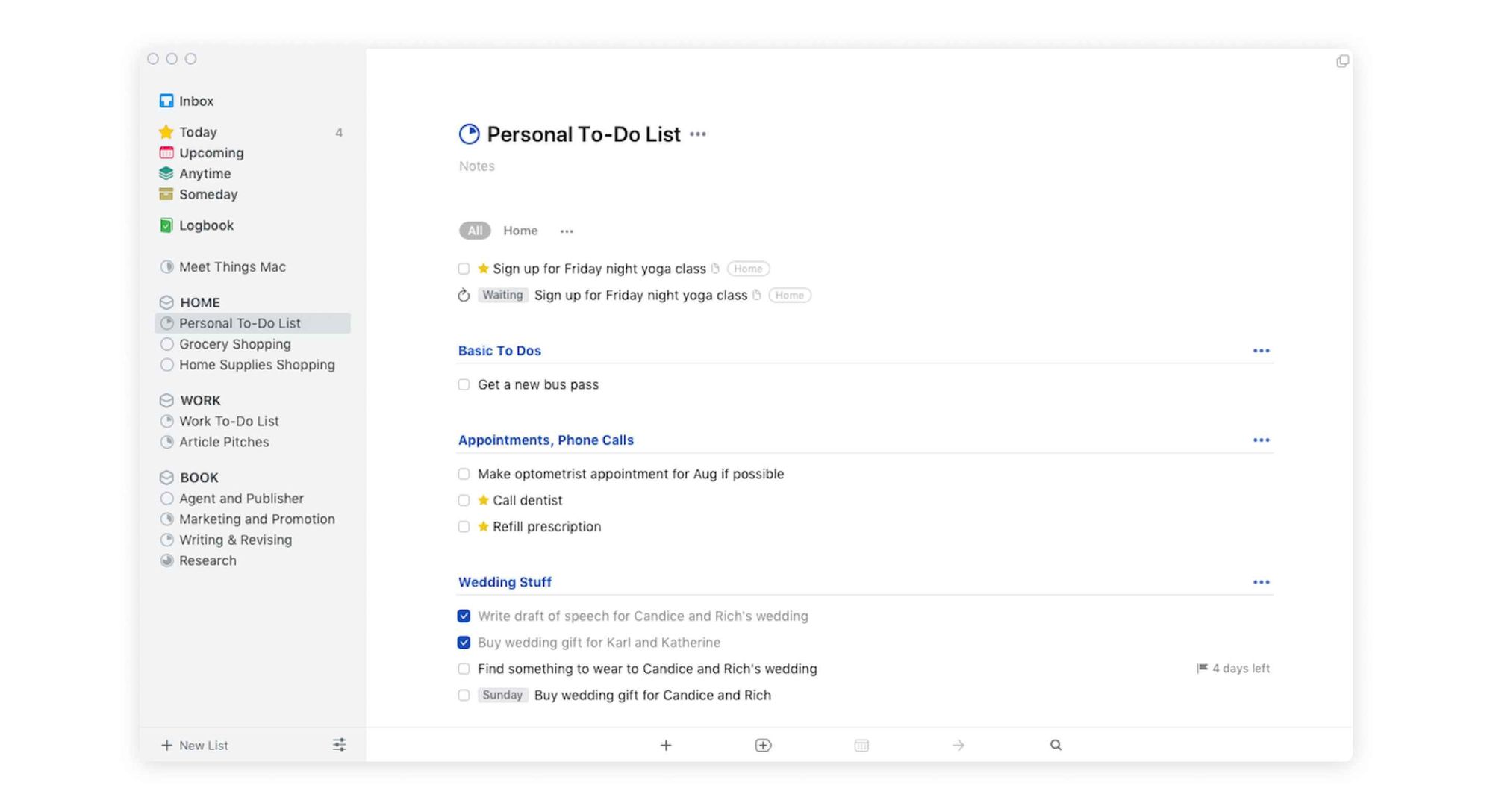 Things is only available for iOS and Mac devices. So far, there has yet to be an app for Android users. This task management app also isn't available for free. The price depends on the device you use. iPhone & Watch users have to pay a one-time fee of $9.99 to download the app, while iPad users have to pay $19.99. Mac users need to pay a bit more at $49.99, but the desktop version does come with a 15-day free trial.
✅ PROS:
Supports advanced task management
Simple, user-friendly interface
⛔️ CONS:
Doesn't have a free version
Only available for iOS and Mac devices
Lacks team collaboration features
---
This google to do list app is one of the most convenient and versatile tools you can use for organization. Its strength lies in its ability to sync data across all the Google platforms you use, giving you easy access to your daily activities anytime, anywhere. This task management app allows you to manage your daily activities from your Gmail without having to open a new window. Once you accomplish a task, you can tick the clear completed task button, and it will instantly give you a sense of fulfillment. There's no better feeling.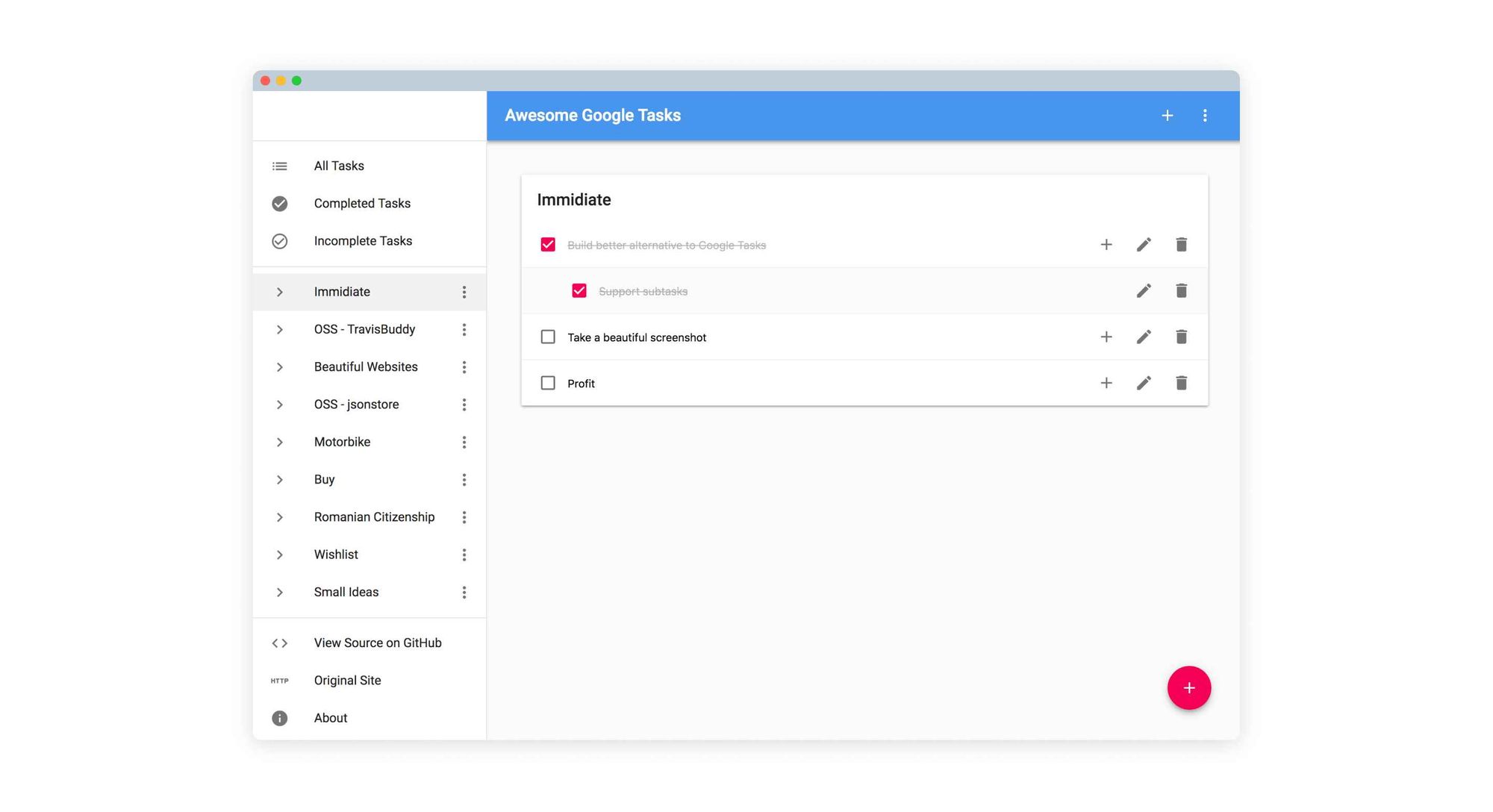 Google Tasks features a user-friendly interface with drag-and-drop capabilities. Best of all, it's completely free to use. The app is available for iOS and Android devices. Google Tasks also has a Chrome extension and a desktop version.
✅ PROS:
Syncs across all your devices
Available for free
Simple, user-friendly interface
⛔️ CONS:
Not designed for advanced task management
Lacks team collaboration features
Lacks time-tracking functionality
---
Another powerful task management app worth considering is 2Do. The app promotes smart task management. It lets you add tags, reminders, and due dates to your daily activities so you can easily find specific tasks and get them done much faster. Now, it comes with Touch Bar and Touch ID support, allowing you to protect individual lists or the entire app with one click. 2Do even automatically backs up your data at frequent intervals. Not to mention, this todo list app syncs with other applications such as Dropbox, Toodledo, and CalDAV.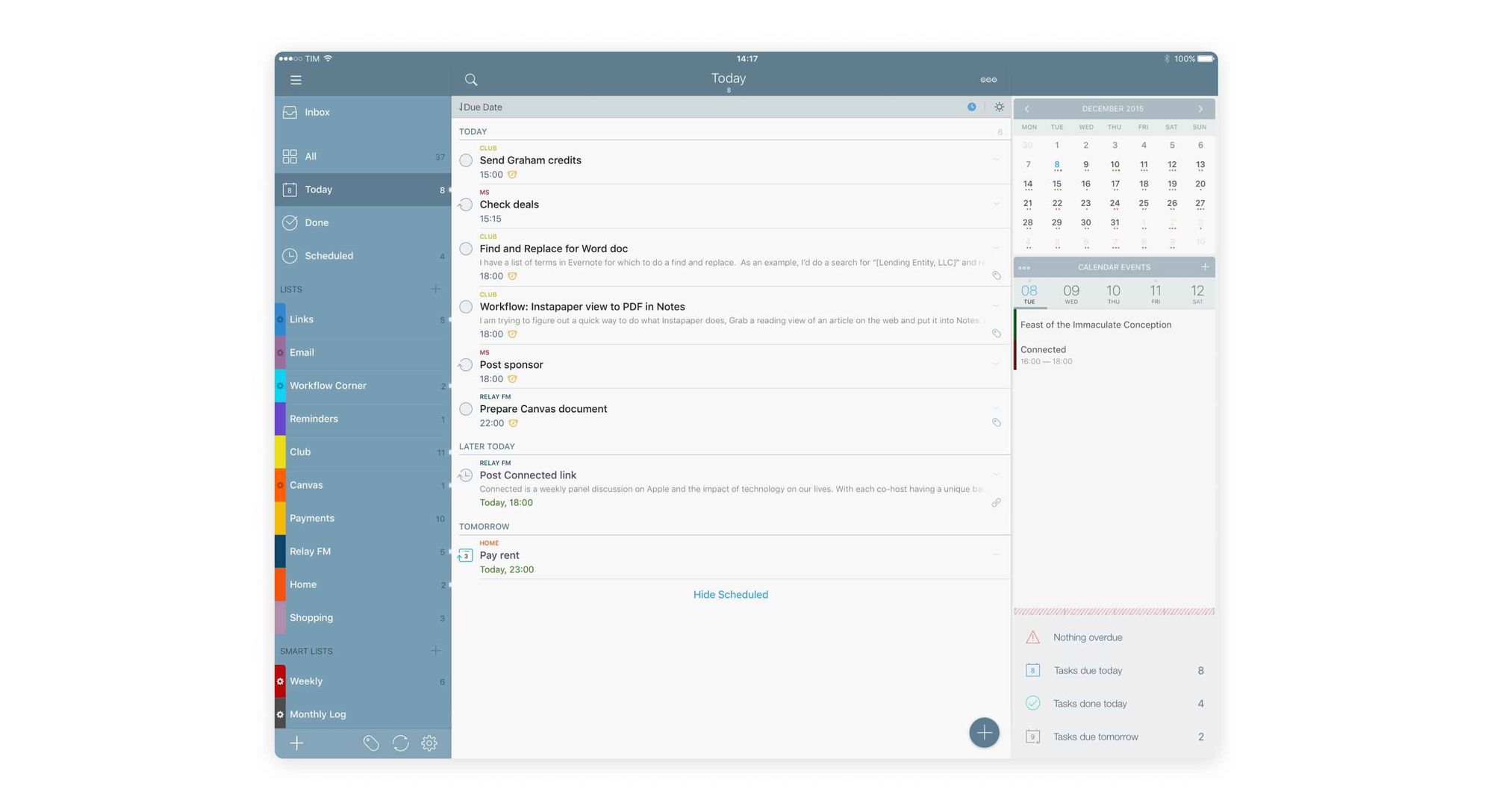 2Do is available for iOS, Mac, and Android devices. The app can be downloaded for free on Android and iOS devices. However, Mac users have to pay a fee. The desktop version costs $49.99, which lets you use the app on up to five Mac devices.
✅ PROS:
Syncs with multiple platforms
Has Touch ID and Touch Bar support
Has multiple organizational features
⛔️ CONS:
Not available for free on Mac devices
Lacks file attachment capabilities
Lacks team collaboration features
---
One of the best task management apps on the market is called Remember the Milk. It's quite a straightforward and easy tool to use that enables its users to make quick to-do lists and organize them based on urgency and importance. This app can do so much more than help you remember the milk. Equipped with a powerful subtask functionality, the app lets you break down activities into more manageable tasks.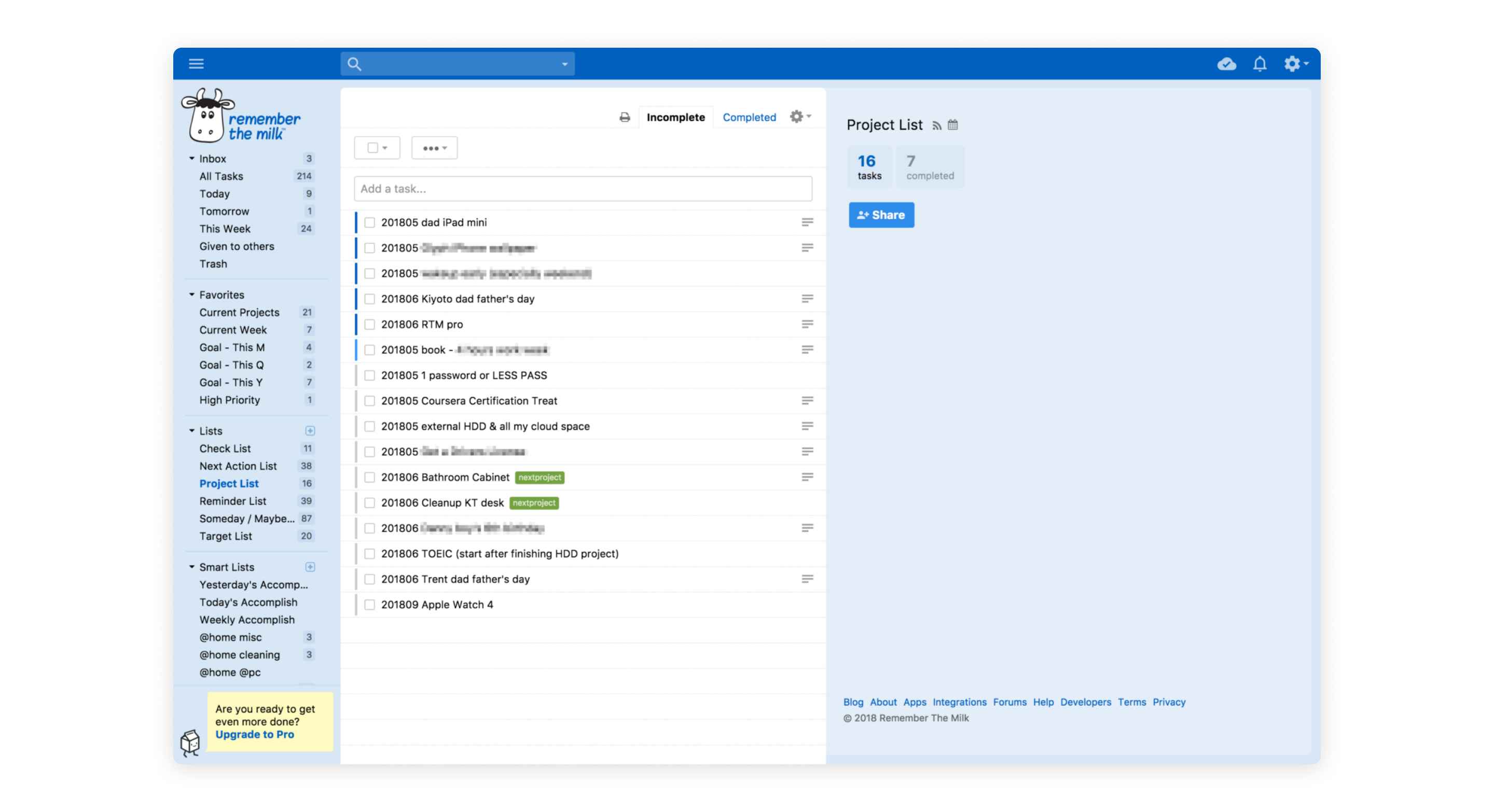 Remember the Milk is available for free, but it also has a paid version. As you can expect from any app with a premium version, the free app features basic task management capabilities. For $39.99 per year, you can enjoy all of the app's features, including an unlimited list-sharing functionality.
✅ PROS:
Simple, user-friendly interface
Offers third-party integrations
Allows users to share tasks with others
⛔️ CONS:
Free version has limited features
Not designed for advanced task management
Doesn't offer location-based reminders
---
How to Choose the Best To Do List App
The best to do list app for you depends on what you need it for — groceries, mailbox de-cluttering, work, school, or all of the above. Start by identifying the purpose it's supposed to serve, then select an app that offers the right capabilities that will make your life so much easier.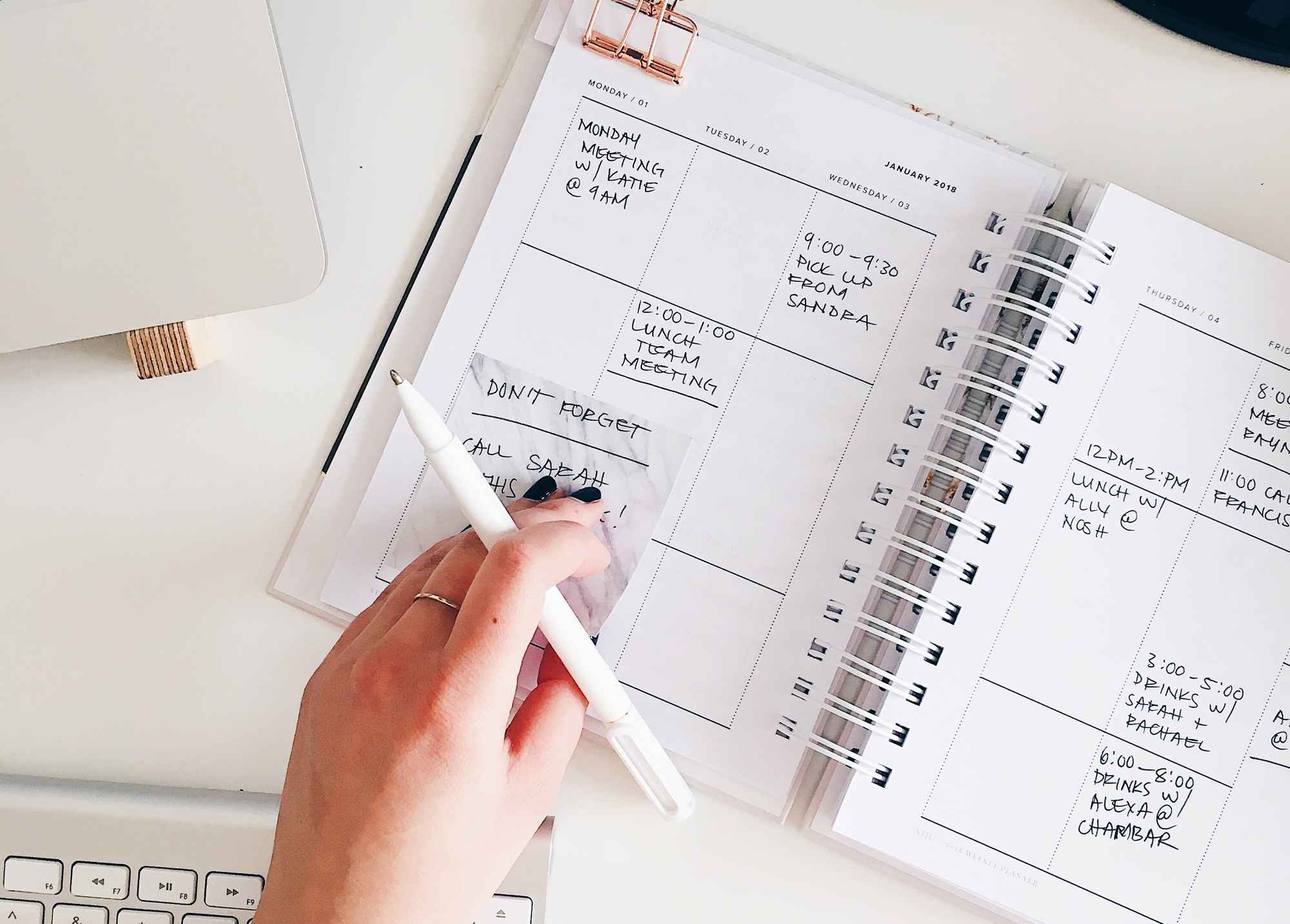 Provides multiple organizational features. Ideally, an app should offer a wide range of capabilities—tags, lists, due dates, and reminders — so you can spend less time organizing your tasks and more time accomplishing them.
Syncs with other platforms and devices. Never miss a deadline again. Select an app that seamlessly connects all your data from other applications and devices, so you can accomplish your tasks on time.
Has an easy-to-use interface. Pick an app that has a simple, navigable interface. You want an app that takes care of all the clutter.
Whether you're running a business, a household, or both, you'll find it easier to manage all of your tasks with a to-do list. Download the best app for your needs and you will feel more organized and less overwhelmed in no time.
Related Articles: