Whether you are employed by a company that encourages telecommuting, or you work for yourself as a freelance contractor, to perform your best, you need the right tools for remote work.
Remote Tools for Your Virtual Office
If you are new to working remotely, you will need to set yourself up with a well-stocked virtual office with all the best remote tools. There are a few essentials you will want to have in place, no matter what type of work you do. Below is a list of some basic items you will need right off to start your home office, and then you can build from there.
Computer or Laptop
The first thing you need is a good computer or laptop. Depending on the type of work you do, a laptop may suffice if you don't need extensive hardware resources. Laptops offer more flexibility so you can work from anywhere, even the local coffee shop.
However, if you typically need a lot of firepower for heavy graphics or video editing, or use software that consumes a lot of memory, then a desktop computer might be the best way to go. An iMac or MacBook Pro will give you everything you need to work at a desk or on the fly. If you are a Windows person, you can find appropriate options there too.
Comfortable Workspace
Working at home can present some challenges if you don't live alone. If you have young children running around or roommates, you may have to carve out a space that is quiet and isolated, so that you won't be interrupted during your workday. Since you may be in your office for many hours each day, it's important to make your space comfortable as well as efficient.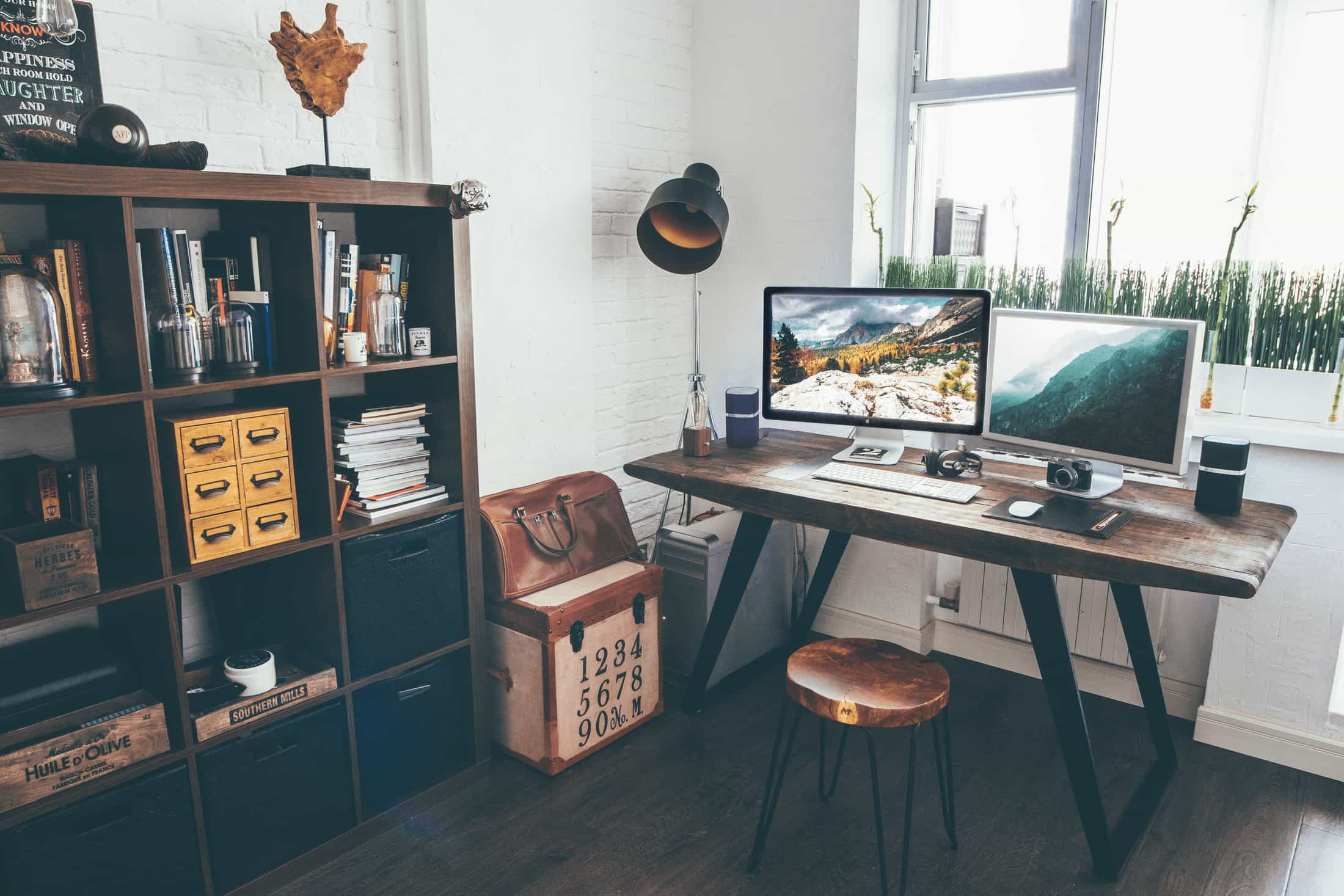 Dress up your work area as you would an office outside of the home. If you need creative inspiration, prioritize your view and arrange your work furniture to make it as inviting as possible. You will spend a lot of time there; it might as well be as nice as it can be.
Invest in a good chair. Most remote workers spend a lot of time sitting at their desks, and comfort is vital. Take the time to research ergonomics and pair the right desk (height) with the best seating option. Even if you plan on working at the local coffee shop, find seating that is quiet and comfortable where you will encounter minimal distractions.
Noise-Canceling Headphones or Earbuds
Chances are that while working from home, you will still need to attend remote meetings. That means you need a good set of noise-canceling headphones or earbuds. Purchase the best set you can afford with the highest ratings and most positive reviews. Most likely, you will be using them much more than you think. If you live in the city or an area where construction is going on, noise-canceling headphones can make or break your day. Don't overlook the importance of "noise-canceling".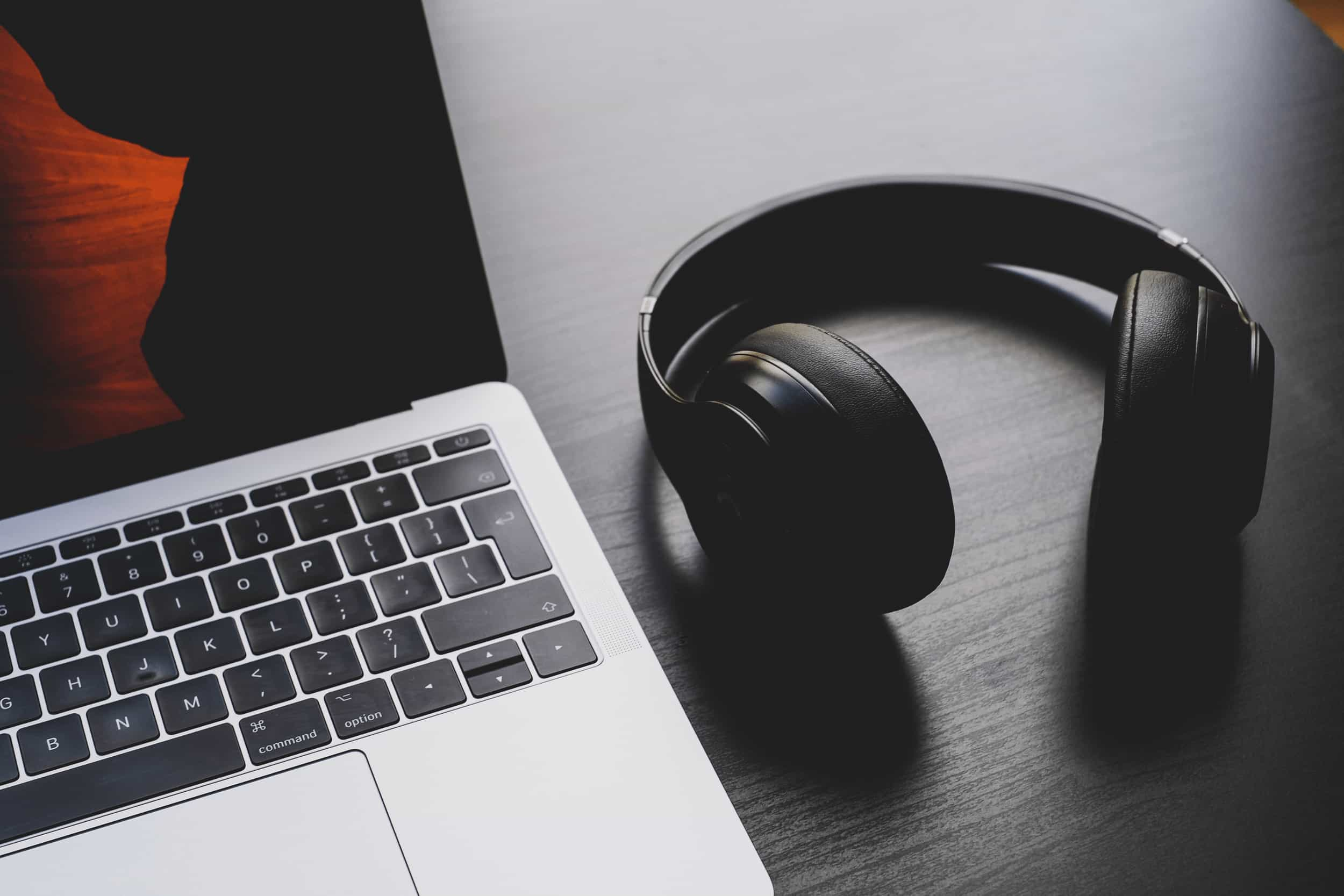 Also, find a pair that balances the quality of voice with sound. If you need to listen to video or music as part of your job, remember, you will also be using them for phone calls, so you won't want to prioritize one feature over the other.
A High-Quality Webcam
Another critical item in your home office arsenal is a top-quality webcam. For many things, a phone call will suffice, but you may need to meet clients face-to-face or attend online meetings with your boss, and a webcam is essential for doing that.
When shopping for your webcam, opt for a high-quality model that can stream at 1080p. If those models are too pricey, at the very least, ensure it can support 720p, but for optimal video quality, get the one with 1080p capabilities. You may find you are using it for more than just video conferencing, and you want a good one that will last.
Solid Internet
No matter what you do for work, you will need a good, solid internet. Typically, in a day, most remote workers upload files, download documents, stream video, visit websites, and access online tools and resources. You do not want your internet to let you down during a busy workday.
Remote access is probably one of the most important aspects of working from home. If your connection is sluggish and your WiFi router is not up to speed, it might be time to think about using WiFi Extenders or installing a Mesh WiFi Network for whole-house connectivity to reach every corner of your workspace. You may also need to contact your ISP and upgrade your speed package as well. You can use some free online speed tests first to see where you stand.
How to Check Your Internet Speed Like the Pros
Software for Remote Work to Keep You Connected
Part of what makes working out of the office so much fun are all the great online resources, downloadable apps, and software tools you can use to create a complete office environment where you lack for nothing. Some of our favorites are:
Communication Tools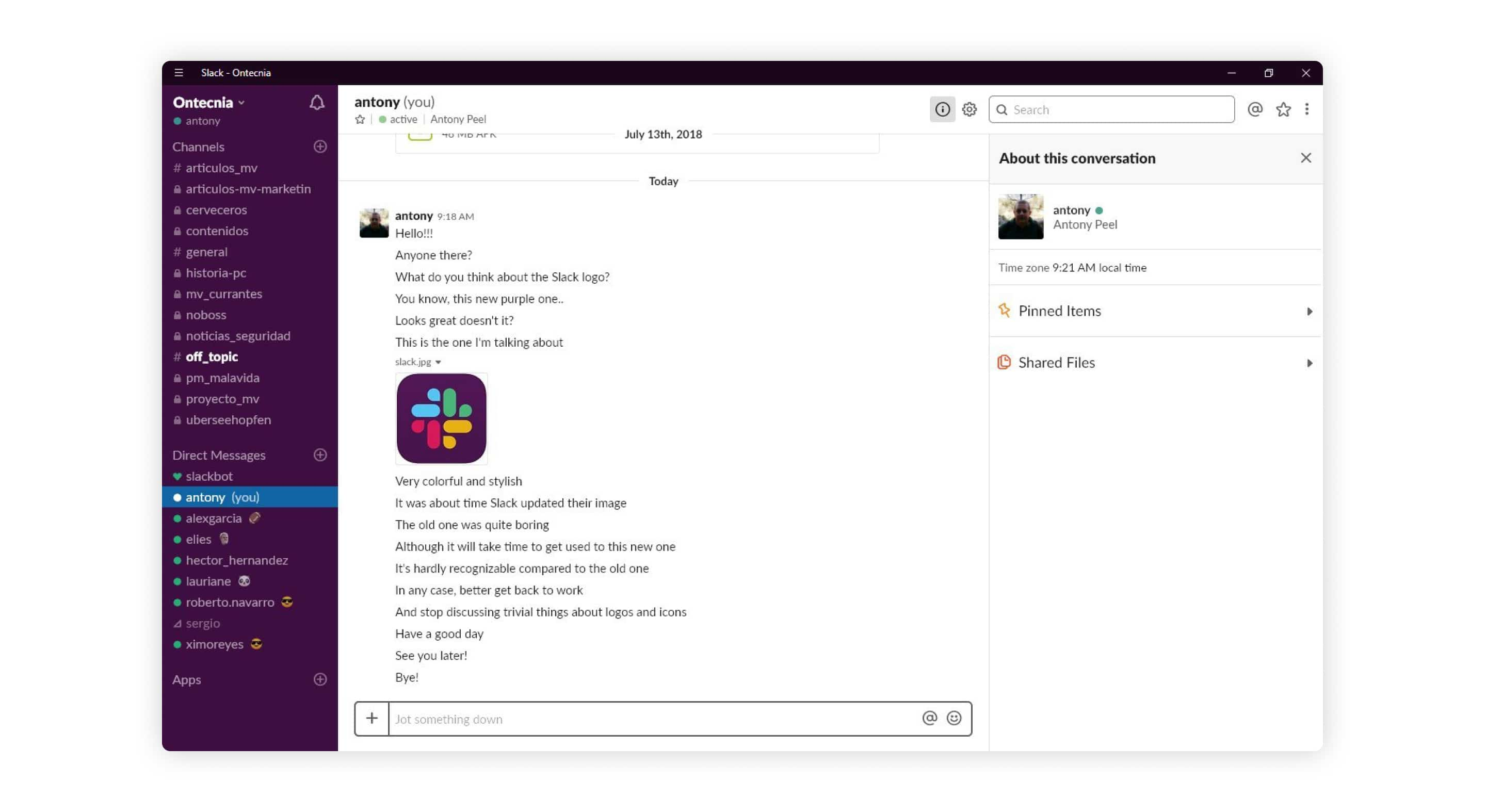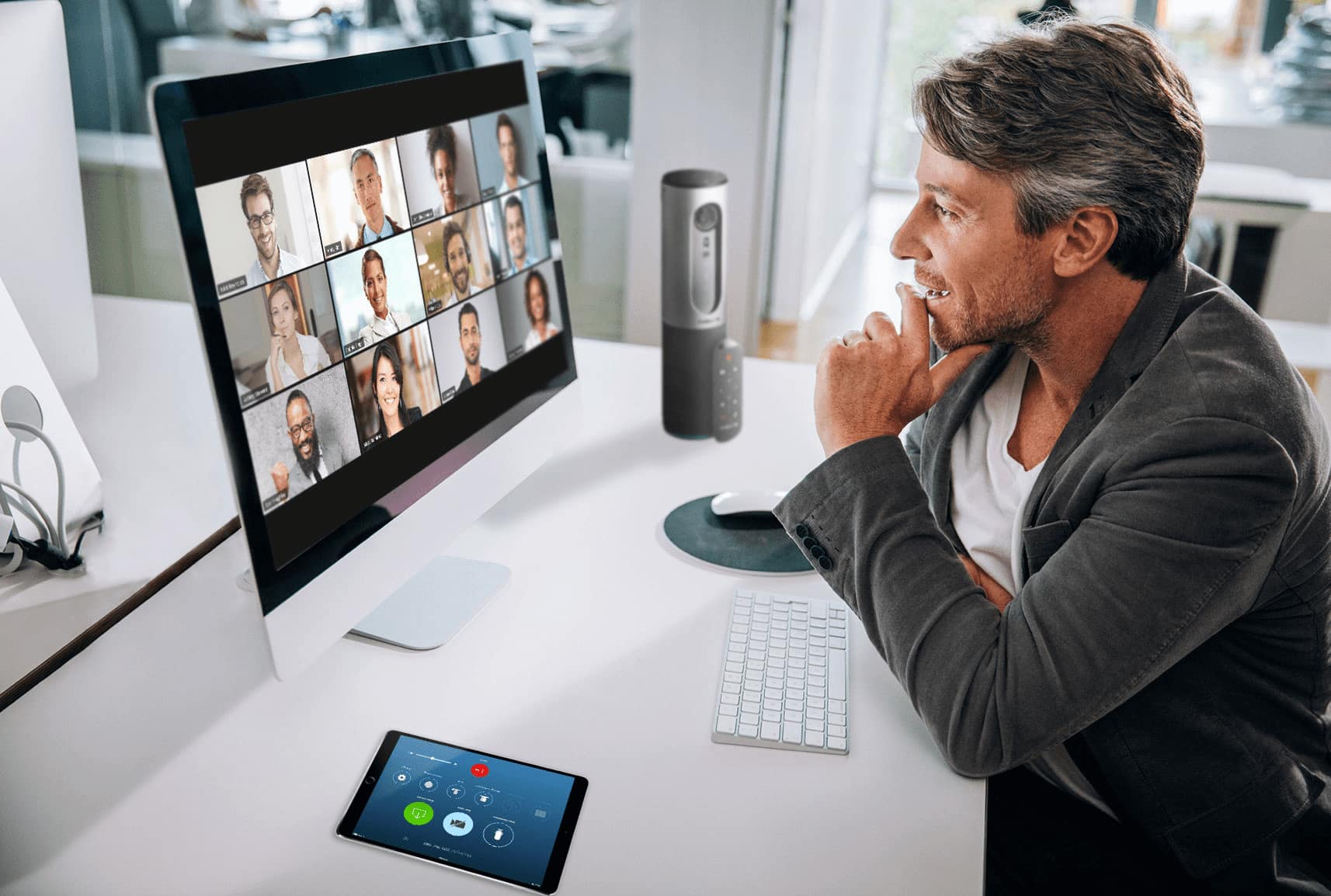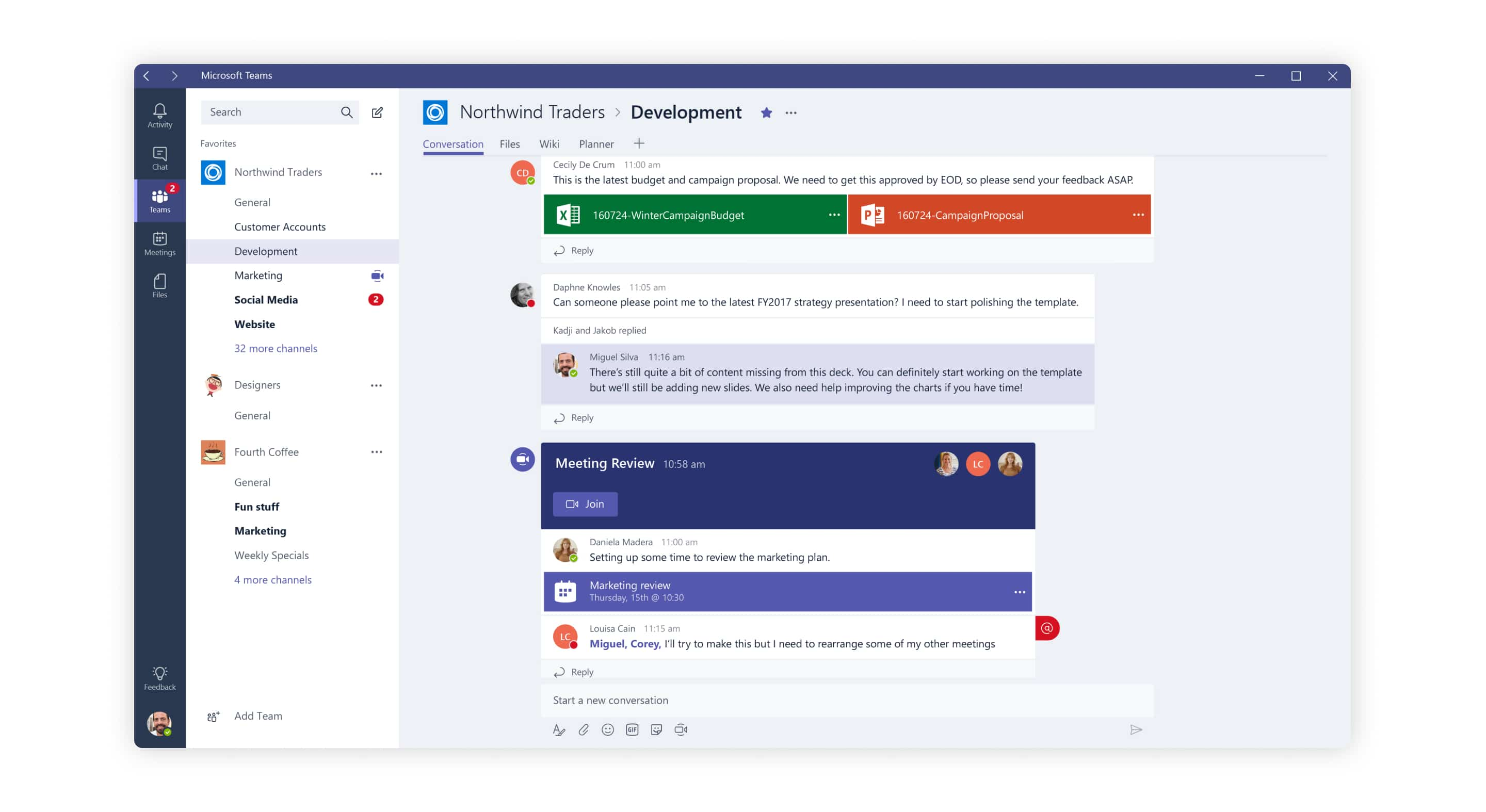 Depending on your organization, you may use these or other collaboration/communication tools to stay connected with everyone in your group. If you work as a freelancer or contract team member, different clients may require you to connect through their platforms. It is essential to become familiar with many of the more popular programs and apps. Most of them have mobile apps as a companion to the desktop versions.
Always in a "no-time-for this" mode? Here are 12 best productivity apps that can help
E-Document Management
Another huge piece of the puzzle is a document management and sharing solution. There are dozens of programs out there to use for document storage and sharing, but these are three of the most widely used.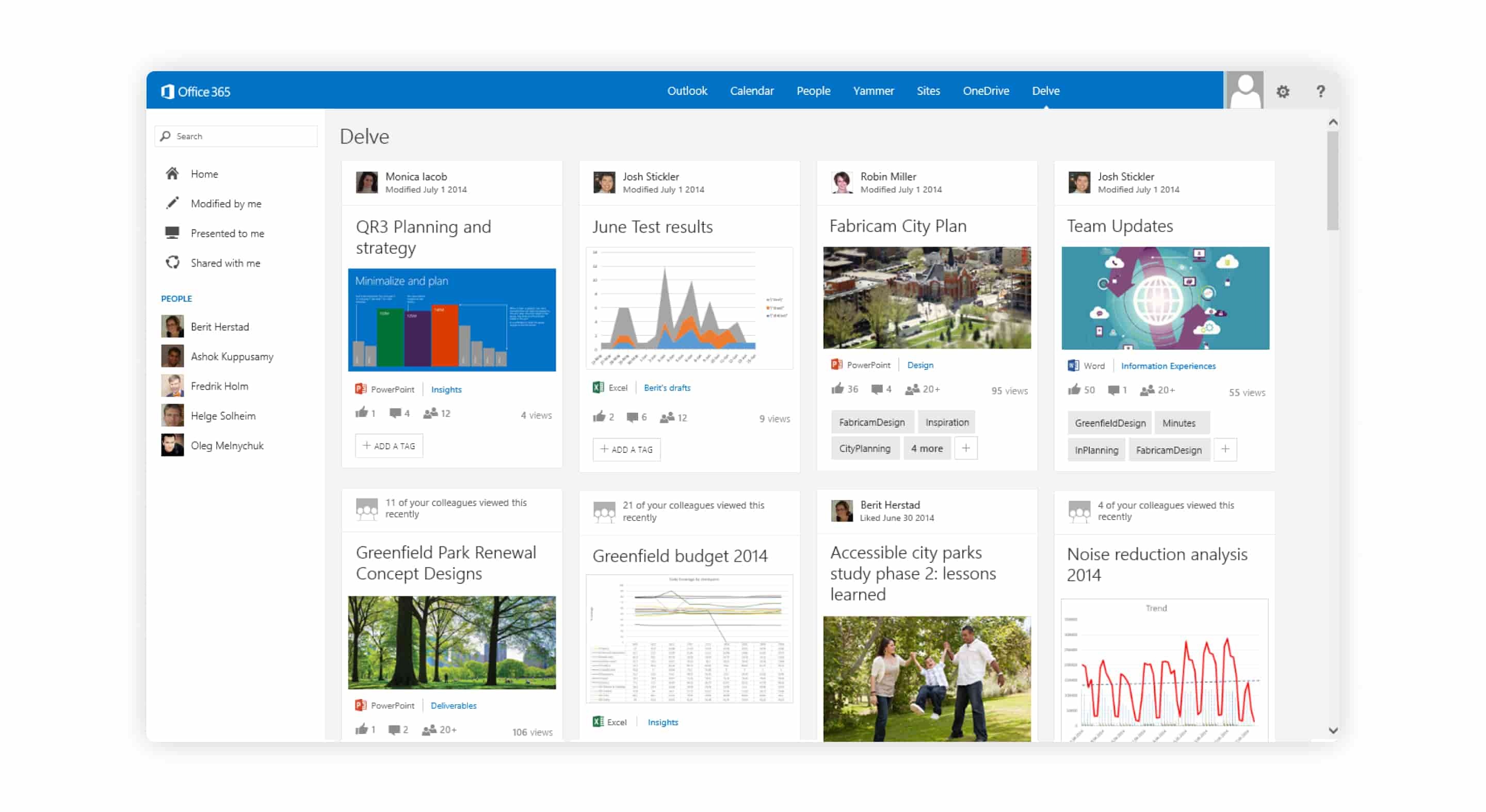 Cloud Storage Services
In this modern age of technology, it is not enough to simply store files on your computer. Since you will need to share many of your files or access other team members' assets, you need a cloud storage solution that fits your budget and your needs. It also provides peace of mind having a backup of all your files stored off-site in case something happens to your computer or your office. Some of the most popular cloud storage services are: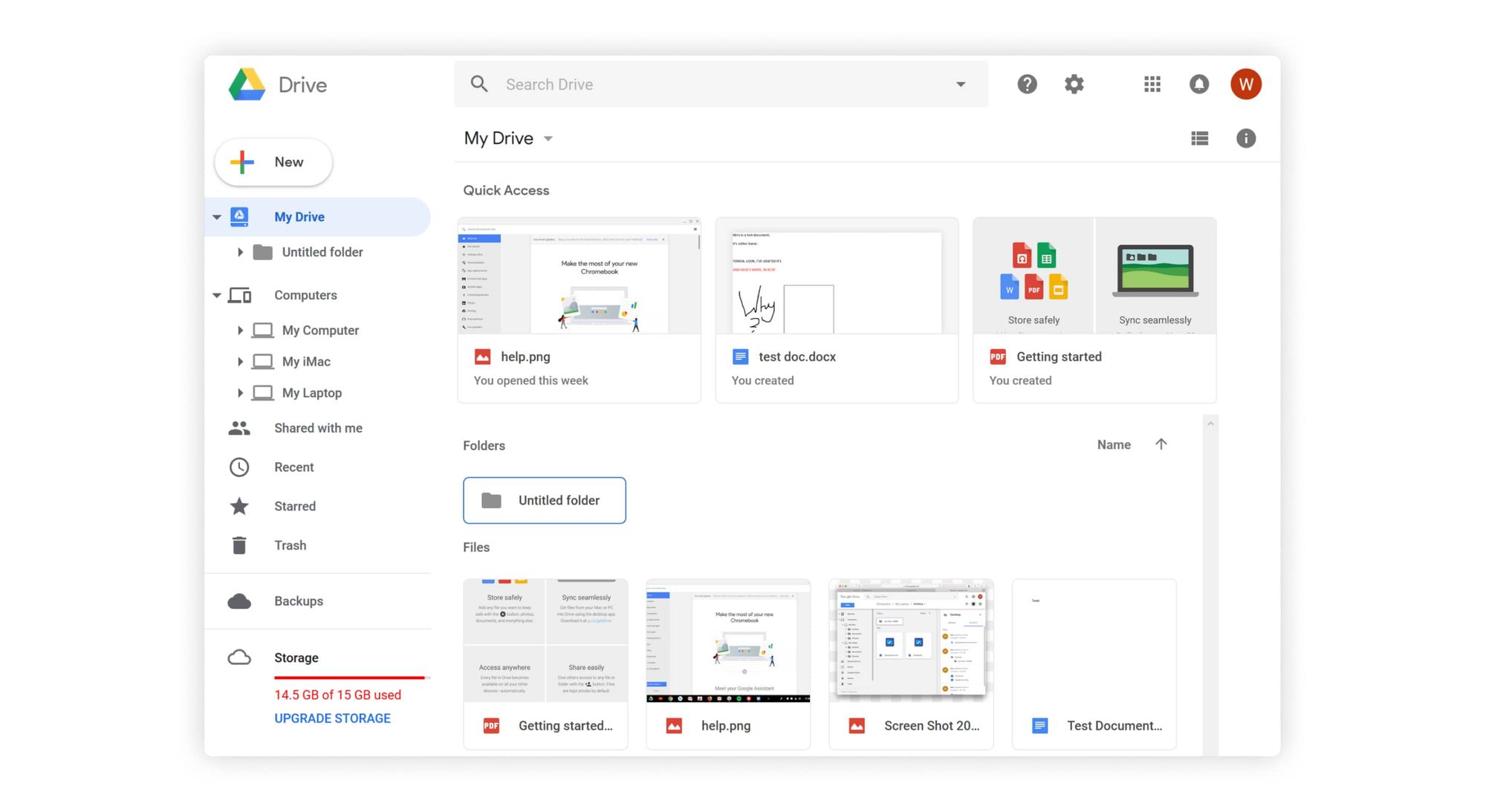 Secure Remote Access to Business Assets and Online Services
A lot of businesses protect their invaluable assets and network infrastructures with secure tools, robust hardware, and software firewalls. Because they need to protect against outside intrusion, it can make working remotely challenging unless you have a way to connect and share those assets and online services securely. One of the best ways to keep things safe, secure, and private is a VPN. There are tons of options available for professional and personal use. Some of the VPNs we recommend are: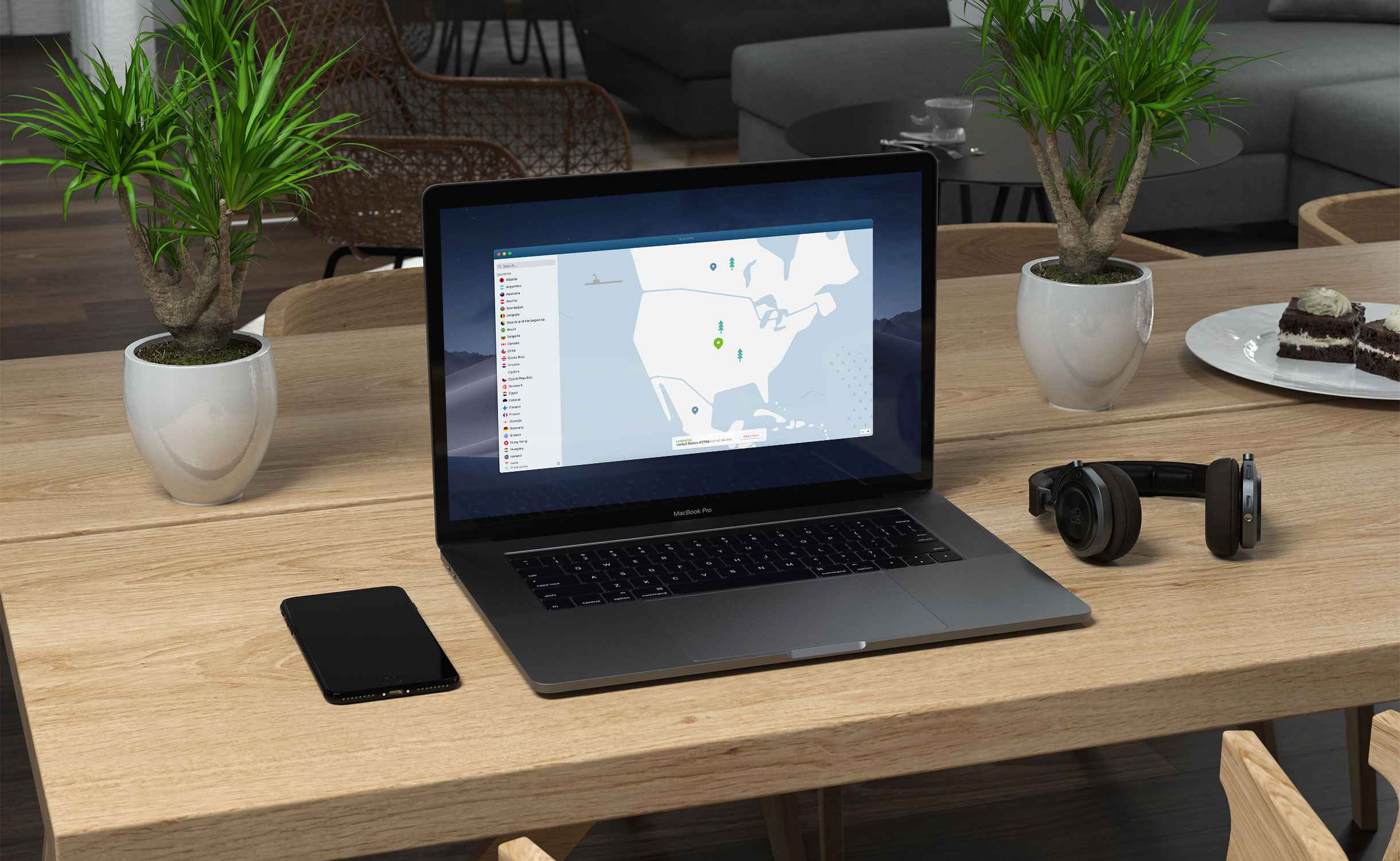 Collaboration Tools
One of the most critical aspects of remote working is to be able to collaborate with your team, clients, your vendors, and anyone else connected to your projects. Collaboration may take many forms, and you need the flexibility to be able to support whatever way your colleagues want to connect. Some of our favorite ways to collaborate are: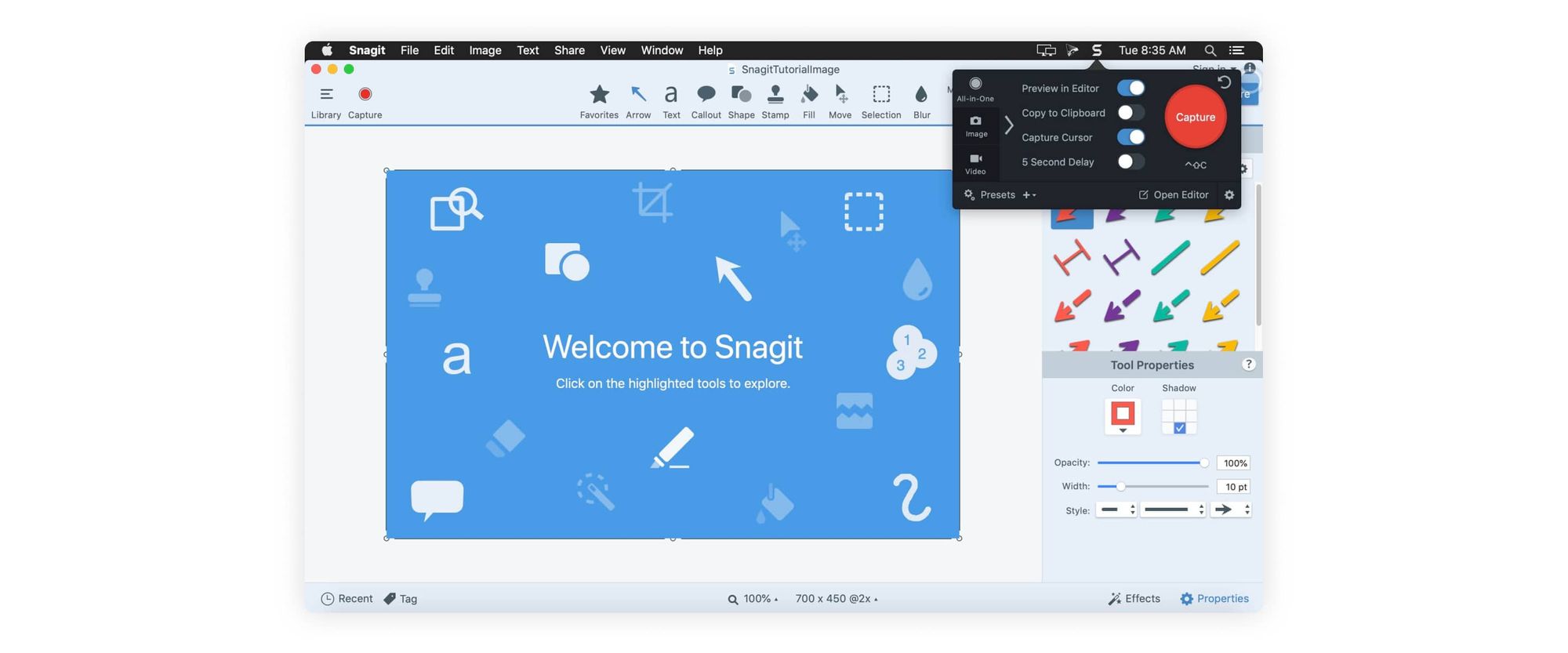 Project Management Tools
Good project management tools are essential for a remote team. Thankfully, there are some gems out there to make moving through your workflow fun and easy. Some of the top rates project management tools are: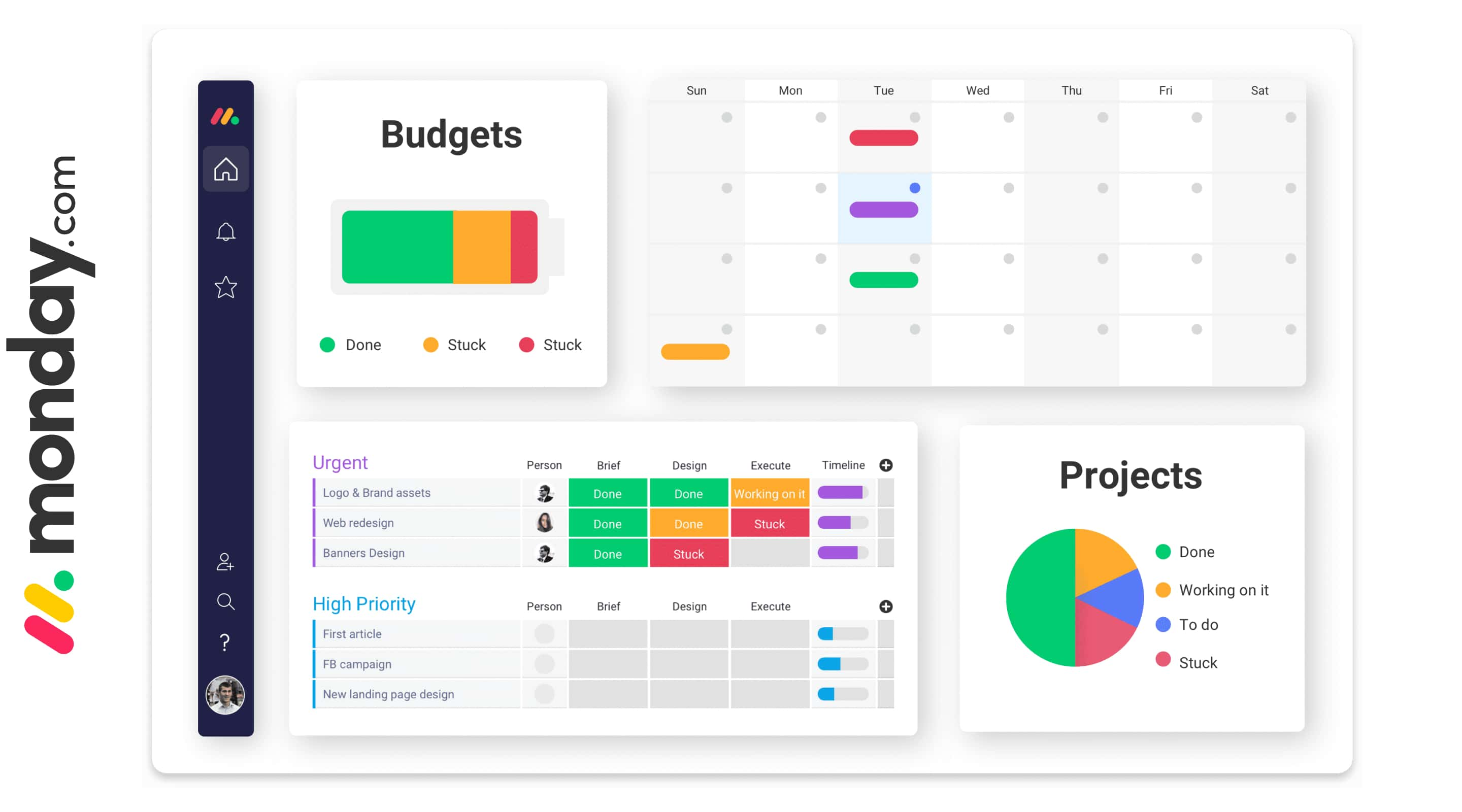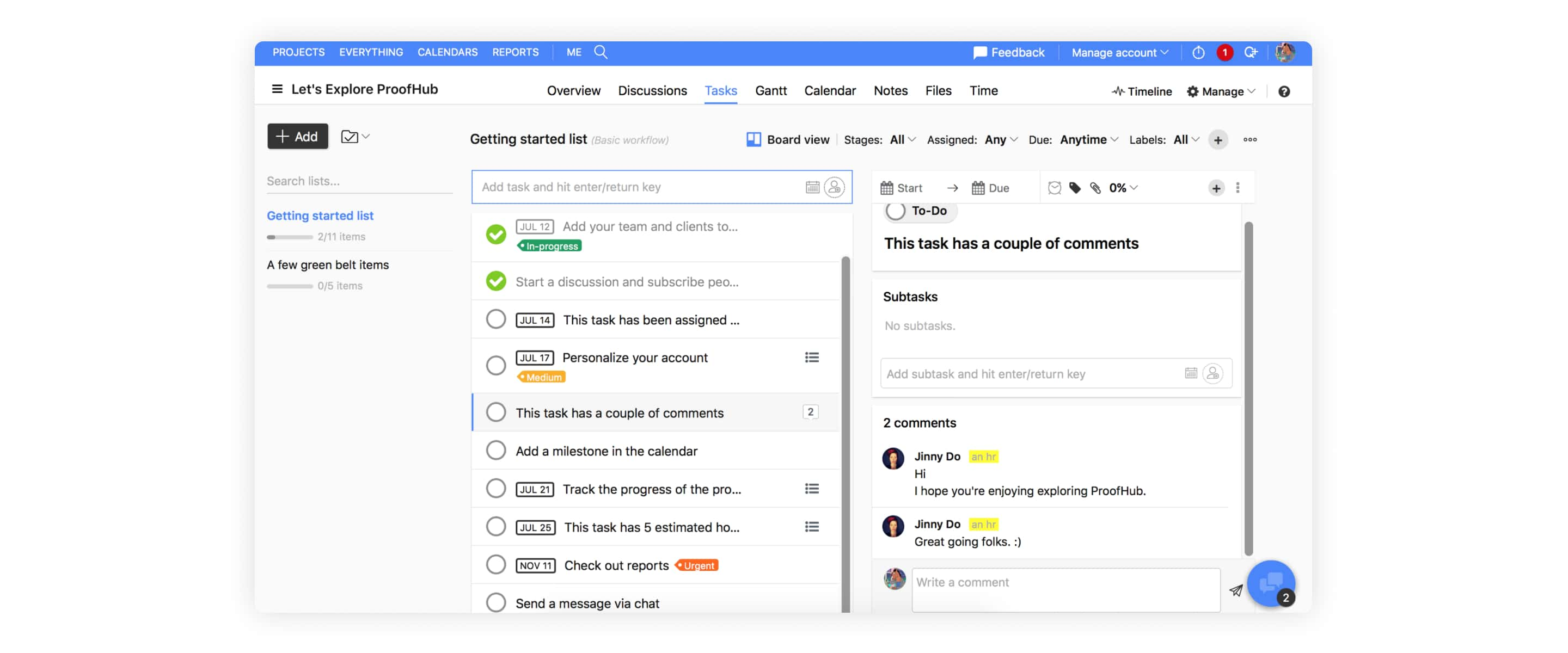 The Best Project Management Software Apps in 2021
Why Working Remotely is So Important Now
Jason Fried and David Heinemeier Hansson, the founders of Basecamp, wrote "Remote", about how technology is changing the landscape of business and remote work is becoming increasingly popular in many industries.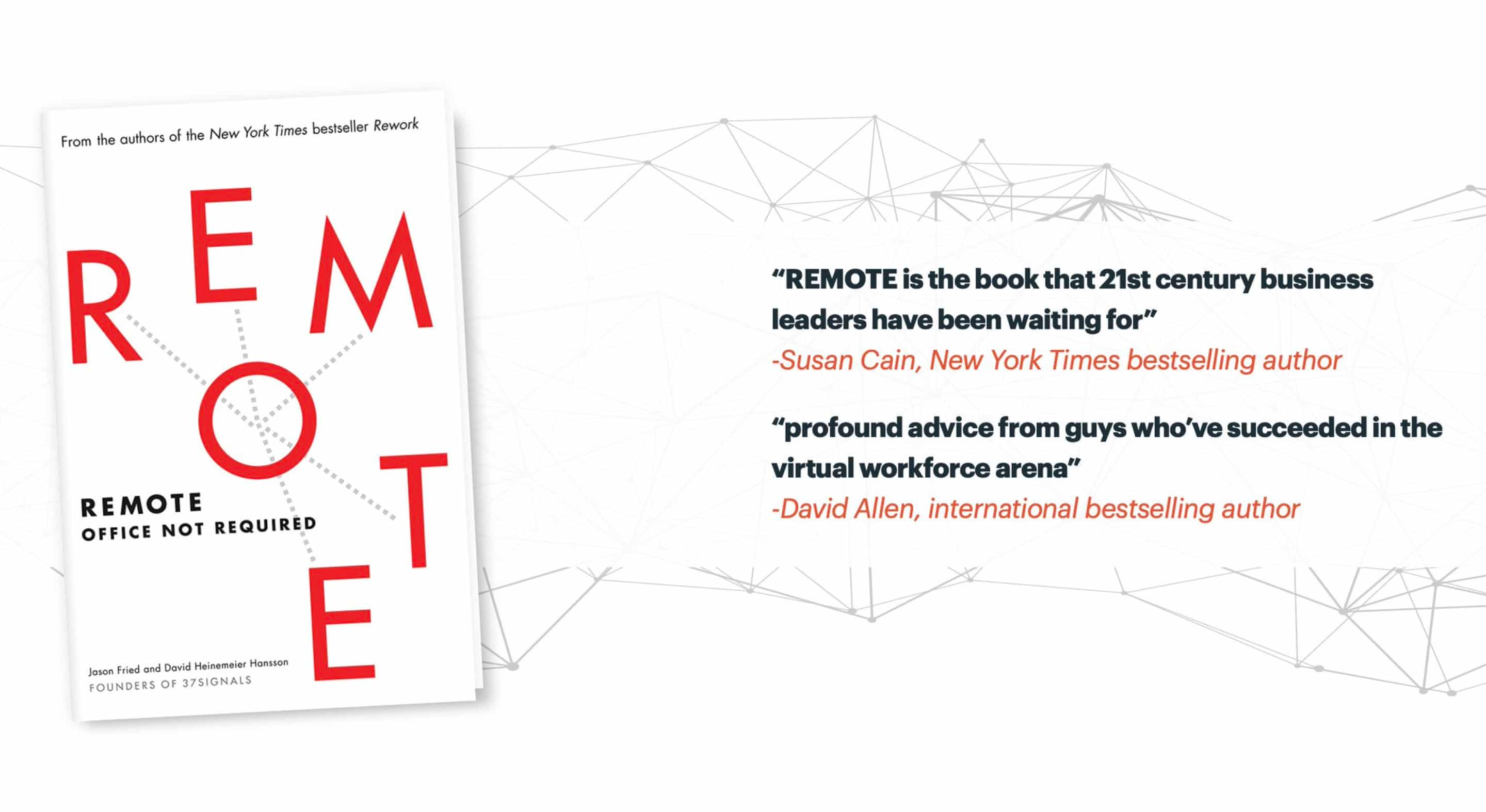 Even before the recent pandemic scare and remote work directives, telecommuting was becoming a large part of the business community. Studies have shown that remote workers tend to be more satisfied in their positions; they are more productive and save the company money. Technology has been working to support remote workers for years, but we are coming into an age where it is not only feasible to employ an entire remote workforce, it makes good dollars and sense.
Some of the benefits of working remotely are a flexible schedule. If you have kids and you want to attend their recital in the middle of the day, you can simply work at night to make up the time. You aren't stuck in a 9-5 framework. You can plan your workday around your life. You will also save a lot of money on gas or commuting, which in turn also helps the planet.
Companies benefit by not having to supply workspace for remote employees, which saves money (experts cite a $22,000 savings per remote employee). It also allows them to hire the best of the best, instead of limiting themselves to only local candidates.
Remote workers tend to take a lot less time off. They are less stressed and generally work harder to achieve goals. They are committed to their positions because they are happier working at home. Employees that work remotely also tend to be healthier. They have the flexibility in their lives to eat right and exercise and still get their work done.
The positives of working remotely seriously outweigh any negatives. The technology that supports remote work is getting better every day, and no doubt, we will continue to see this trend increase over the next few years.
Related Articles: